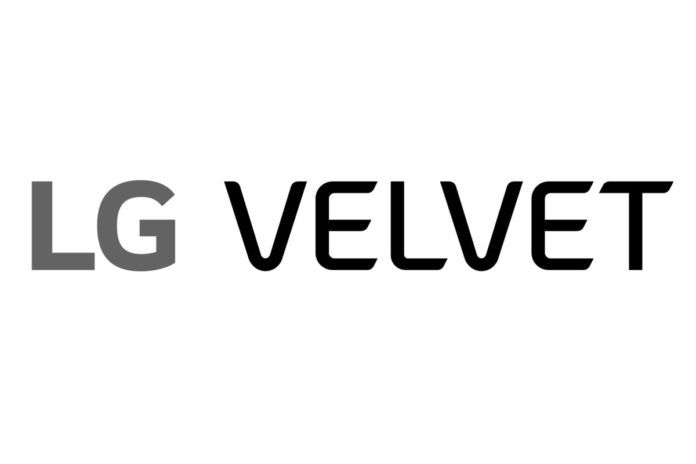 There is no denying that the modern-day smartphone buyer is spoilt for choice when it comes to buying a new device. Unlike the case used to be a decade or so ago, they now have a plethora of options to choose from with devices that suit their budget and spec requirements being readily available. One area where the consumer seems to have a limited number of options nowadays, however, is the smartphone design. The past few years have seen the evolution of smartphone design reach a point of saturation. It has become increasingly difficult to differentiate one smartphone from other thanks to these design trends.
Korean smartphones and electronics major LG wants to change all that.
The company recently announced its intentions to announce a device called the LG VELVET with the focus on the design.
According to LG, things have reached a point where the only way of differentiating between two smartphones is by technical specifications alone. With the new LG VELVET, the company is attempting to change this trend. The LG VELVET will reportedly feature a unique "Raindrop" camera design and a symmetrical, flowing form factor — which, according to LG, will be aesthetically pleasing to the eye.
Wit the LG VELVET, the company has also announced a shift from alphanumerical designation and names for devices. Instead, new LG devices will get unique, expressive names that will attempt to capture the essence of the device. As for the VELVET name, the company adds that the intention behind this naming scheme is to "evoke images of lustrous smoothness and premium softness," which the company says are the two critical characteristics of the new phone.
"Our new branding reflects current trends of addressing the unique personal tastes and emotions of the individual with a greater emphasis on design," said Chang Ma, senior vice president of product strategy at LG Mobile Communications Company.
LG is silent as far as the specifications and other details of the LG VELVET is concerned. We do have a report by Korea Jerald which indicates that the LG VELVET will be priced at around the 800,000 won mark in Korea. This translates to around $660or Rs 50,000 in India.
Thanks for reading till the end of this article. For more such informative and exclusive tech content, like our Facebook page