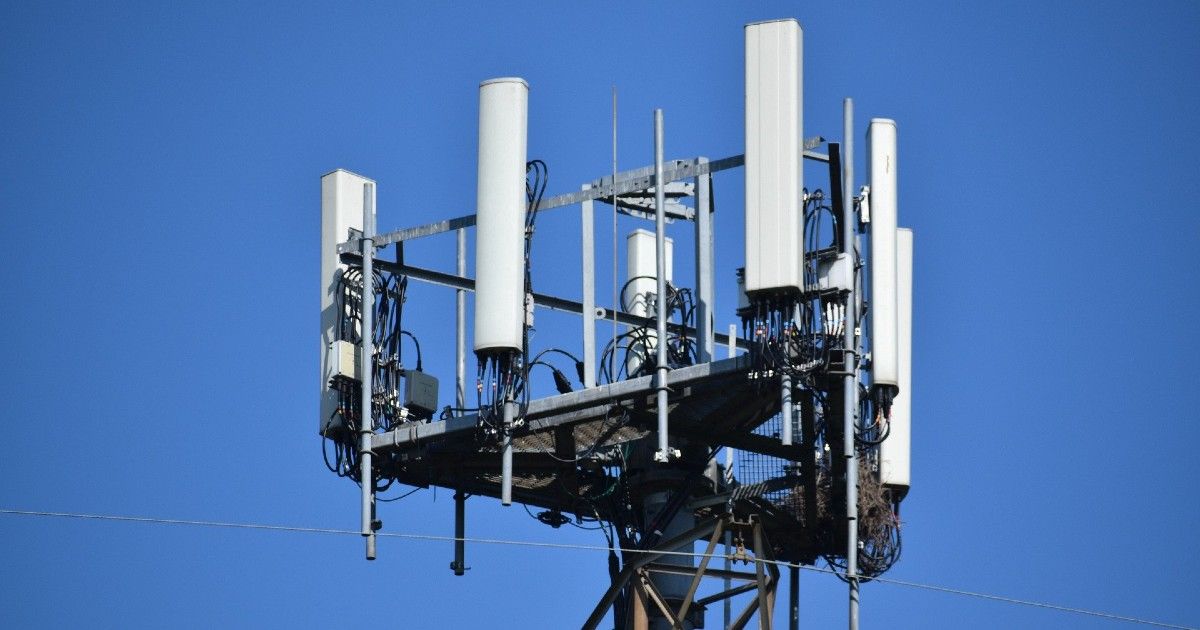 Linking Covid-19 and 5G can lead to strict, coercive and immediate actions being taken against those spreading such information, in Haryana. According to an India Today report, the Cellular Operators Association of India (COAI) recently highlighted the influx of misinformation being spread regarding how the coronavirus is being spread, and one of the biggest factors behind this is linking Covid-19 and 5G – particularly in semi-urban and rural circles. Basis this, Vijai Wardhan, the chief secretary of Haryana, has now written to the state's deputy commissioner and also the police chiefs of various districts in the state, alerting them of the spread of such misinformation, and the impact that it may have.
"We would hereby like to highlight that these types of rumours have spread over the past two weeks, mainly in semi-urban and rural areas. There has been a rise in such misinformation in the state of Haryana," the COAI reportedly stated in its letter. Subsequently, Wardhan's letter to administrative and police authorities in Haryana read, "As you might be aware, misinformation attributing the fatalities and health problems being faced by people due to Covid-19 virus is being attributed to the testing of 5G towers. This has led to some incidents in the state resulting in mobile towers/networks being damaged by some misguided elements," as reported by India Today.
Vandalism of cell sites, towers and other telecom equipment has been noted in other parts of the world as well. A Business Insider report had highlighted how over 80 cellular towers were vandalised by miscreants in UK, after reports surfaced citing unofficial sources to claim that the rising number of Covid-19 cases were somehow linked to the presence of 5G radio waves, hinting at a possibility that the virus spreads with increasing efficiency as a result of 5G network waves. Numerous bodies, including the World Health Organisation (WHO) and India's Department of Telecommunications (DoT) have since debunked such theories, stating that there have been no evidence that can point to linking Covid-19 and 5G.
Misinformation such as this have seen dramatic increases since the outbreak of the Covid-19 pandemic, with multiple such reports being spread under the guise of "official" information. In response, social media and messaging app companies have put forth information hubs and labels marking stories with potentially sensitive content, but have still been largely criticised for not doing enough in the face of such resounding impact.
Thanks for reading till the end of this article. For more such informative and exclusive tech content, like our Facebook page