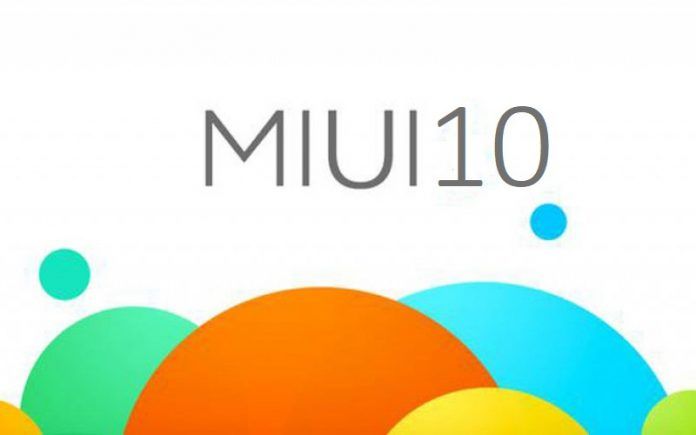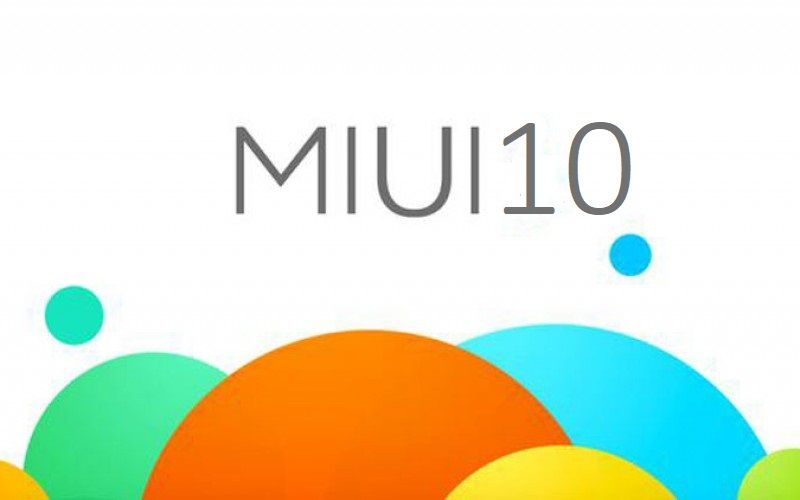 Xiaomi has always been at the forefront to make its MIUI better by integrating newer and better features. In the latest post on its MIUI China forum, the company has put down a list of features that the company has decided to add in the latest MIUI build along with the ones that will debut shortly. There is also a list of features that are under consideration and they may or may not get included. It's worth noting that some of the features have already debuted on the Chinese ROM and will soon be included in the global version. Let's check out these features.
Xiaomi Reveals List of Features Set To Debut On MIUI
Check out the list of features that Xiaomi has decided to include in MIUI:
Option to show lock screen while using face unlock in place of direct unlock that enables entry to the home screen
Xiaomi Music app to get a new sound effect
Enhanced Dolby sound via software optimization
Simultaneous functioning of Face Unlock and fingerprint sensor
Optimized interface to get rid of virus scan reminder
Voice commands for screen wake-up function
A one-click command for clean-up
Album privacy for videos in the gallery
Global Night mode
Vertical top text for photo editing
Redesigned App Store
Display of charging status and power level on the screen
List of features that Xiaomi plans to include in future builds:
Automatic deletion of the installation package after the app installation
Reduction in false touch
Internal Recycle bin for photo albums
Crop support for images on 18:9 display
Enhanced App permission management
Optimized voice-activated shutter feature
Child Mode
Bluetooth stereo support for gaming
Internet speed and traffic management
Emergency contact info on lock screen
Redesigned animation for charging
Xiaomi Considering Some Other Features Too For MIUI
Here are some of the features that are still under consideration, which means some of these features could be integrated into future builds while some could get discarded.
Addition of 'read' and 'delete' button in the notification bar
Integration of Mi-Pay and third-party payments
Redesign pattern lock interface
Custom toolbox and options for games
Automatic deletion of unwanted messages
Enhanced quick reply feature
SMS cloud sync for select contacts
Screen capture and deletion
Zooming ability for videos
Overwrite the original image after editing
Video stitching feature
One-click delay for an event reminder
Ability to view traffic consumption on Mobile Hotspot
Enhanced keychain function
The list of all the features mentioned by Xiaomi on the Chinese forum is quite long. If you wish to check out all the features that will be added or are under consideration, then you can head to this link. Xiaomi has listed every feature in the forum, you will just need to translate it to English using Google Chrome's translation feature.
Thanks for reading till the end of this article. For more such informative and exclusive tech content, like our Facebook page