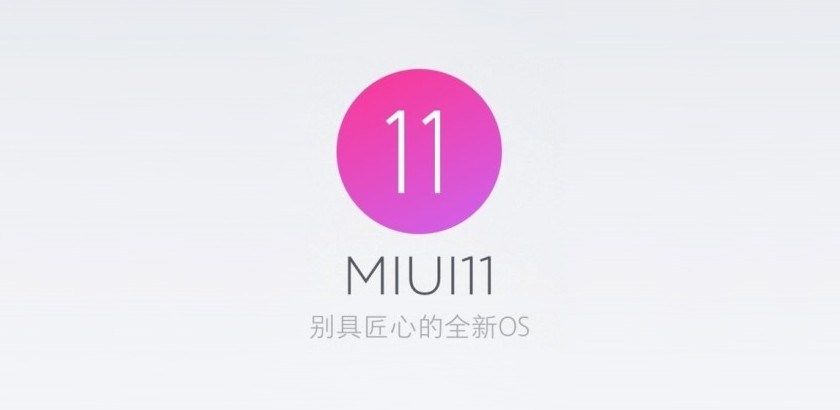 Even as Xiaomi is still in the process of rolling out MIUI 10 updates for several of its devices, reports are coming in about the company already working on the next iteration of the software. A post by Chinese tech blog MyDrivers has indicated that Xiaomi has reportedly started work on MIUI 11. Note that there is considerable time left before MIUI 11 is made available for Redmi and Mi devices. However, the reason we are talking about MIUI 11 today is that the aforementioned article also reveals a list of Xiaomi devices that will receive the official nod for MIUI 11.
MIUI 11: What to expect
As of now MIUI 11 is still in its early development phase, and for the same reason, we do not have any specific details regarding the changes it will bring to the table. However, if we are to believe recent reports, Xiaomi chief Lei Jun has asked Xiaomi engineers to ensure that MIUI 11 gets a better, smoother UI. If these reports are true, it is quite possible that MIUI 11 might feature a bunch of new UI elements. It is also likely to get a complete design overhaul. MIUI has for ages now been criticized for being 'too heavy' and there is a possibility that the Xiaomi will make the UI elements lighter and less resource hungry. It is also likely that MIUI 11 will need to be customized for use on Xiaomi's upcoming foldable smartphone.
MIUI 11: What are the devices that are likely to be updated?
The post on MyDrivers also has a list of devices that are likely to be officially updated to MIUI 11 whenever it launches later this year. Take a look at the devices below.
Mi Series
Xiaomi Mi 9, Mi MIX 3, Mi 8, Mi MIX 2S, Mi MIX 2, Mi MIX 1, Mi 6X, Mi 6, Mi Note 2, Mi Note 3, Mi 5X , Mi 5c, Mi 5s, Mi 5s Plus, Mi Max 2, Mi Max, Mi Max 3, Mi Play
Redmi Series
Redmi Note 7 Pro, Redmi Note 7, Redmi S2, Redmi Note 5, Redmi Note 5 Pro ,Redmi 6, Redmi 6A, Redmi 6 Pro, Redmi 5, Redmi 5A, Redmi 5 Plus, Redmi 4, Redmi 4A, Redmi 4X, Redmi 3S/3X, Redmi Note 5A, Redmi Note 4, Redmi Note 4X, Redmi Note 6, Redmi Note 6 Pro
As mentioned earlier, we still do not know when the first public beta version of MIUI will be released. However, if past indications are anything to go by, we should expect this to be out by June 2019.