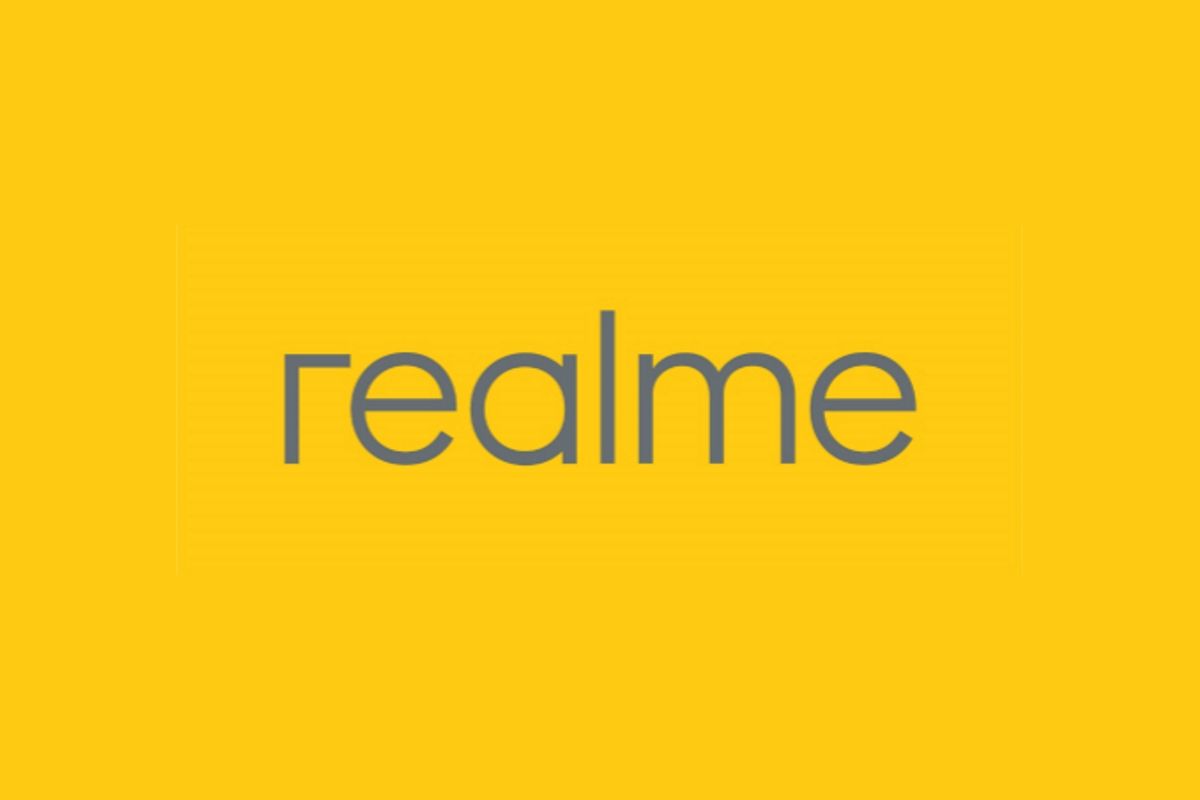 Realme seems to be on a launch spree these days. Earlier today, we reported about the imminent launch and the official announcement of two new handsets – the Realme X7 and the Realme X7 Pro – both part of the company's brand new Realme X7 series lineup. The company, however, has more devices in store for the consumers going forward if we are to look at some of the handsets that have appeared on the website of certification platform NBTC recently. The new handsets in question include the Realme 7 Pro, Realme 7i, and the Realme C17.
Note that we had previously reported the Realme 7 pro to bear the model number RMX2170, which, if you recall, was certified on BIS not too long ago and reportedly features a 65W fast charging and a dual-cell battery. The same device had earlier made an appearance on multiple other platforms – including EEC, Wi-Fi, Indonesia Telecom, and Indonesia TKDN – clearly implying that they will be launched in these markets in the near future. Thanks to the appearance on BIS, an India launch too is definitely on the cards.
Here is the NBTC certification image for the RMX 2170, a.k.a the Realme 7 Pro. We have also added images from other certification platforms so that you get a clearer idea about the handset. The first image in this gallery is the NBTC document – just in case you were confused.
The other two handsets that appeared on NBTC include the RMX2101 (realme C17)
and the RMX2103 (realme 7i). Here are the screenshots of the certification documents for both these handsets.
Realme 7i
Like the Realme 7 Pro, before making its appearance on NBTC and 3C, the Realme 7i has appeared on BIS, Indonesia Telecom, and Indonesia TKDN. The 3C listing reveals that the device comes with 18W fast charging support and packs a 4,890mAh battery. The company will likely market it as a 5,000mAh battery. Here are the screenshots.
Realme C17
Before appearing on NBTC, the Realme C17 has appeared on  Indonesia Telecom as well as Indonesia TKDN. This device is yet to appear on BIS. Here are the details.
The rest of the specifications and other details pertaining to these handsets remain under wraps for now. We can, however, expect Realme to officially announce all these handsets in the next few weeks. As for an India launch – likely, the Realme 7, Realme 7 Pro, and the Realme 7i will make it to India very soon.