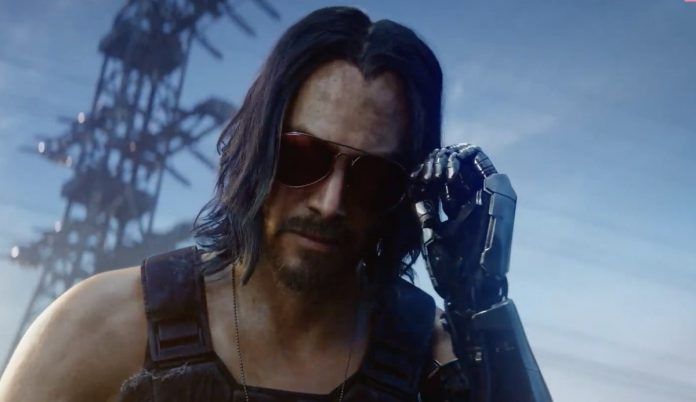 Cyberpunk 2077 is the most anticipated game of the year, and it is finally almost here. There are a lot of questions that gamers have with this particular title, especially since the game has been delayed more than any other we can remember. The initial impressions are now coming in, with a few details about the gameplay.
Now, this is a high-profile AAA title that will cost a pretty penny. So it's natural to wonder how much juice you will be getting out of it. So how long is Cyberpunk 2077 gameplay? Here's what the early leaks are saying.
Cyberpunk 2077 Main Story Runs For About 30-40 Hours, According to Early Playthroughs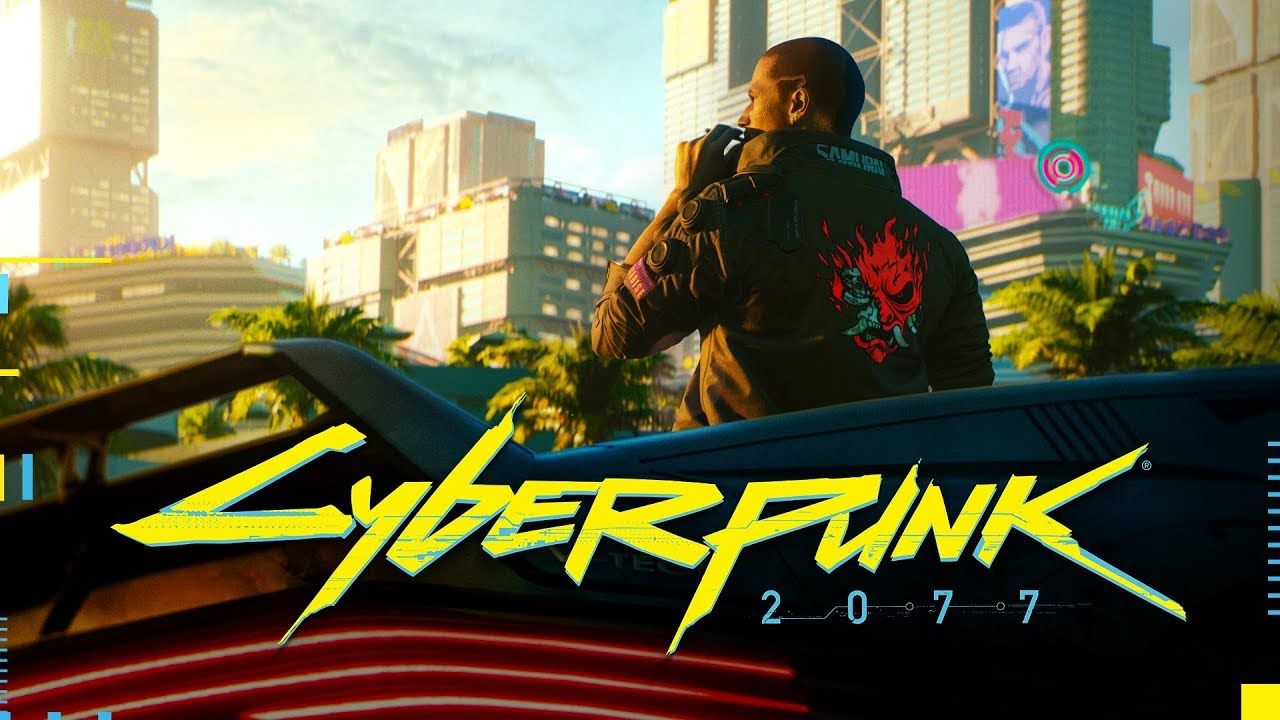 A few days ago, we had discussed a tweet from CD Projekt Red QA Lead Łukasz Babiel. Babiel had stated that he had pushed Cyberpunk 2077 gameplay to over 175 hours. Of course, Babiel has admitted to using every feature possible. New reports now give more of an idea about the main campaign of Cyberpunk 2077.
Multiple reports are placing the Cyberpunk 2077 gameplay time between 30 to 40 hours. Here's the breakdown from GameSpot:
"If you are rushing through the main storyline in Cyberpunk 2077, you can expect it to last you about 30 hours. This number can increase to around 40 hours if you are doing side missions fairly regularly."
The aforementioned 175 hours is more of a completionist figure. If you're going through every side mission and tidbit the game has to offer, you're likely yo cross at least 100 hours of gameplay.
Apparently, CD Projekt Red decided to make Cyberpink 2077 shorter than The Witcher 3. This decision came to be from the fact that many players didn't finish The Witcher 3 because the main game was too long.
Cyberpunk 2077 is open-world, and multiplayer is said to be coming next year. The game should be sufficient for most folks playing it, in terms of gameplay time, and we expect more to come later.
Cyberpunk 2077 releases on December 10th. Stay tuned to us for more coverage!
Thanks for reading till the end of this article. For more such informative and exclusive tech content, like our Facebook page