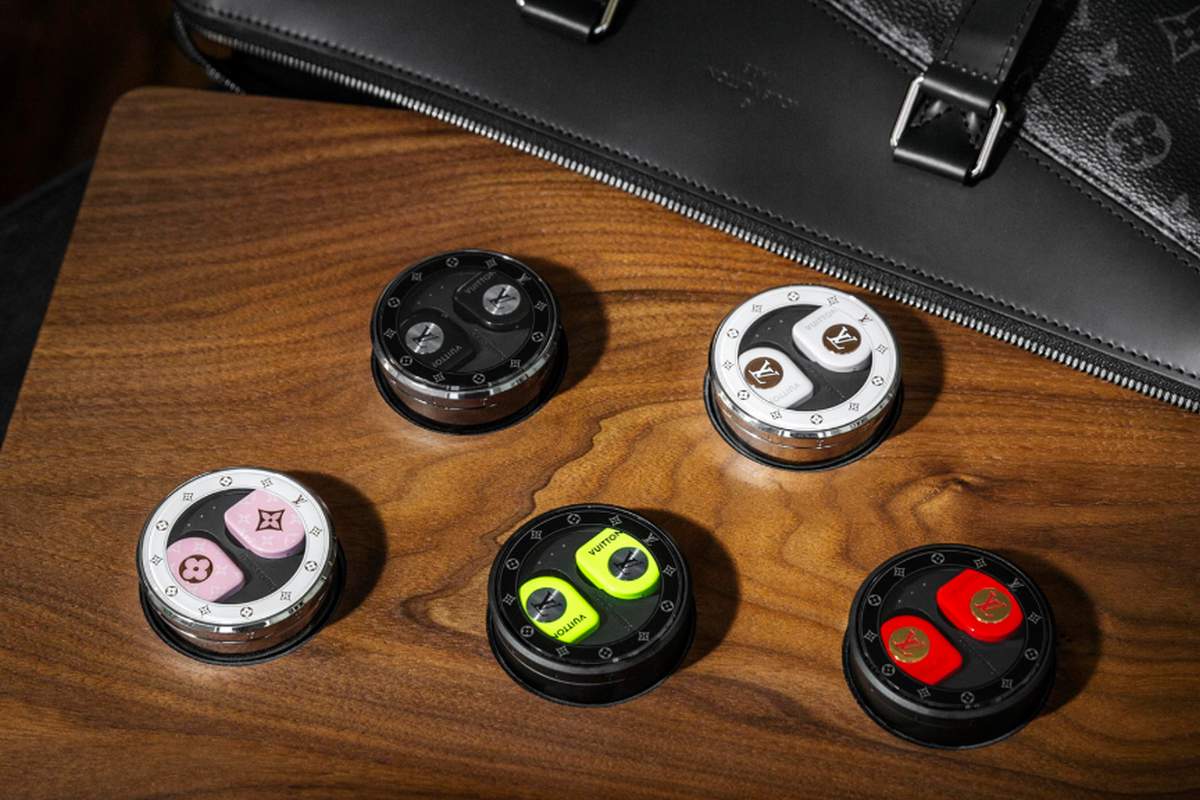 Luxury fashion brand, Louis Vuitton, has decided to jump on the wireless earphones bandwagon. Such Bluetooth earbuds have been around for quite some time but became a trend only after Apple unveiled the AirPods. And since Apple could convince people into shelling out $250 (approx Rs 17,500) for a damn paid of earphones, Louis Vuitton is going to take things further. Dubbed as the Louis Vuitton Horizon, these earphones connect over Bluetooth 5.0 These are IPX5 certified for water resistance. And like most Louis Vuitton product, the Horizon earphones look vulgar and are incredibly overpriced.
Louis Vuitton Horizon Features
The earphones feature 10 mm beryllium drivers to deliver fuller sound on the go. Each bud in the pair can be used independently. Based on the Bluetooth 5.0 standards, these earphones have a range of about 30 meters. The wireless earphones offer 10 hours of listening time on a single charge. Plus, the carry case holds enough cattery to charge the pair twice. Speaking of the carry case, it is made of stainless steel.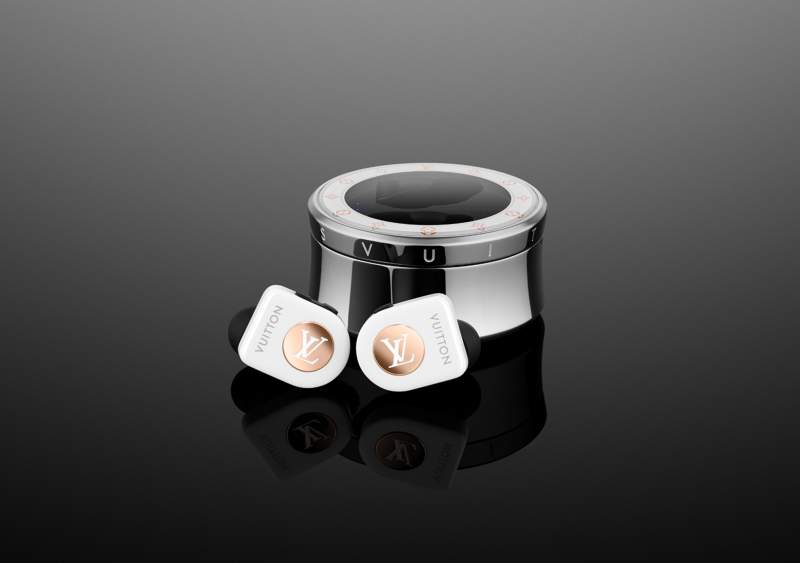 The Louis Vuitton Horizon earphones come in red, white, black, pink, and neon yellow hues. Out of these, the pink and white earphones hip with a steel case with a silver finish. The red and neon yellow are paired with matte black cases. Finally, the black earphones are packaged with a gunmetal stainless steel case. Since you are a premium price, Louis Vuitton has added a sapphire glass lid to every case.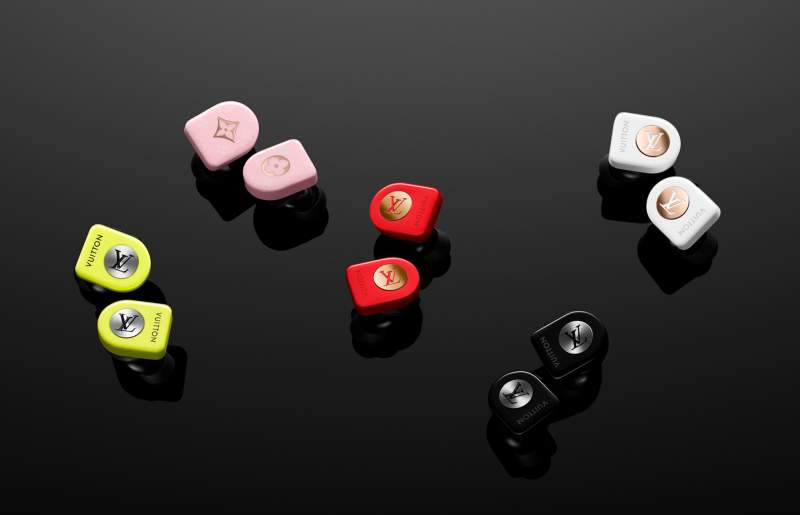 Louis Vuitton Horizon Price
The Louis Vuitton Horizon earphones are priced at $1,090, which roughly translates to Rs 77,500. I'm fine with a premium price tag if you are getting hands-on some exotic technology. However, the problem with the Louis Vuitton Horizon is that these are mass-produced Master & Dynamic MW07 Plus earbuds. Without the Louis Vuitton badge, these cost around $300. Louis Vuitton claims that the Horizon earphones come with better active noise-Cancelling than the originals, but jacking up the price by $790 is like a daylight robbery.