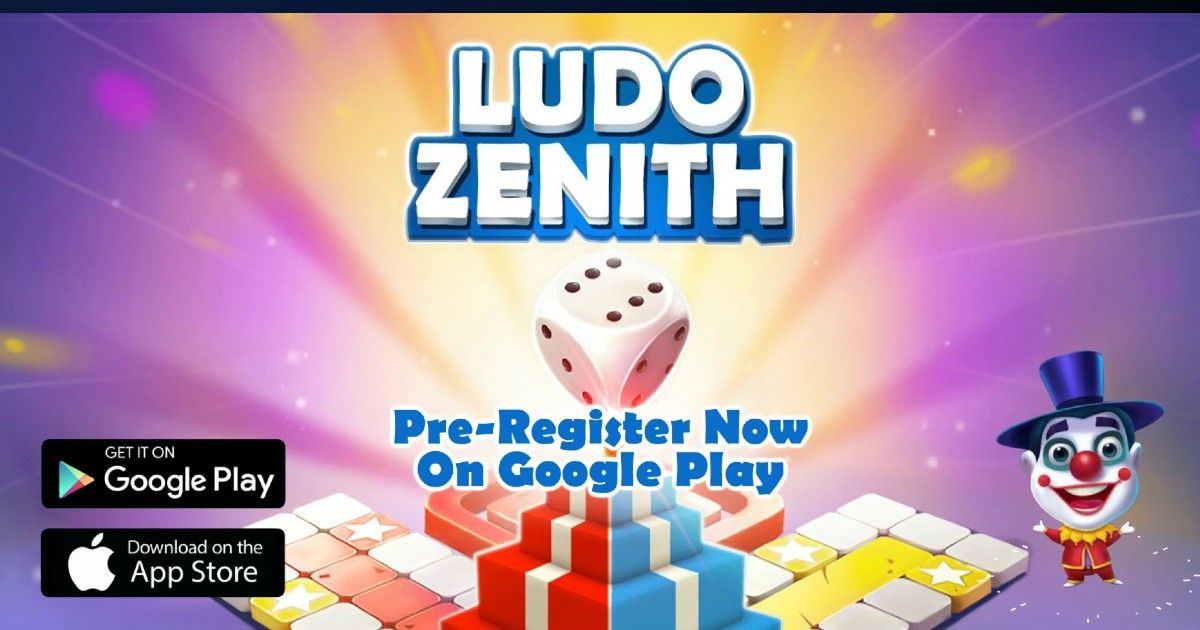 The makers of legendary games like Tomb Raider, Final Fantasy and Just Cause have decided that India's mobile gaming market could benefit from yet another game on Ludo. The company today launched a new game called Ludo Zenith. The game is available for free on both Android, and an iOS version will be coming soon. It is designed to be a player versus player (PVP) game, which means it will allow players to compete against each other remotely, something many Ludo games have benefited from. The company has also added 3D graphics, which make it slightly more resource intensive than most Ludo games on smartphones.
How to download Ludo Zenith
Downloading Ludo Zenith is no different from downloading another app. You simply tap on the Play Store icon on your phone, search for Ludo Zenith and tap on install. The game can be downloaded and played for free, it will have in-app purchases that could give you a leg up and will need real money payments.
How to play Ludo Zenith
Downloading Ludo Zenith is easy enough, but the game is slightly different from other Ludo games on the Play Store. Also, it's a two player Ludo game, as opposed to the usual four player format.
Once downloaded, the game asks you to choose a city of your choice. It's unclear why this is important, but may help the company build new city-based challenges later.

After that, you enter other details like player names etc. and go through a quick tutorial.

The game has something called "pegs", which offer players specific abilities. For instance, the rabbit peg can double the number you rolled on your dice. There's also rhino and turtle, which offer shields and other abilities.

There are some special dice, which give players energy and one that can roll more than 6, the usual highest that users get on ludo.
The company has also partnered with Indian gaming firm, JetSynthesys, to market the game in India. That's not surprising, given that Square Enix usually concerns itself with big name titles like the ones mentioned above. India's mobile gaming market has attracted big game developers for a while now, but most tend to tie up with Indian firms, which understand the market better. In fact, even PUBG Mobile was originally being run with partnerships with various Indian firms. Ludo Zenith was on pre-registration so far, but is open to everyone now.