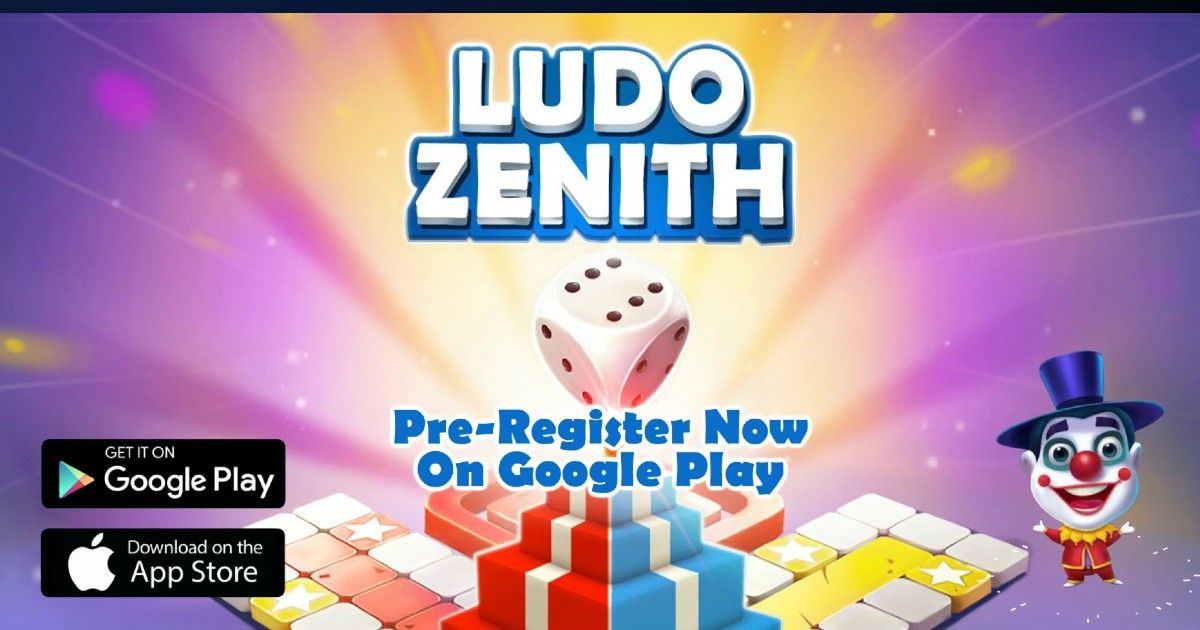 Good news for mobile gamers as the Ludo Zenith mobile game has been officially announced and the new tie-up between Japanese gaming giant Square Enix Square Enix and JetSynthesys has been announced by both the game studios. The game is currently up for pre-registration on Google Play Store and users will receive the notification as soon as the game goes live on the Play Store. The game is going to be published by Square Enix and the company also promised special rewards to the users who opt for per-regeneration with Ludo Zenith two big gaming companies are planning to make money in India where ludo has a huge fanbase.
Just in case you don't know, Square Enix is the game developing company which is behind the development of popular game titles like the Final Fantasy series, Kingdom Hearts, Tomb Raider series, and more among the others. Notably, the game is developed by JetSynthesys which is an Indian game studio and responsible for developing Super Ludo. Sachin Saga Cricket Champions and the new WWE Racing Showdown is also developed by the same studio.
Zenith, Square Enix and JetSynthesys both the gaming companies are targeting a huge Ludo fanbase in India. The Ludo Zenith is said to arrive with new features like rank progression, character abilities, 3D arenas, and superpowers which can be used to add a twist to the gameplay.
"XTREME ABILITIES
Unique and easy-to-use abilities help your strategy! Use special abilities to crush the other player and show off your Ludo skills on your road to victory!
XTREME SPECIAL DICE
High-Risk & High-Return special dice make the battle more strategic and exciting. Tactfully use a variety of special dice to get high-number rolls and gain a huge lead over your opponents!
XTREME LUDO ARENAS
Move over boring Ludo boards, Ludo Arenas are here! The first-of-a-kind cool 3D camera lets you see the game in your favourite angle!" reads the Google Play Store description.
The description also claims that there is only a 1v1 PvP game mode in the game and there are three characters in the game out of which players can choose one. All three characters come with different abilities which can be used by the players. Meanwhile, during a match, players can also rotate the camera angle as per their requirement.