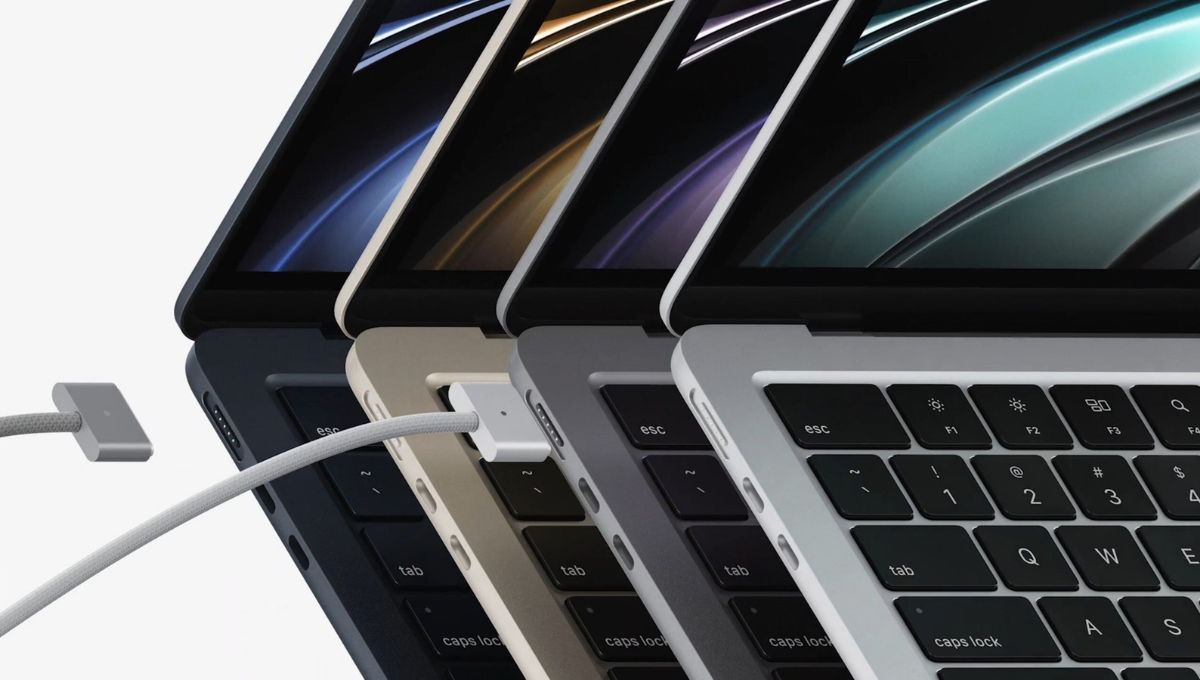 The brand-new line-up of Apple's M2-powered MacBook Air is here and it has a ton of new things to promise. Among other additions, there's also a bump in the price tag – it'll now retail for Rs. 1,19,900, which is about a Rs. 20,000 premium over the M1 MacBook Air. So, if the premium has got you stumped, here's what justifies the price hike.
Refreshed design
The M2-powered MacBook Air come in a new form factor, with squared-off edges. This is a step up to the more contemporary design of Apple products from the MacBook Air's iconic wedge-shaped profile. But it also comes in some new colour variants, namely Midnight and Starlight, along with the existing Space Grey and Silver trims. The Midnight variant is a hark back to the very first Intel-powered MacBooks that came out in 2006. So you may want to get that if you like a bit of nostalgia in your life.
Also read: Apple M2 vs Apple M1: What is the Difference in CPU, GPU, Performance, and More
Big battery
The combination of power and efficiency is golden for everyone, and that's exactly what the new MacBook Air is trying to nail. Performance-wise, the M2-powered MacBook Air seems to sit between the M1 and M1 Pro-powered MacBooks, offering 18% faster CPU performance and 35% better GPU performance over the M1-powered MacBook, but when it comes to efficiency, Apple claims to provide 30% better battery life, with 18-hours of backup. It seems to be suitable for those who prefer working with a thin and light workstation with a ton of battery backup.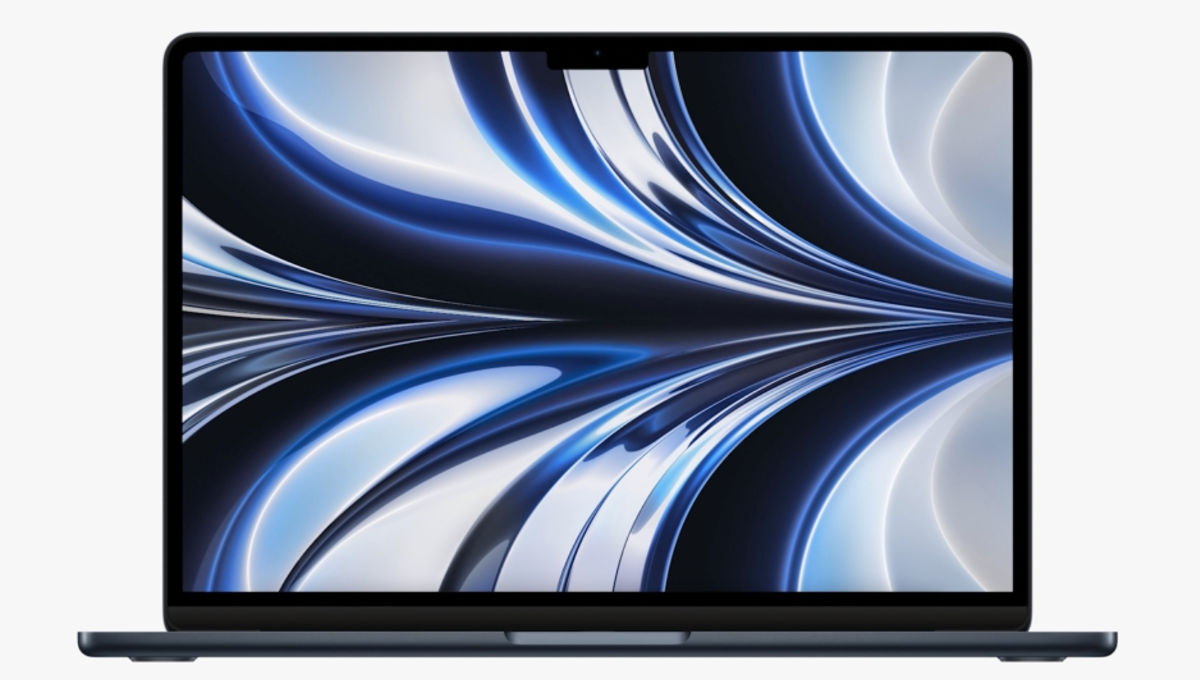 1080p camera
Also new this year is a brighter, bigger 13.6-inch Retina display with a notch, which lets the MacBook line-up blend in with the MacBook Pros. The notch houses a 1080p web camera, which makes it even better for video calls. Zoom and Meet calls have become a necessity in the post-pandemic era, so it's good to see Apple make changes in the camera department of MacBooks as well.
Magsafe is back
Apple has been bringing back its coveted Magsafe tech gradually since the iPhone 12-series, and now it has made a comeback in the MacBook Air as well. This means your total connectivity options include a headphone jack on the side, two USB Type-C/Thunderbolt ports on the left along with the traditional Magsafe port. Magsafe was designed to let you easily snap the charger on and off on a MacBook even in the dark and in case you tripped on the charging cable, the Magsafe connector would easily come off, avoiding major damage to your MacBook.
Also read: MacBook Air M1 Gets a Price Bump in India, Now Available at Rs 99,900
MacBook Air M2: Who should buy it?
The new MacBook Air M2 has a more powerful and capable M2 chip compared to the M1 chip that was announced along with MacBook Air in November 2020.
It features an 8-core CPU with 4 performance cores and 4 efficiency cores, along with 10-core GPU and 16-core Neural Engine. But, the big question is, who should buy the new MacBook Air M2? If your everyday work requires heavy-graphic intense work, then the all-new M2 chip makes more sense. While the M1-powered MacBook Air is no slouch, the M2-powered MacBook Air offers additional prowess to drive through everyday tasks. Another thing that needs to be kept in mind is that the M1-based MacBook Air has seen a price bump and will be available at Rs 99,900, up from the earlier price of Rs 92,900. This could be due to the chip shortage issue. But then, at the new price, a two-year-old machine may seem steep. In that case, and if the budget is no problem, then the MacBook Air M2 makes more sense.
Charging made interesting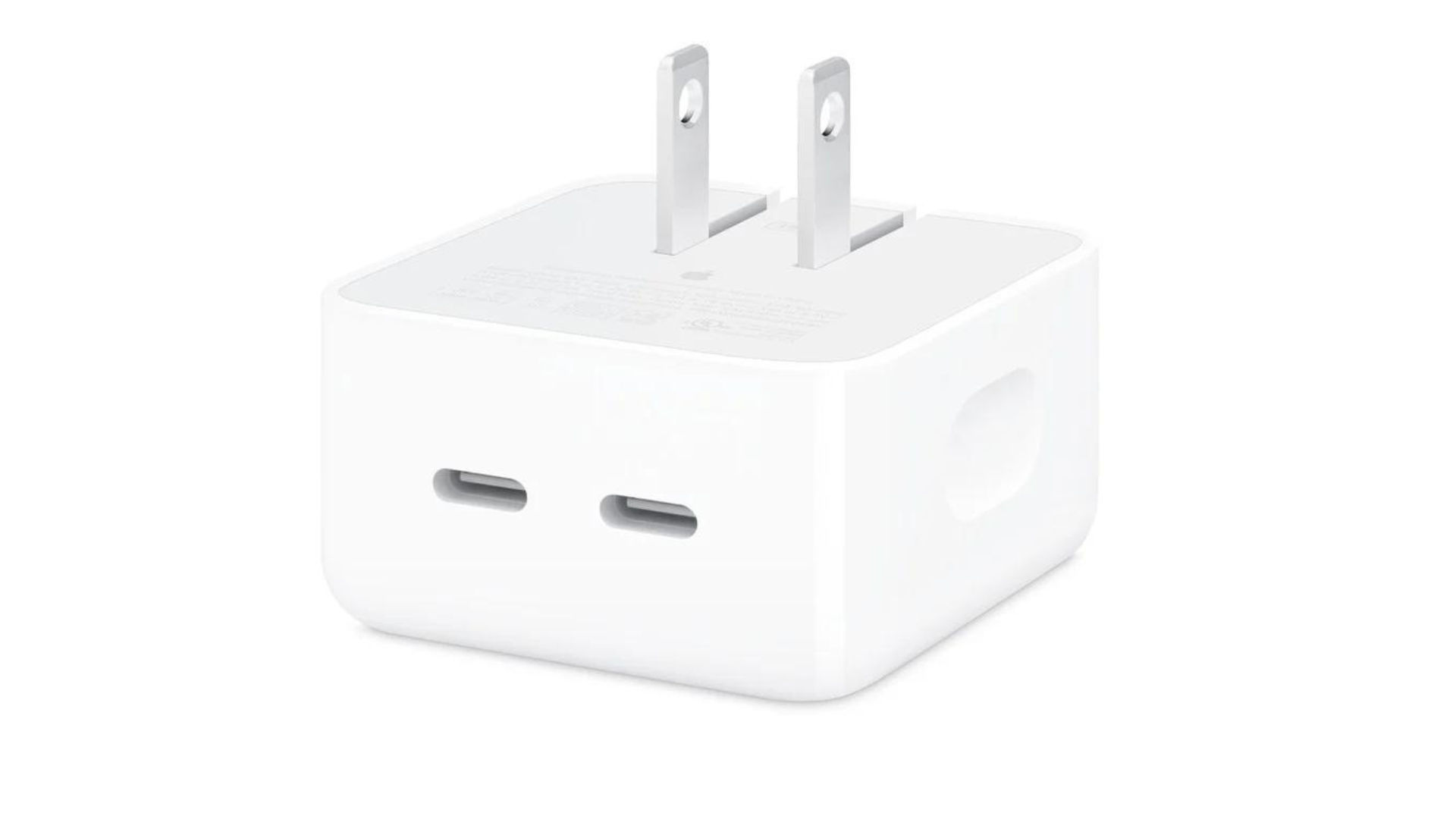 Charging can be pain, especially when you're carrying around a device the size of a MacBook no matter how portable. Apple's new charging tech claims to solve this by letting you charge the new MacBook Air to 50% in about 30 minutes using a 67W adapter that also ships with the MacBook Pro. But, to make things more interesting, Apple has launched a new 35W power adapter that has dual Type-C ports, so you can charge multiple devices just in case you also carry an iPhone or iPad with you.