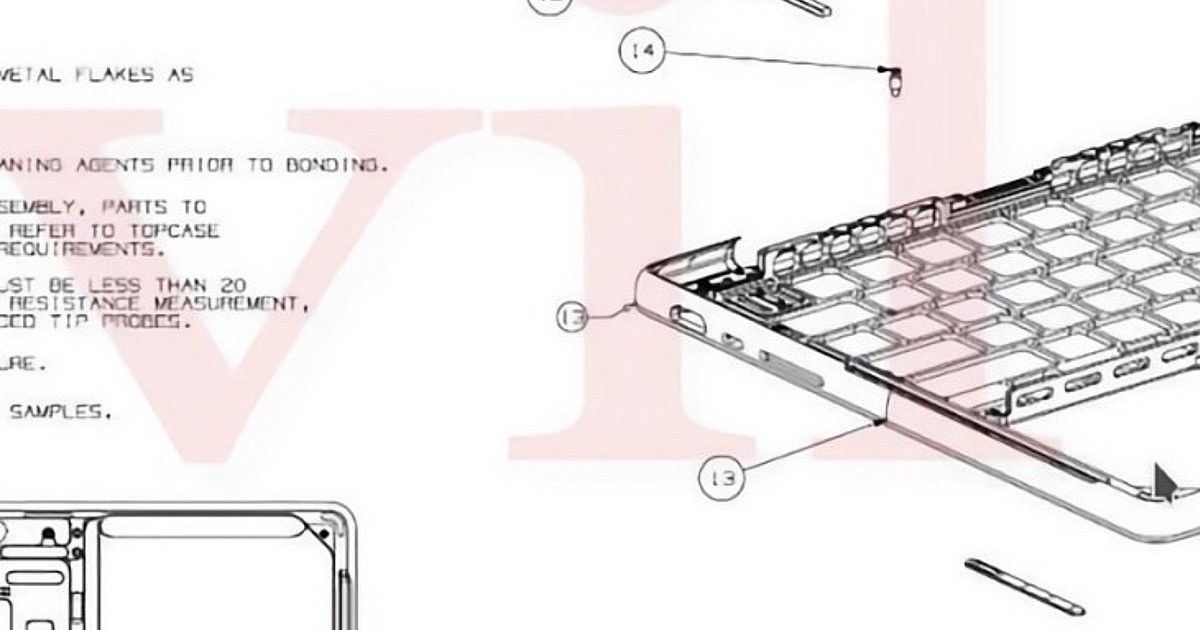 The recent data dump of Apple schematics by ransomware gang REvil has come with a number of consequences, including the revelation of schematics of an upcoming version of the Apple MacBook Pro. While the seemingly unethical source of the leak has led to a mixed reaction, and the situation is right now poised at the brink of a decision where REvil has demanded a payout of $50 million by May 1st, else threatening to release classified Apple documents in the open. Even before that, one of the leaked schematics have already surfaced, giving us access to what will most likely be the next generation of Apple's pro laptops.
According to the MacBook Pro leak, schematics show the introduction of new ports, finally improving the much criticised limited connectivity options of the laptop. These connectivity features include a full-sized HDMI port, a USB-C port and an SD card slot to the left of the laptop, while to the right are expected two USB-C port, a new generation MagSafe charging port standard that also appears to use USB-C (but with modifications), and a 3.5mm audio port. Along with this, the MacBook Pro design is also slated to remove the OLED Touch Bar that is present in the latest laptops, although the new design still retains the Touch ID fingerprint sensor to the top right of the keyboard.
The feature set isn't particularly unexpected or out of sync with how the next generation of MacBook Pro laptops are expected to evolve. The laptops may also introduce the second generation of Apple's custom SoC, which may be called the Apple M2. The revealed schematics as part of the leak also included details about the now-released 2021 iMac, which was launched at the recent Spring Loaded Apple event. The gang has threatened to reveal further documents linked to Apple, if the ransom is not paid.
Apple hasn't released a media statement on the course of action that the company will follow regarding this situation. While Apple holds its classified documents pretty tightly, it remains to be seen how this leak may affect the company. Given that it was not really at fault for this hack, it remains to be seen what mitigation approach does Apple's top brass take in order to deal with the situation.
Thanks for reading till the end of this article. For more such informative and exclusive tech content, like our Facebook page