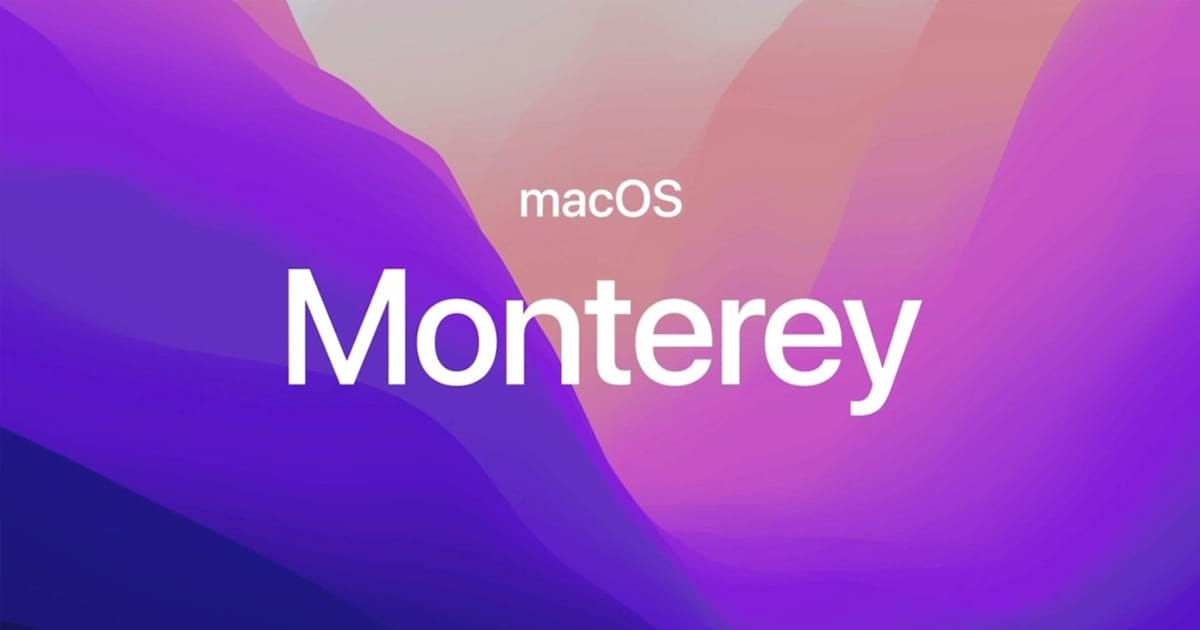 macOS Monterey is here, for all eligible MacBooks, iMacs and other Mac devices. The update brings the latest Mac software to Apple laptops and desktops, bringing incrementally improved features to a Mac software experience that was already overhauled in terms of its interface with macOS Big Sur. The latest generation macOS Monterey, as has been reported so far, is about filling the gaps in Apple's PC software experience, and keeping true to its traditions, Apple is rolling out the update to a large number of its devices.
How to get macOS Monterey update
To get the update, users can follow these simple steps mentioned below. Before updating, keep in mind that every generational Mac update requires a considerable amount of storage space available on a device. To prepare for it, Apple recommends having at least 36GB of free space if your present version is macOS High Sierra or later, and 45GB if you have macOS Mavericks, Yosemite or El Capitan.
To get the update, click on the Apple logo to the top-left of the screen.
Scroll down and click on System preferences, and under this view, click on 'Software update'.
If your Mac is eligible to get the latest software, macOS Monterey should show up as an upgrade here.
You can also search for macOS Monterey on the Apple App Store directly from your Mac, download it and get started with its installation process.
As general practice, it will probably be prudent for you to take a backup of your crucial files, before starting the installation process of the upgrade.
Macs eligible for the upgrade
The full list of Mac PCs getting the macOS Monterey upgrade extend as far back as to 2013. However, it is important to note that macOS Monterey is specially optimised for Apple M1 SoC powered devices, so older generations powered by Intel chips will not get the full software experience. Nevertheless, here's the full list of Macs eligible for the upgrade:
Mac Pro (late 2013 or newer)
Mac Mini (late 2014 or newer)
iMac (2015 or newer)
MacBook Air (early 2015 or newer)
MacBook Pro (early 2015 or newer)
MacBook (early 2016 or newer)
iMac Pro (2017 or newer)