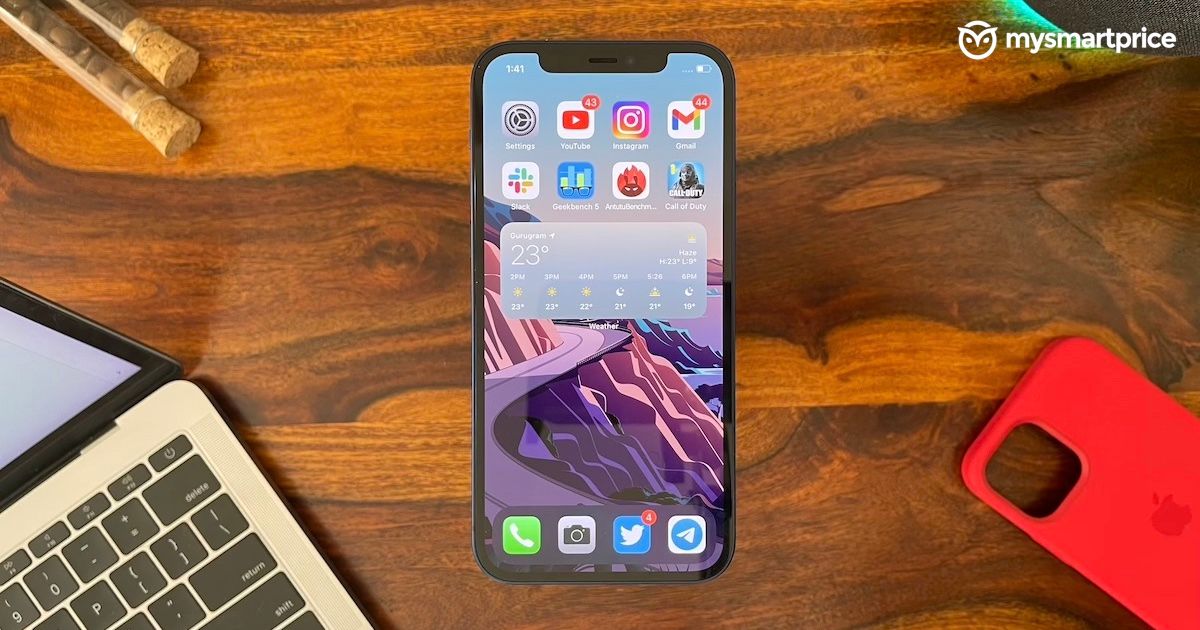 Tech giant Apple may soon start manufacturing the iPhone 12 in India, says a new report. The company had started making the 2020 edition of the iPhone SE and iPhone 11 in India last year, and it also produces the iPhone XR in the country. The iPhone 12, though, will be the first flagship-class iPhone to be produced in India, if Apple does end up bringing the production line to its Indian plants. That said, Apple is gearing up to launch the 2021 edition of the iPhone in the second half of the year, so it's likely that the company is making the move to free up space in its Chinese production lines. It's worth recalling that the company moved some production lines for the iPhone 11 to India before it launched the iPhone 12 series globally.
Further, the report states that Apple is planning to push about seven to 10 percent of its manufacturing base for the iPhone 12 to India. Apparently, the company may follow this up by moving some production lines for the iPhone 12 Mini to India, though that decision isn't final yet. While the report states that Apple will be producing phones here for both the domestic demand and exports, the company has a small market in India, meaning most devices will be exported from here.
The iPhone maker currently has three factories in India, under Taiwanese manufacturing giants Foxconn, Wistron and Pegatron. Foxconn and Wistron operate from Andhra Pradesh and Bengaluru, respectively, while Pegatron's plant is near completion. Earlier reports have said that Chinese manufacturing partner, BYD, is also gearing up to manufacture iPad tablets in India. In fact, there have also been rumours about Apple producing some of its Macbooks in the country eventually.
Of course, that doesn't mean the pricing for these products will change, but it could help Indians get access to Apple products faster than usual in the long run. Contrary to what many believe, producing in India doesn't actually lower costs for companies. The import duties and other benefits they get actually bring down most production costs to the levels they are at in China. As a result, companies can create an alternative to China, and reduce their dependence on the country.