Highlights
Honor is about to make a comeback in the Indian market.
Madhav Sheth has posted a teaser of Honor, on his Twitter profile.
This also comes as an official confirmation that Madhav Sheth has joined Honor.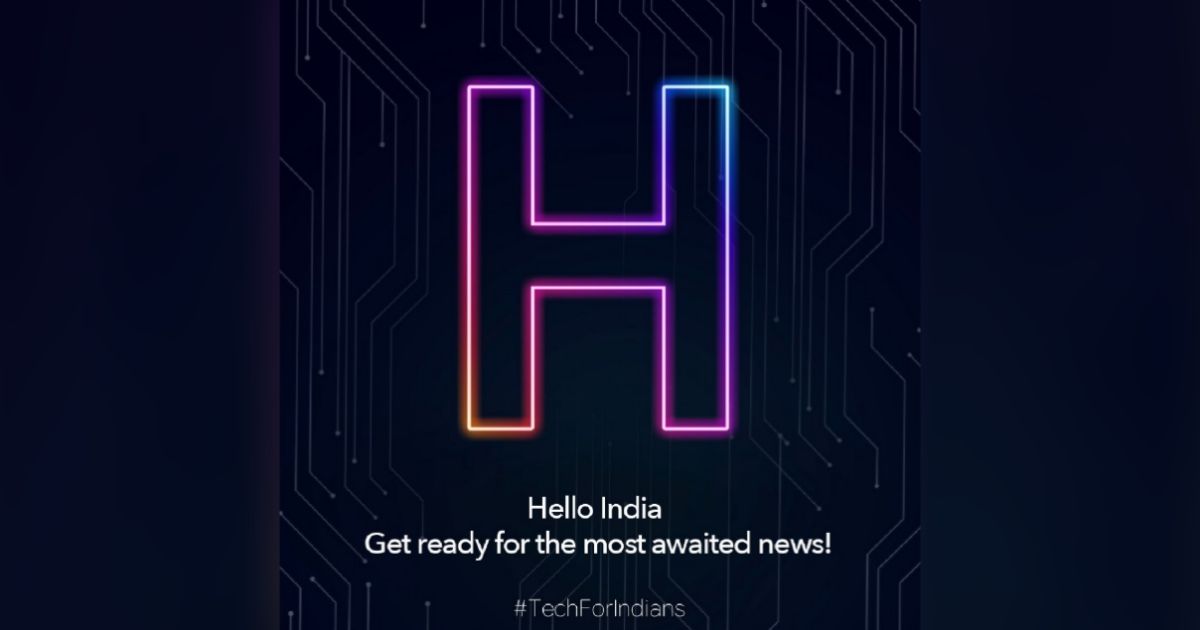 Madhav Sheth, the former CEO of Realme India, has released a teaser of Honor hinting at the comeback of the company in the Indian market. Madhav had left Realme in June this year, and rumours were speculating that he could join Honor to revive the brand in India. Honor has not released a phone in India for almost 3 years.
Madhav Sheth has reposted a tweet from the Twitter handle @HonorTechIndia with a poster, asking India to get ready for a new era of innovation. Honor has been almost very dormant in India since the sanctions imposed on Huawei by the US. It looks like the company is making a comeback in the Indian market, under the leadership of Madhav Sheth.
#TechForIndians?
What's cooking at @HonorTechIndia? Stay connected with us. https://t.co/ldMxdl9O62

— Madhav Sheth (@MadhavSheth1) August 10, 2023
A few weeks back, Honor had filed a trademark "Honor For Knights" with Madhav Sheth as the proprietor. Hence, it was known that Madhav was about to join Honor after quitting Realme.
Also Read: Honor Trademarks New Honor For Knights Smartphone With Madhav Sheth as Proprietor
Madhav Sheth's Impressive Track Record at Realme
Madhav joined OPPO in 2016 as a Sales Director. When OPPO introduced Realme as a sub-brand in 2018, Madhav shifted to Realme as the CEO. He eventually became the VP of Realme's International Business before quitting last month.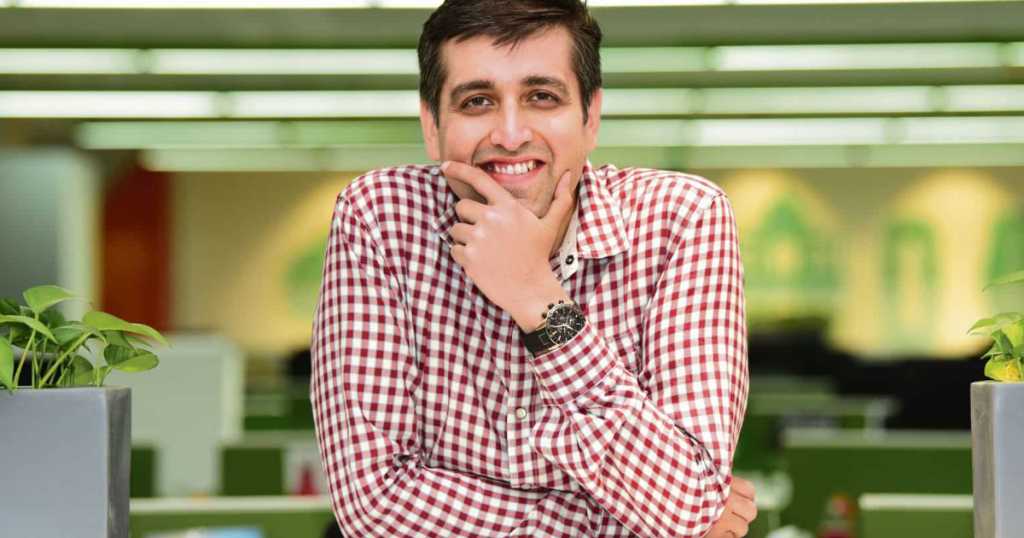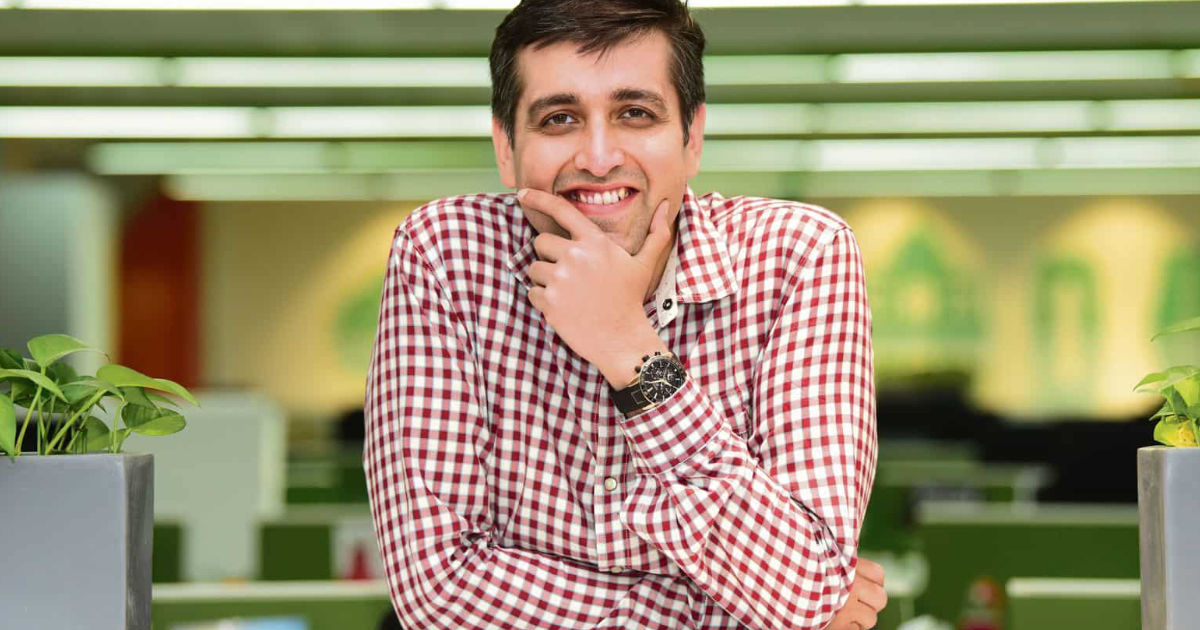 Realme has grown to become one of the top 3 smartphone companies in India in just 5 years. Industry experts say that Madhav Sheth understands this business very well, and his experience helped the company to progress exponentially in a short span. According to a report published by IDC India, Realme has a market share of 12% in the smartphone market of India, which is equivalent to its parent company's sales in the same country.
Since Madhav has an impressive history with Realme, the Indian tech community has high expectations of him to revive Honor in India.
Honor Phones Used To Shake the Indian Markets
Honor devices were extremely popular in India as they offered great specifications at affordable prices. Its phones were especially known to deliver a high price-to-performance ratio when compared to the competition.
The Honor Holly Series was one of the best-selling sets of phones in the budget segment, going neck-to-neck with Xiaomi's Redmi Series, which was a market leader back then.
Honor was a very good reader of the market as well. In 2018, when PUBG Mobile was gaining popularity in India, Honor launched the Honor Play in India with the Kirin 970 chipset, which was Huawei's flagship chipset at that time. The company launched the phone at just Rs 19,999 and it soon became one of the best gaming phones in its price segment. The phone was eventually overshadowed by the launch of the POCO F1, which offered a Snapdragon 845 chipset at the same price.
Also Read: Our Honor Play Review From 2018
Ever since the USA imposed sanctions on Huawei for using American technologies, the company has struggled to develop phones. The sanctions also halted Huawei's in-house chip development of Kirin processors, which were a great competitor to Qualcomm, Mediatek, and Exynos. Since then, the global market share of Huawei in smartphones has dwindled from 20% to just 4% as of today, the majority of which comes from China.
Although the joining of Madhav in Honor is not to fix things like the USA sanctions, India expects Honor to produce value-for-money devices under his leadership. In case you are wondering, Honor phones ship with Google Services outside of China, as the USA sanctions do not apply to Honor.
As per rumours, Honor will be launching the Honor 90 in India around September. The device will feature a Snapdragon 7 Gen 1 chipset along with a 200MP primary camera. It will also get a 120Hz AMOLED panel along with a 5000mAh battery.