Highlights
Mahaveeryar started streaming on Sun NXT on 10th February
The film came on OTT after almost a year after its theatrical release
The movie is a take on the present law system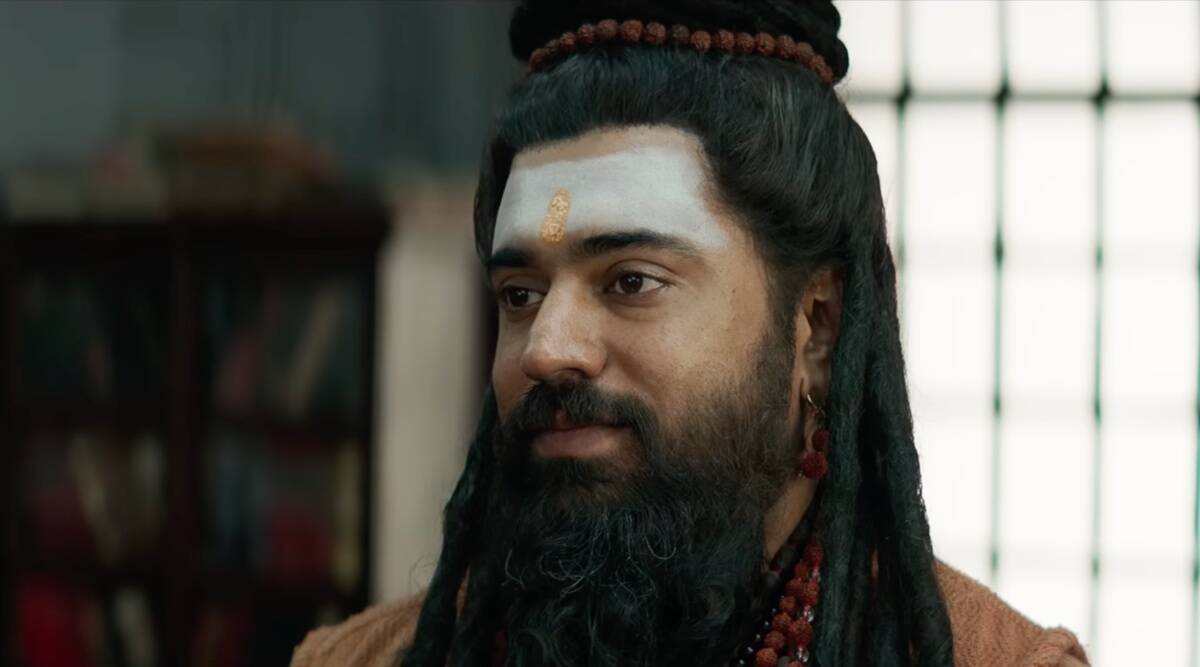 Many movies that might have been forgotten during their theatrical run become popular when they are released on streaming services. With OTT releases, a lot of films that have just received positive reviews gain a wider audience. Nivin Pauly plays the hero in the movie Mahaveeryar, which has now arrived on OTT. The digital rights to the movie have been purchased by OTT service Sun NXT. From February 10, at noon, the movie began streaming on the OTT service. The movie, which debuted in theatres in July of last year, was well received. Numerous discussions were sparked by the fact that the movie still hasn't made it to OTT almost a year after its debut.
Yes, something you didn't see coming!
"Mahaveeryar" streaming from February 10 only on Sun NXT.#SunNXT #Mahaveeryar #ShanviSrivastava #AsifAli #NivinPauly #Lal #MallikaSukumaran #Siddique #AbridShine #MahaveeryarOnSunNXT @shanvisrivastav @NivinOfficial pic.twitter.com/o2PF5L7jVF

— SUN NXT (@sunnxt) February 7, 2023
Mahaveeryar was a movie that received a lot of praise from critics when it first came out in theatres. However, not all types of viewers were able to properly understand the concept and presentation of the movie. As a result, the movie could not make a significant impact at the box office when it was released in theatres. Now that the film has been seen by movie aficionados, Mahaveerya is a hot topic in social media movie debates. Film enthusiasts are discussing the film's new layers of significance, which have a court and fantasy theme.
Cast
Asif Ali, Shanvi Sree Vastava, Lal, Siddique, Krishna Prasad, Mallika Sukumaran, Lalu Alex, Major Ravi, Vijay Menon, and Kalabhavan Prachod are among the other prominent actors in the Abrid Shine-directed movie in addition to Nivin. The movie, based on the story of M. Mukundan, is made by Shamnas. Selvaraj Chandru handled the film's cinematography.
Plot
The film is a time-traveling fantasy courtroom drama that is based on a story by acclaimed author M. Mukundan. On the one side, Nivin Pauly's character Apoornananthan, an ascetic, is accused of stealing a temple idol. In the course of the court procedures, the producers demonstrate how the nation's judicial system is antiquated and draw comparisons to another case from centuries earlier in which a minister (Asif Ali) kidnaps a woman to satisfy the king's desire. The rest of the movie's plot revolves around how the case is handled under the current legal system.
Reception
The movie was made on a budget of 10 crores and to be called a hit, it needed at least 15 crores for becoming a hit movie but it seems, despite rave reviews, the movie didn't get much business in its theatrical outing.IMDb gave it a rating of 6.5 out of 10. However, OTT release has bring the movie again into focus and is getting good response from the audiences.