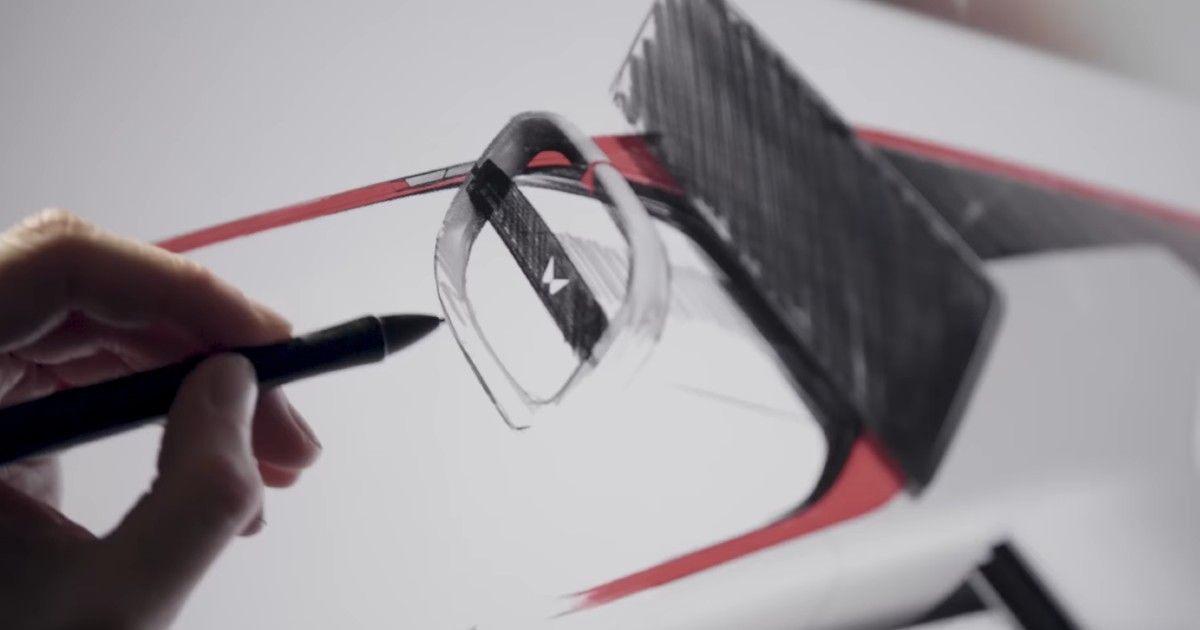 Indian auto major Mahindra has released a new teaser, suggesting the unveiling of the company's first electric vehicles. In a teaser video, the company has suggested that it could be unveiling the much rumoured flagship electric sports utility vehicle (SUV), the Mahindra XUV900, in an event on August 15. The unveiling could see the company also introduce other electric SUVs as well, and rumours suggest that the XUV300 could be the first electric vehicle that would be launched by the company.
Mahindra XUV900: Cues from the Teaser
The teaser video showcases the conceptualisation stage behind Mahindra's upcoming electric cars, which purportedly includes the Mahindra XUV900. The car seemingly has a blocked wheel design with intricately patterned inlets that somewhat resemble Mercedes' futuristic Maybach concept. On the inside, the concept version of the electric SUV appears to feature a square steering 'wheel', with a minimalistic design approach. The instrument cluster is expectedly just a screen, which stretches all the way to the centre to integrate the infotainment setup as well.
Other key details spotted in the teaser include the distinct silhouette of a coupe, built at the company's Mahindra Advanced Design Europe (MADE) design headquarters. The XUV900 Coupe has been previously teased as well, and in previous reports, has looked similar to what German luxury car maker, BMW, has offered so far with its X6 series of SUVs.
SUV coupes are not an entirely new concept, since Mercedes also sells SUV coupes under its portfolio through its AMG GLE series. Closer to home, Tata's compact SUV, the Nexon, has offered a similar SUV coupe-styled design – and is already available as an electric SUV in India.
Incidentally, both the Nexon and the upcoming Mahindra XUV900 are designed by Pratap Bose – presently the chief design officer for Mahindra, and previously the head of design for Tata Motors.
Going forward, it remains to be seen how Mahindra introduces its upcoming electric SUVs – and the production plan it offers. With the XUV900 looking very much at a concept stage, it is unlikely that the latter would be commercially launched for Indian roads in August. A smaller XUV300's electrified variant may make a stronger case for itself, as India steadily builds up towards its electrification efforts.