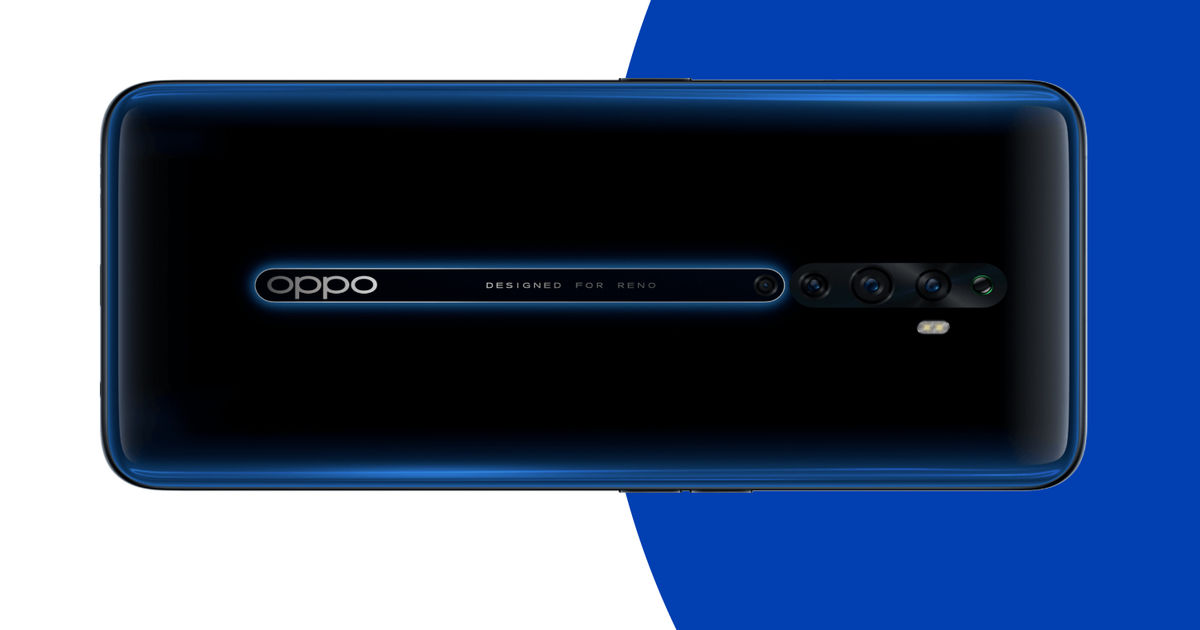 The festive season is finally here and it's time to spend it with your friends and family. A great gift can make your festive mood even better. But you don't need to fret over gifts that you need to give to your loved ones. With Diwali just a week away, you can go ahead and prepare yourself for all the festivities and parties while we have you covered with a list of best tech gifts for this festive season. So go ahead and gift your loved ones this cool and amazing gadget gifts.
Experience #OPPOReno2Z and its 48MP #Quadcam with Zoom, #UltraDarkMode, World's First Bokeh Effect Video, 8GB RAM + 256GB ROM, and more.
Get ready to unlock new possibilities and See More, See Clear.
Available Now at ₹29,990: https://t.co/6bhdSqodMq pic.twitter.com/xCMFDUoyHL

— OPPO India (@oppomobileindia) October 11, 2019
1. OPPO Reno2 Z with World's First Pop-Up Camera with Bokeh Video Effect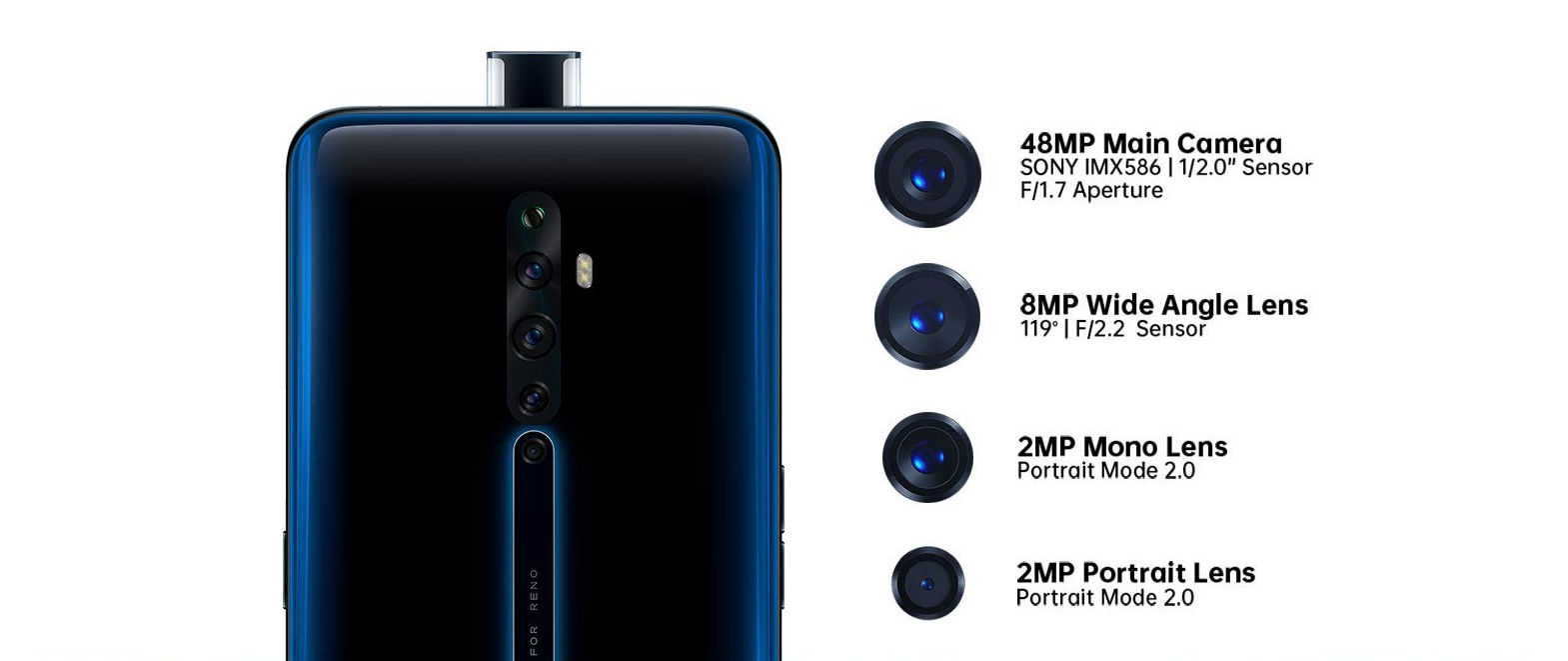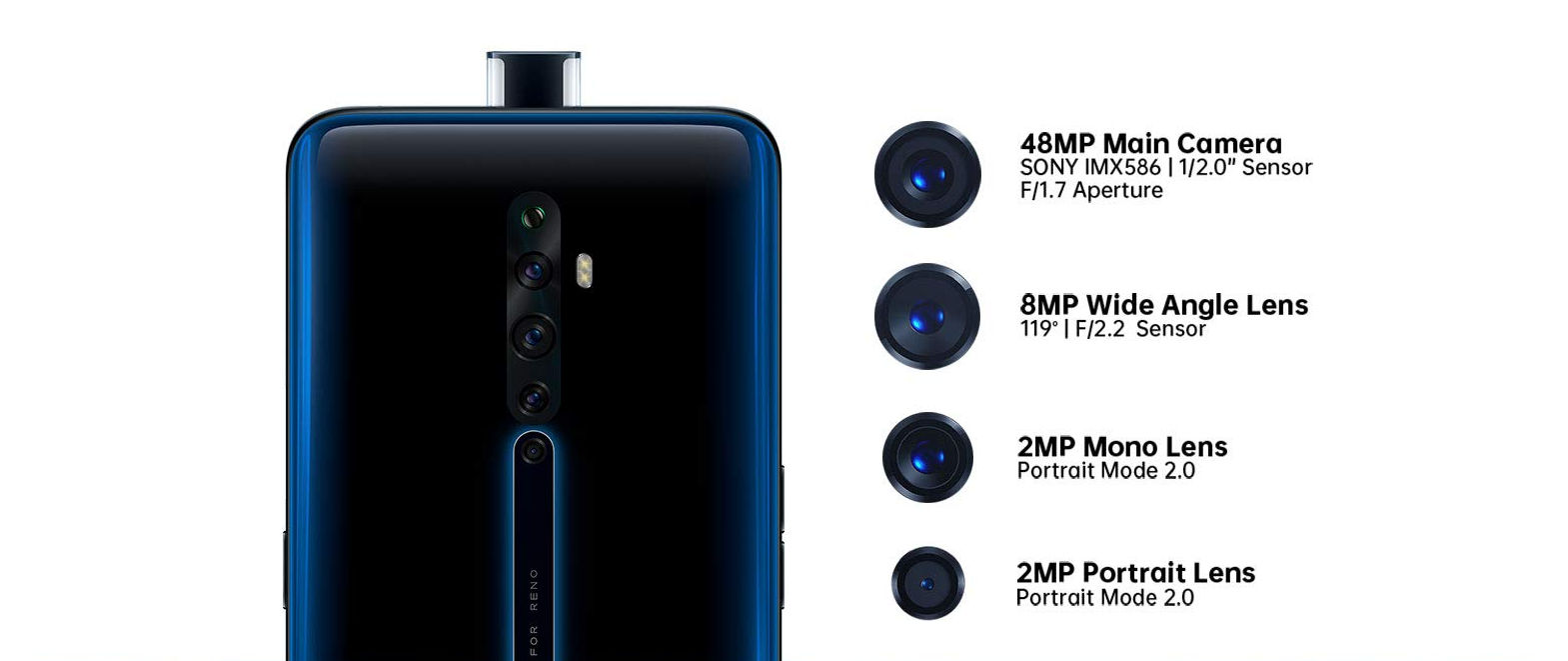 If you are thinking that you should buy a nice smartphone, we think that you should have a look at the OPPO Reno2 Z which was recently launched in the Indian market along with the OPPO Reno2 and the OPPO Reno2 F. It has four cameras on the rear: a 48MP primary camera, 8MP camera, 2MP monochrome sensor, and 2MP depth sensor. All these cameras combine and offer you a flexible imaging setup. Even in pitch black conditions, the Ultra Dark Mode 2.0 can capture top-quality images. The device also boasts of the most unique feature we have seen in a smartphone which is the world's first rising camera with bokeh effect video, that will enable you to take movie-like videos this festive season. Thanks to EIS and 60fps frame rate, the Reno2 Z can also capture Ultra Steady videos.
The world looks even more mesmerising after the sun goes down! Capture the beauty that the night has to offer with #OPPOReno2Z and its #UltraDarkMode. Know more: https://t.co/6bhdSqodMq pic.twitter.com/SWPQtVVEMI

— OPPO India (@oppomobileindia) October 15, 2019
With a host of other features like a 6.53-inch AMOLED panoramic screen, MediaTek Helio P90 processor, 4000 mAh battery, VOOC Flash Charge 3.0 and Dolby Atmos audio, the Reno2 Z is the perfect device to capture festive season spirit. The device comes with OPPO's Big Diwali Big Offers and a 180-day Complete Damage Protection plan until the 31st of October 2019.
Get ready for a Big Diwali with Big offers on the #OPPOReno2 Series, #OPPOA92020, #OPPOA52020, and more!
Avail unbelievable offers now and kickstart your festive celebrations with a bang!
Know more: https://t.co/lwW4cBxvZg pic.twitter.com/CRloNvOQu7

— OPPO India (@oppomobileindia) October 11, 2019
2. Zebronics Bluetooth Speaker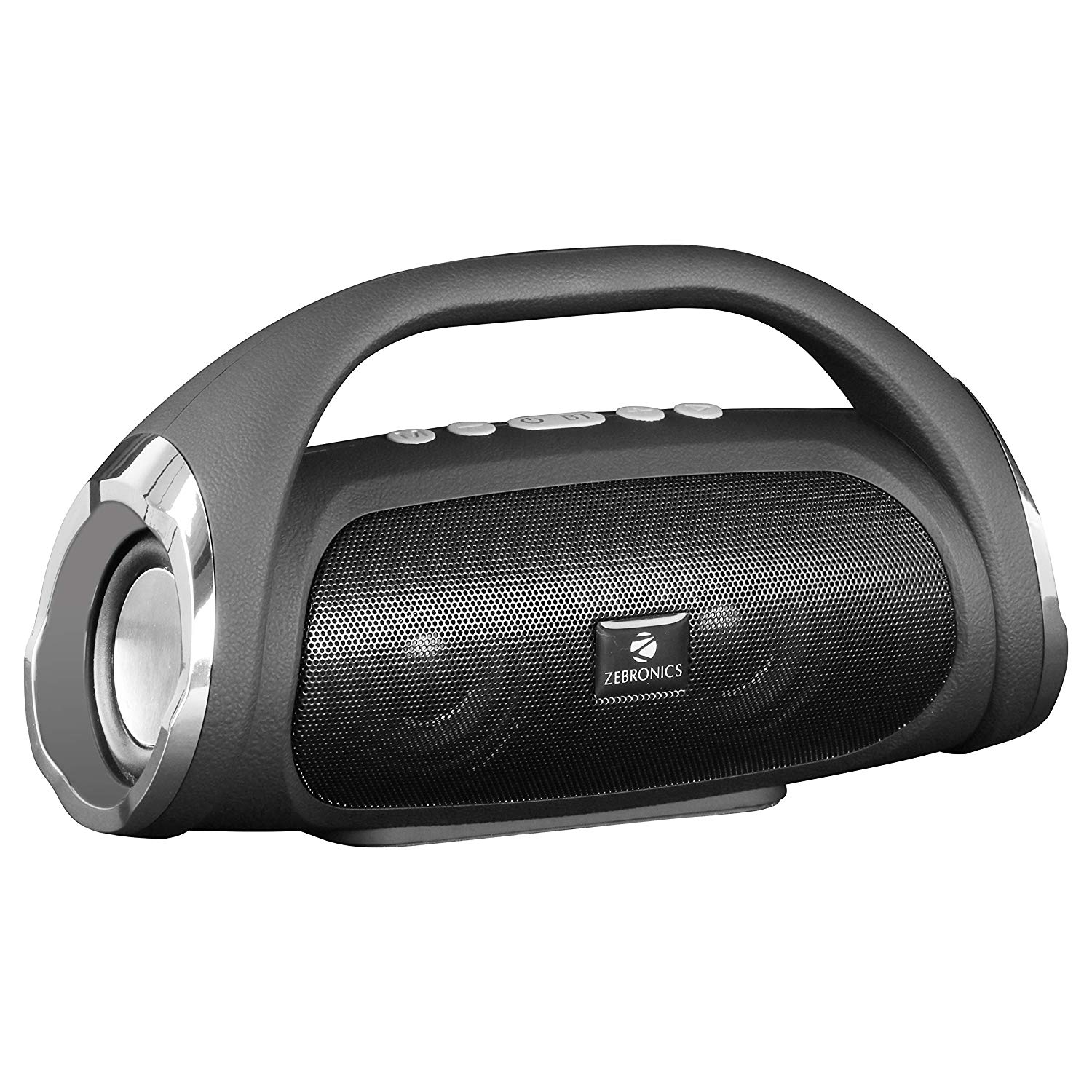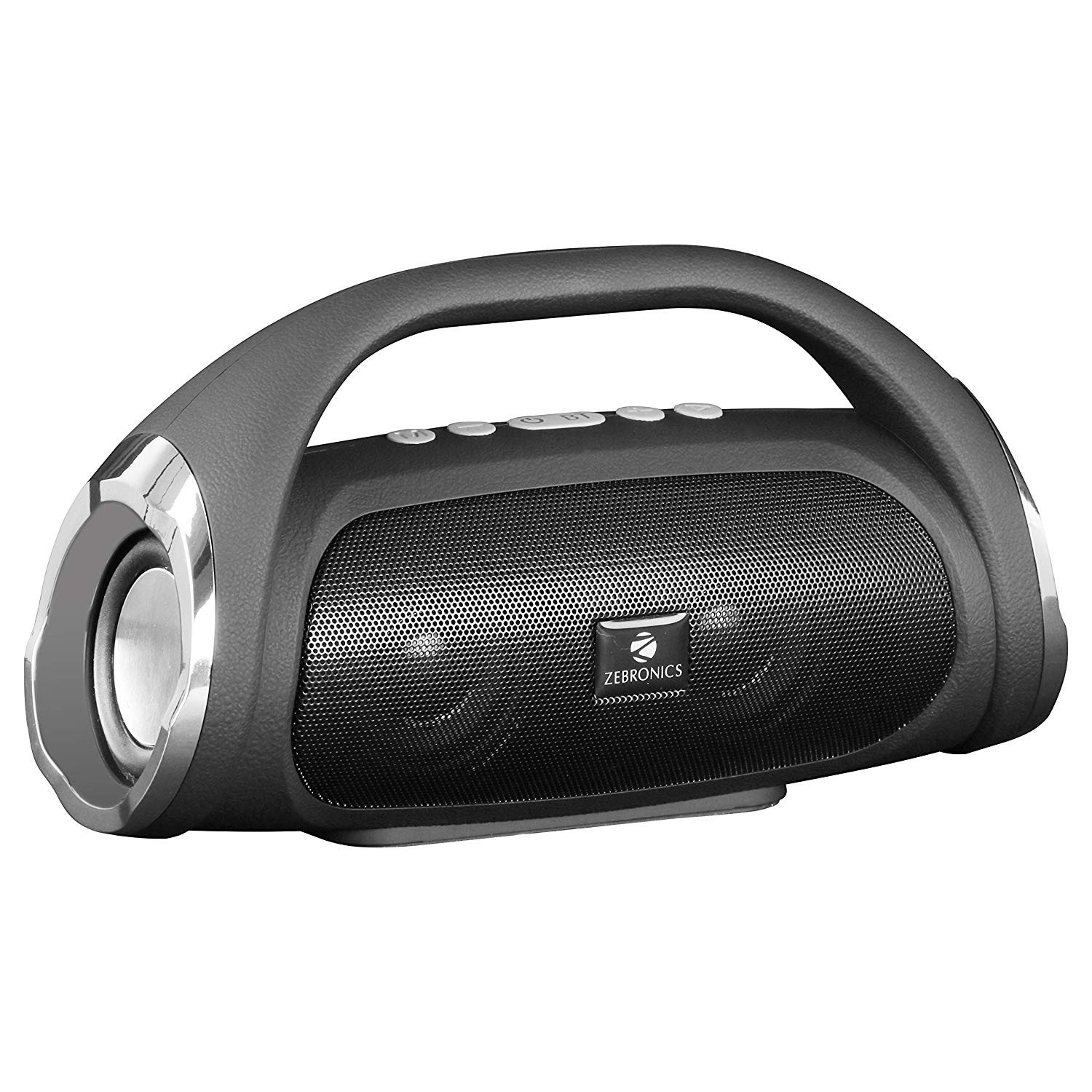 Partying with friends this Diwali sounds exciting, but when it comes to outdoor parties, where carrying a home theatre system is impossible, or even electricity is unavailable, Bluetooth wireless speakers come to the rescue. These speakers are in trend in the segment of technology and entertainment.
Zebronics, a well-known brand has also come up with wireless speakers that are easy to carry anywhere you want. There are 72 Zebronics wireless speakers that are available online at different online shopping portals. These speakers are compatible with smartphones and tablets. These wireless speakers can be connected to your devices like smartphones, PCs, music players, and more through Bluetooth. The speakers also come with inbuilt FM radio, while some of them even come with a memory card reader.
3. Philips BASS+ Wireless Bluetooth Headphone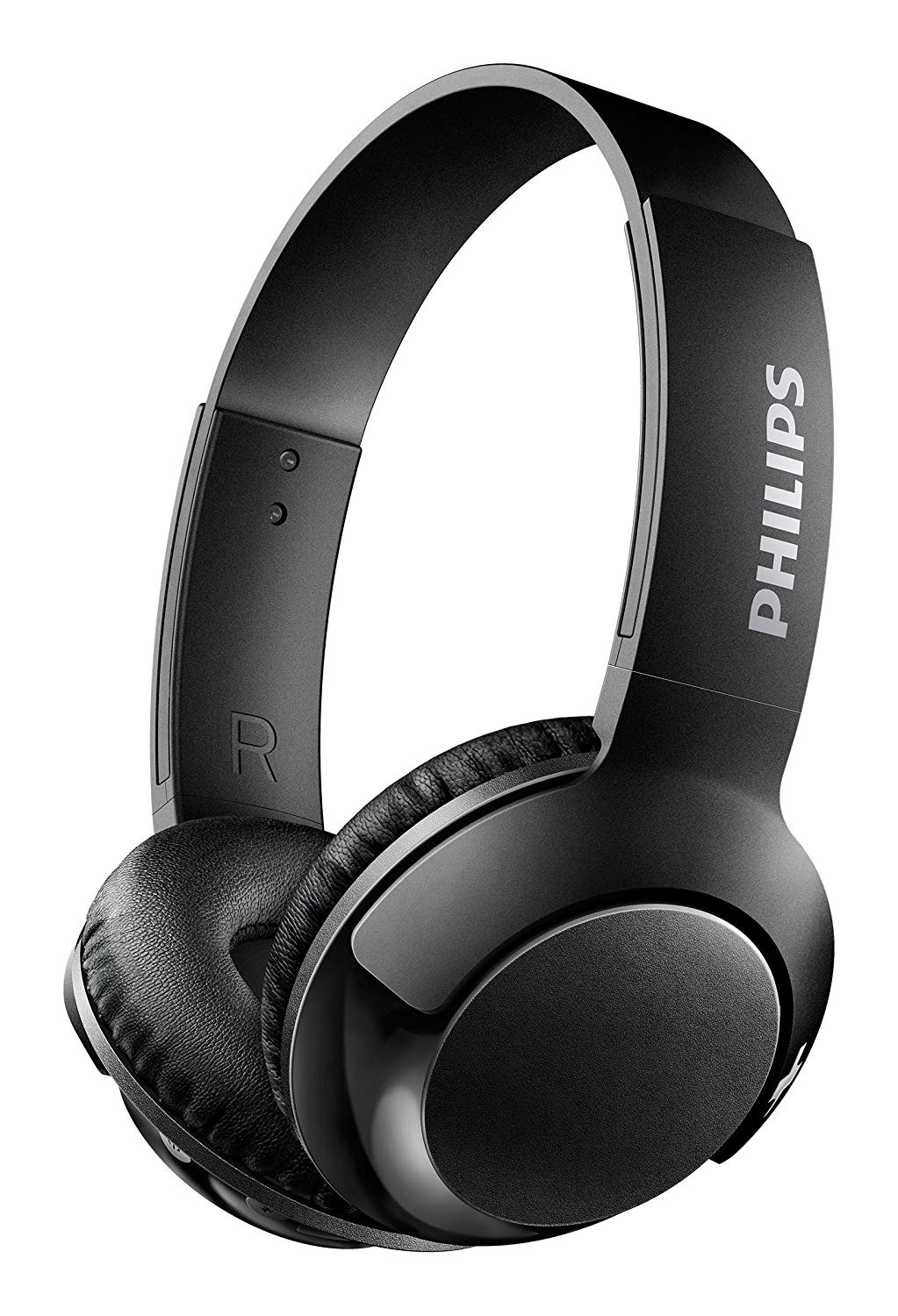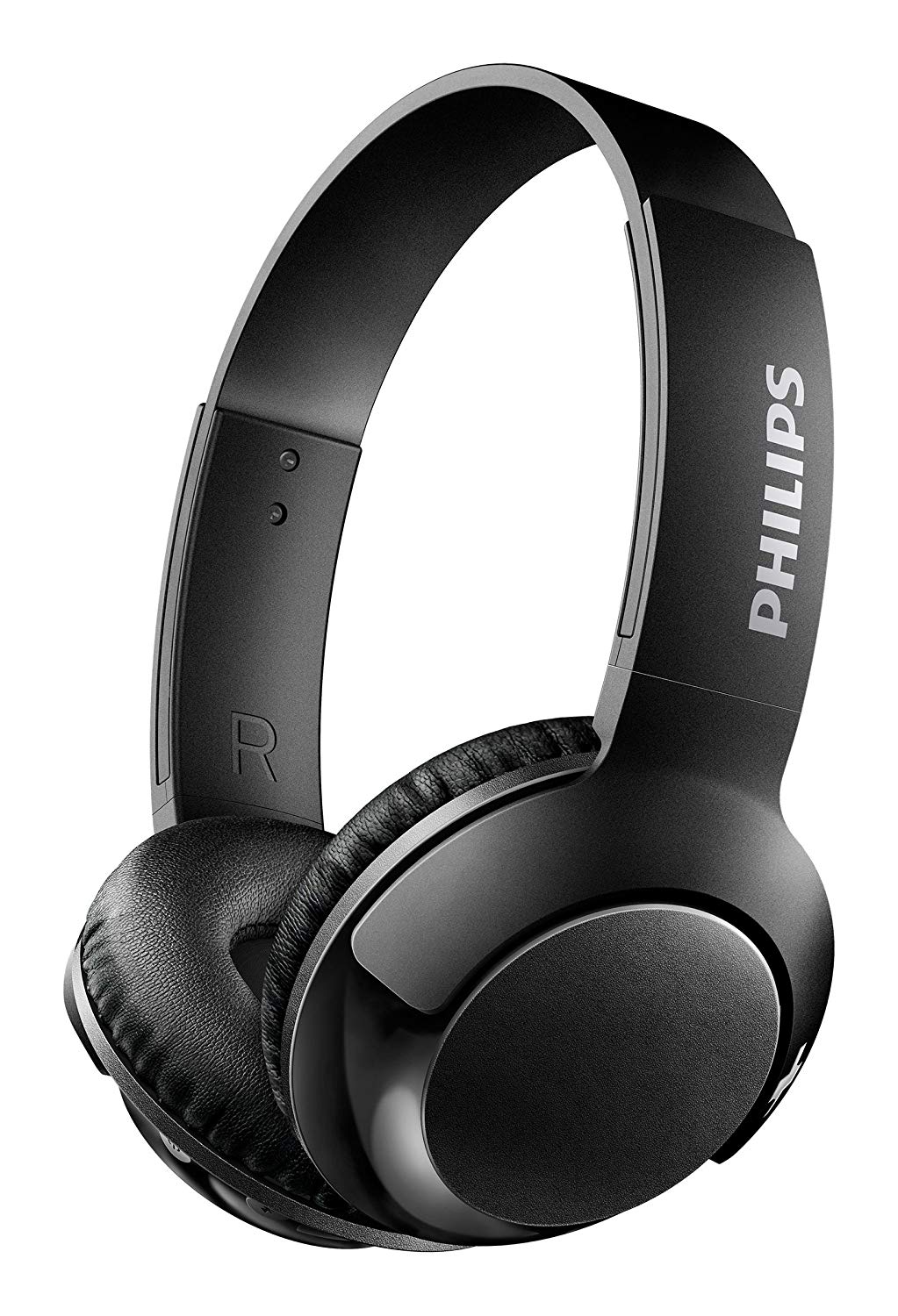 Philips has recently launched its BASS+ wireless Bluetooth headphone in India and it is designed for more bass in audio. It has 32mm drivers and great sound isolation for a better listing experience. It offers true comfort with adjustable ear shells and headband for optimal comfort. It also has a rechargeable battery that offers up to 12 hours of playtime on a single charge. It controls calls, music, and volume with ear-shell switches. With a rechargeable battery that offers up to 6 hours of playtime, you'll have enough power to keep your music rolling for long sessions. It also has 3 cap sizes for a better, customized fit. Gift your loved ones this amazing device and be the star in your family.
4. Lenovo Cardio 2 Fitness Band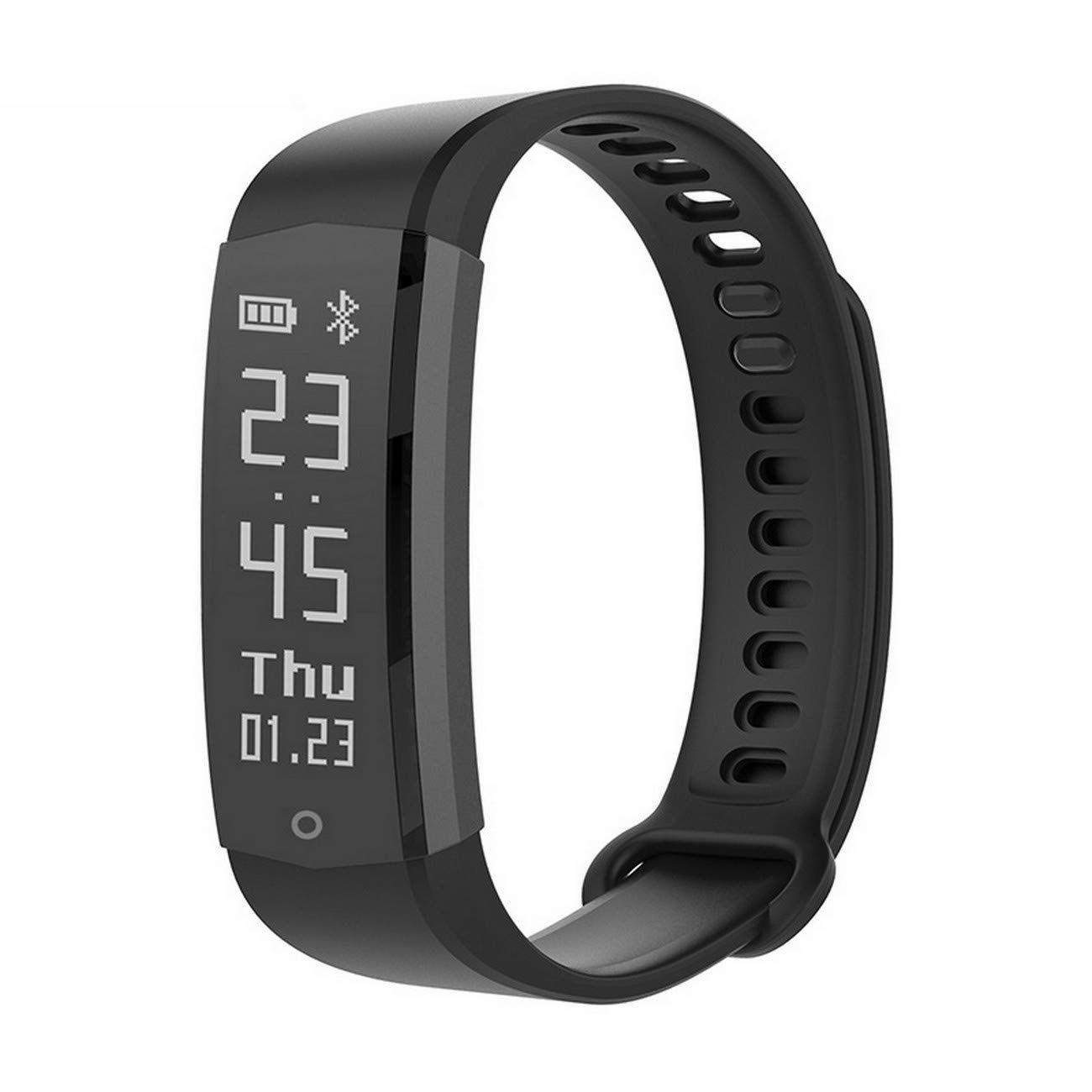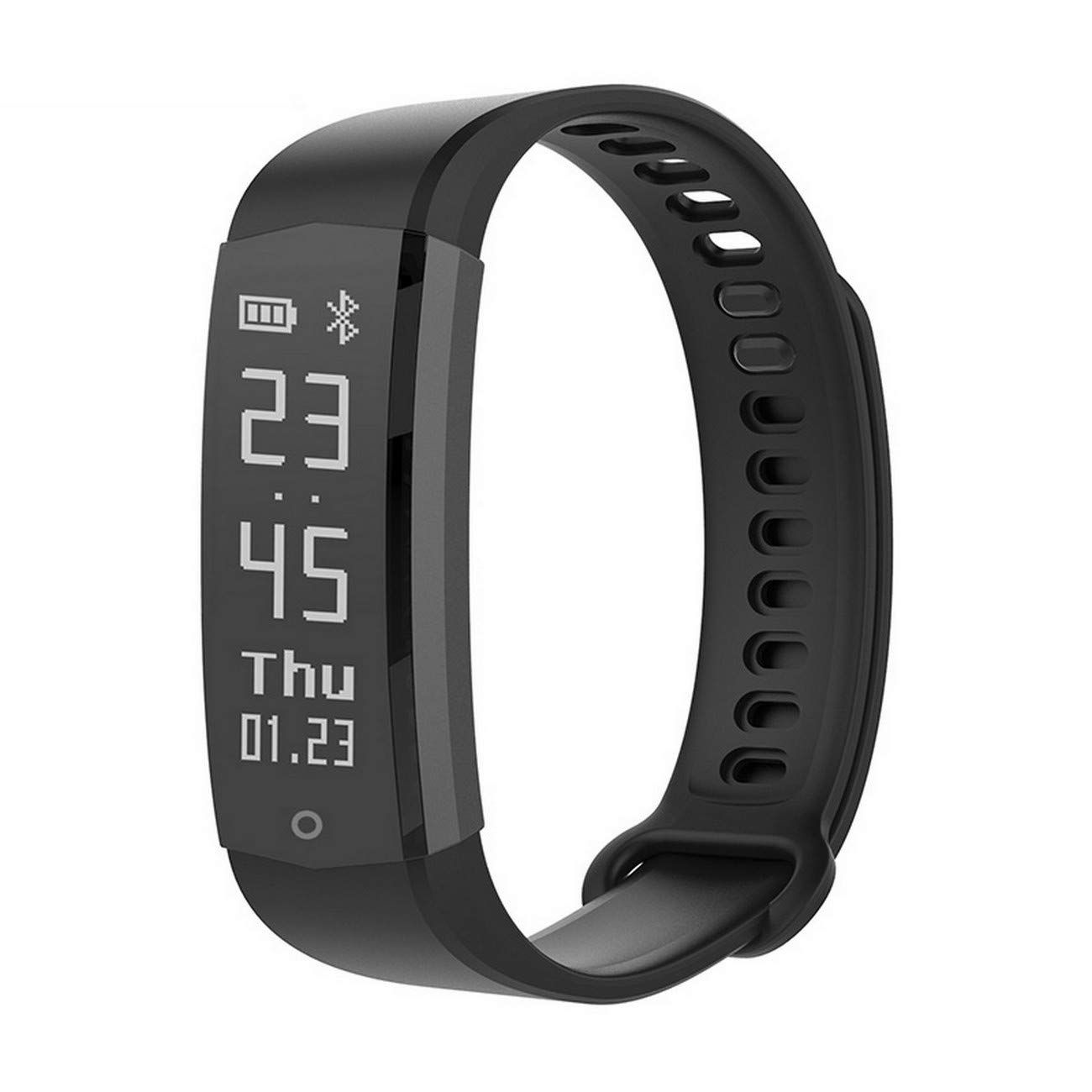 Lenovo has launched a new fitness wearable in India, called the Smart Band Cardio 2 (HX06H). The band offers 24-hour continuous dynamic heart-rate monitor, a lithium-polymer 100mAh battery. The Lenovo Smart Band Cardio 2 features a 0.87-inch OLED display. With this device, one will get information about a variety of physical activities including running, walking and cycling. With the smart band's Scientific Sleep Monitoring system and 100mAh battery make this the perfect gift this Diwali.
Brand Story