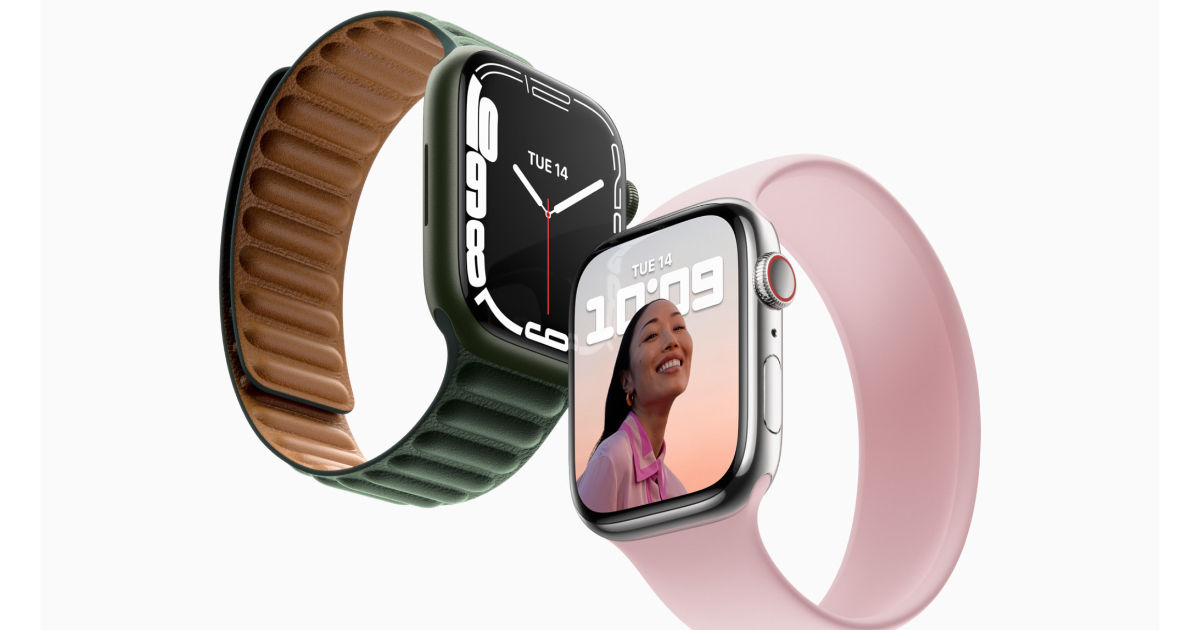 Reports of users using Apple Airtags to track someone's movement have been on the news lately. But, in a rare case, a man was arrested for stalking his girlfriend using an Apple Watch. A man named Lawrence Welch, 29, in Nashville, Tennessee was arrested after it was found that he attached an Apple Watch to his girlfriend's car to track her movement, reported WSMV.
The victim claims that his boyfriend, Welch had threatened her with death on multiple occasions. She further told police that she had gone to the center for protection from her boyfriend. Here's what exactly happened and how Welch used the Apple Watch to track her location.
Also Read: This Australian Retail Chain Bans Sale of Apple AirTags, Here's Why
Man Used an Apple Watch to Track Her Girlfriend's Location
The victim had called the police after she spotted him on the outside of the Family Safety Centre. She told the authorities that she and Welch used to track each other's location via an app called Life360. But before coming to the center, she deactivated the app after which Welch kept her texting constantly to tell him where she is. She was surprised to see Welch at the building as she had turned off the app so that he couldn't locate him.
The police, when arrived, found that Mr. Welch was standing beside the back of her car and inspecting something. That's when the police realized that Welch had attached an Apple Watch to her car and installed the Life360 app which was synced to his device. And that's how he was stalking her every movement.
Apple devices can be tracked easily via the Find My app. And since the launch of Apple Airtags, several misuses were reported. Apple Airtags is used to find the locations and many thieves and stalkers have been using this to do illegal activities. This forced Apple to issue a security update that included two anti-stalking features. However, this was a rare case where the user had used an Apple Watch to track her girlfriend.