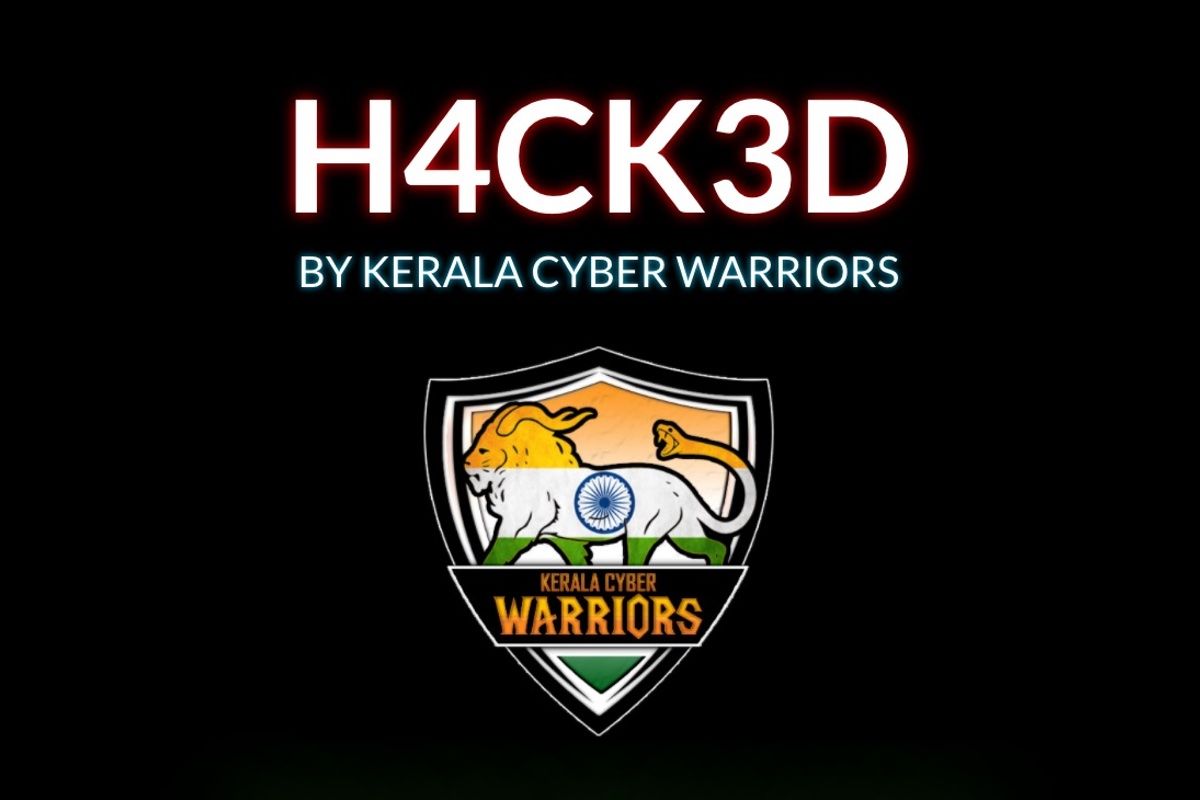 The website of Maneka Gandhi's NGO 'People for Animals' was hacked by a group of hackers from Kerala. According to the message posted by the hackers on the defaced website, the hacking was a reaction to her comments on the recent death of an elephant in Kerala. The message calls out Maneka Gandhi for deliberately trying to communalize the death of an elephant in Kerala. "Maneka Gandhi dragged the sad death of a pregnant elephant for dirty politics" – a message on the website read at the time of drafting this story.
The hackers also posted a map of the place where the female wild elephant was found dead to reaffirm the fact that the incident happened in the Palakkad district of Kerala and not the Muslim-majority Malappuram district where the incident was first reported to have occurred.
The hackers also said that Maneka Gandhi deliberately brought up Malappuram district to spread communally motivated false information targeting the Muslim majority of the district. They went on to add that Maneka's love for animals is "intertwined with hate for Muslims."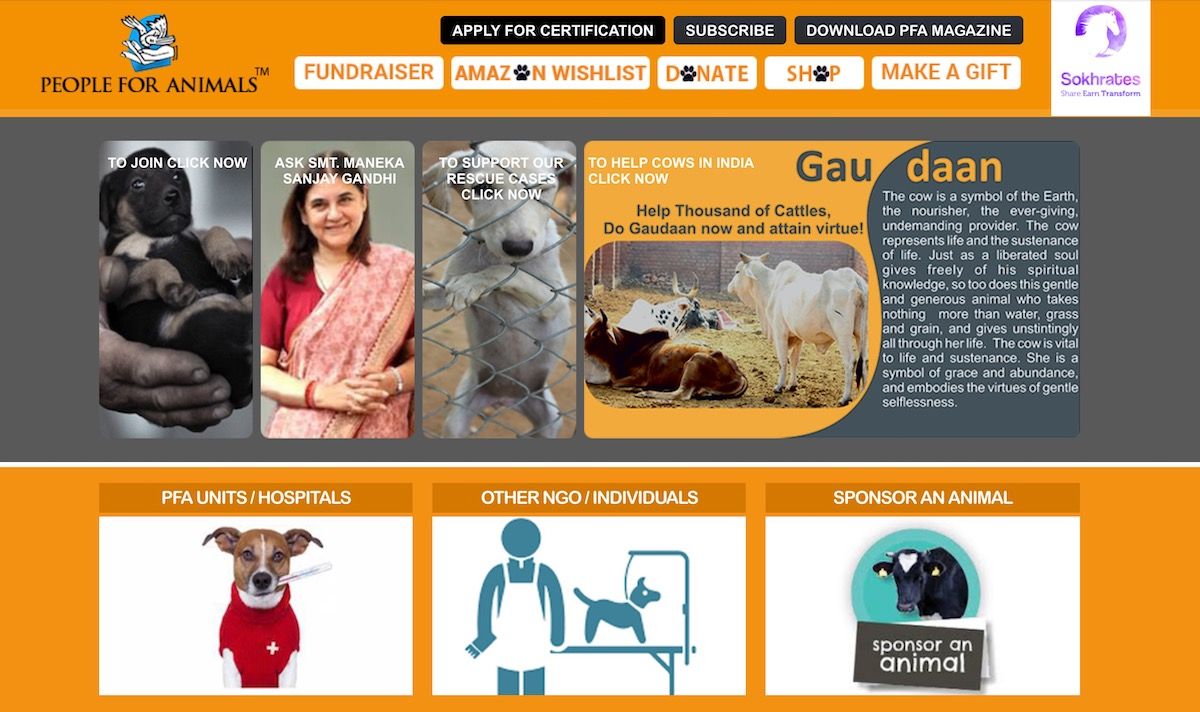 They also ridiculed Maneka Gandhi for spreading false information despite being an ex-minister and a Lok Sabha member. The hackers went on to add that the bond between Hindus and Muslims in Malappuram remains stronger than ever.
The news of the hacking was announced via the Hackers' Facebook group, which has seen thousands of likes and shares.
The death of a pregnant elephant became national news after a major news outlet first reported that the animal was "fed" a pineapple by local villagers in the Malappuram district of Kerala.
However, it was later found that the animal could have been injured by an explosive snare that was intended to kill wild boar. Forest officials also confirmed that the incident took place in the adjoining Palakkad district and not Malappuram, as initially reported.
Authorities have since then arrested two individuals in connection with the case.