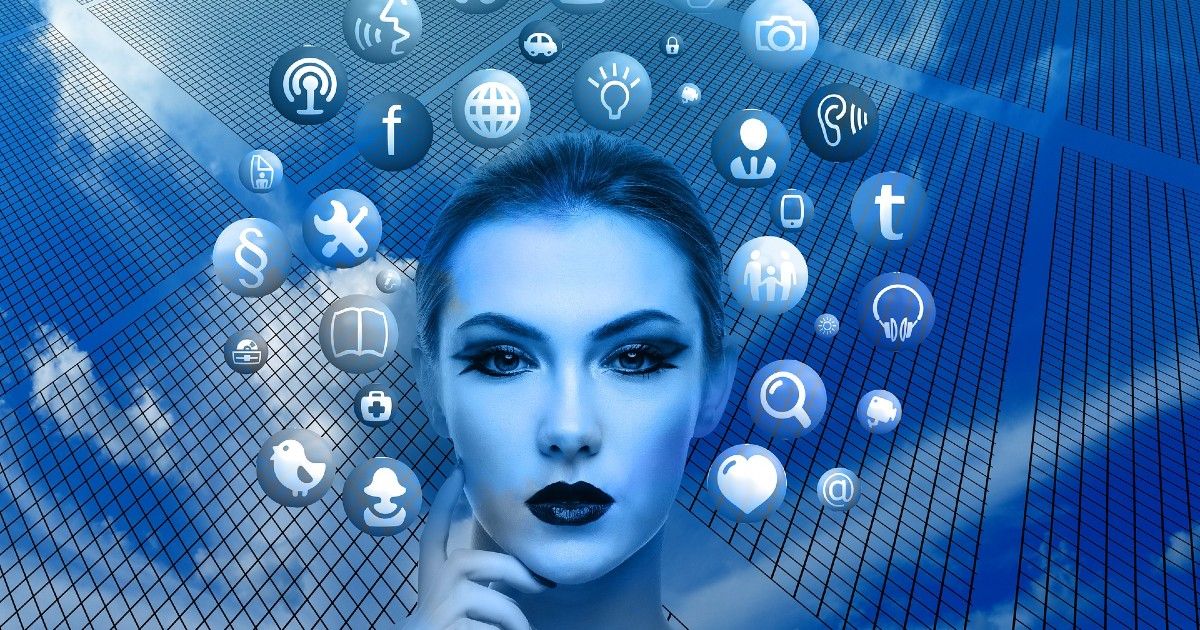 Social media giant Facebook's chief executive Mark Zuckerberg has informed investors that the company is working to mould itself into a "metaverse company". The idea, which Zuckerberg revealed in a company town hall recently, and then during an interview with TheVerge, is to build virtual environments akin to those seen in science fiction movies like Ready Player One. It will allow users to interact in a virtual space that is driven by companies like Facebook and other tech giants like it. If you're looking for more sci-fi examples, think back to Questworld from the animated series Jonny Quest.
"I wanted to discuss this now so that you can see the future that we're working towards and how our major initiatives across the company are going to map to that," Zuckerberg said during the company's earnings call last night. "What is the metaverse? It's a virtual environment where you can be present with people in digital spaces. You can kind of think of this as an embodied internet that you're inside of rather than just looking at."
In the interview with TheVerge, Zuckerberg described the metaverse as a virtual environment where people can hold meetings and perform other activities. It's a shift in the company's business in a sense, although you could look at it more as an evolution. Facebook already has an overarching reach into the Internet, not unlike Google, and the company could use all that day, along with its acquisition of Oculus, to build a metaverse like this.
Facebook isn't the only company that's involved in building such spaces either. Companies like Microsoft, Apple and Google should also be involved in such a future, if at all it materializes. Microsoft had showcased an implementation of the HoloLens, called Holoportation, a few years ago, which allowed users to hold meetings as holograms. It's easy to see how such a thing would fit inside the metaverse.
Of course, Zuckerberg himself admitted in the interview that the company is a long way away from getting to this future. He did, however, say that the idea isn't something that's a fly-by-night kind of thing. Facebook is actively working to build the metaverse, and telling investors the same just reinforces that fact.