The future of anything superhero-related or Marvel specifically seems to be in the multiverse and now, with Marvel Future Revolution, players can get a taste of the multiverse on their Android or iOS device. Marvel Future Revolution is the first open-world RPG on mobile from Marvel and it has just launched for mobile devices, and it looks like a lot of fun.
This is extremely exciting news for fans of Marvel comics as they finally get to experience their favourite superheroes in action, that too on mobile! This isn't a re-tread of a previous storyline from the comics or movies, but rather an all-new story developed specifically for the game and lets players customize and play as their own unique superhero.
Also Read: Saints Row The Third Available on the Epic Games Store for Free This Month
Marvel Future Revolution is now available on Android and iOS devices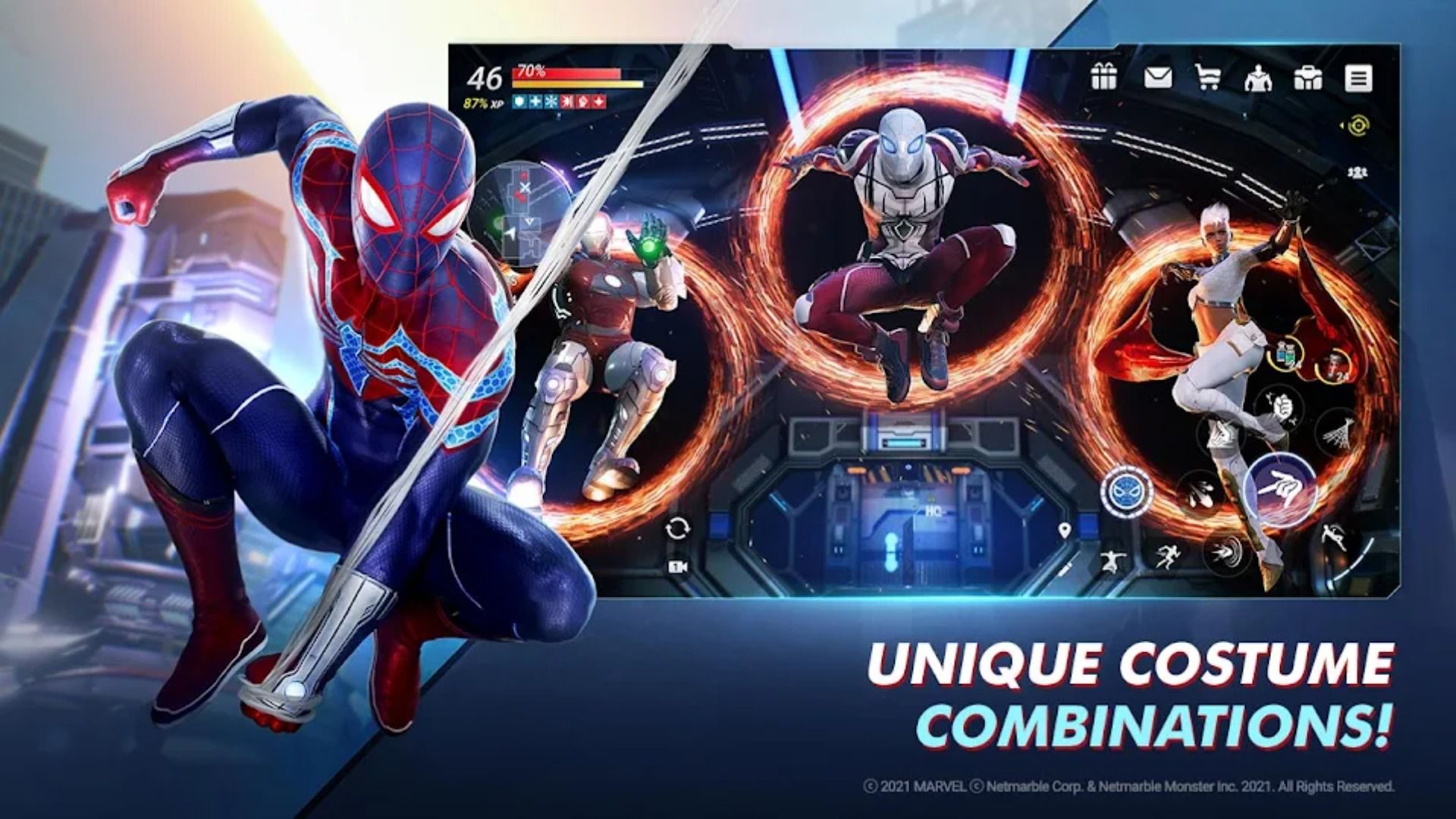 Marvel Future Revolution features a gigantic and immersive open-world that is brought to life in great detail with High-Fidelity, AAA-level graphics. The game uses the Unreal Engine, which promises an almost console-level experience on mobile, which fans can get behind.
MMOs such as these are not a new commodity as there have been plenty in the past, such as DC Universe Online, which have been quite successful. Yet, it being on mobile pretty much guarantees a large audience as more players will be able to get access to the game, although the game is quite taxing and demanding in terms of hardware.
The primary plot of Marvel Future Revolution revolves around Omega Flight's mission to save Primary Earth from the threat of the Convergence, which sounds like a whole lot of multiverse craziness. It will be interesting to see how fans respond to the game, as early reception seems positive at the moment.
Thanks for reading till the end of this article. For more such informative and exclusive tech content, like our Facebook page