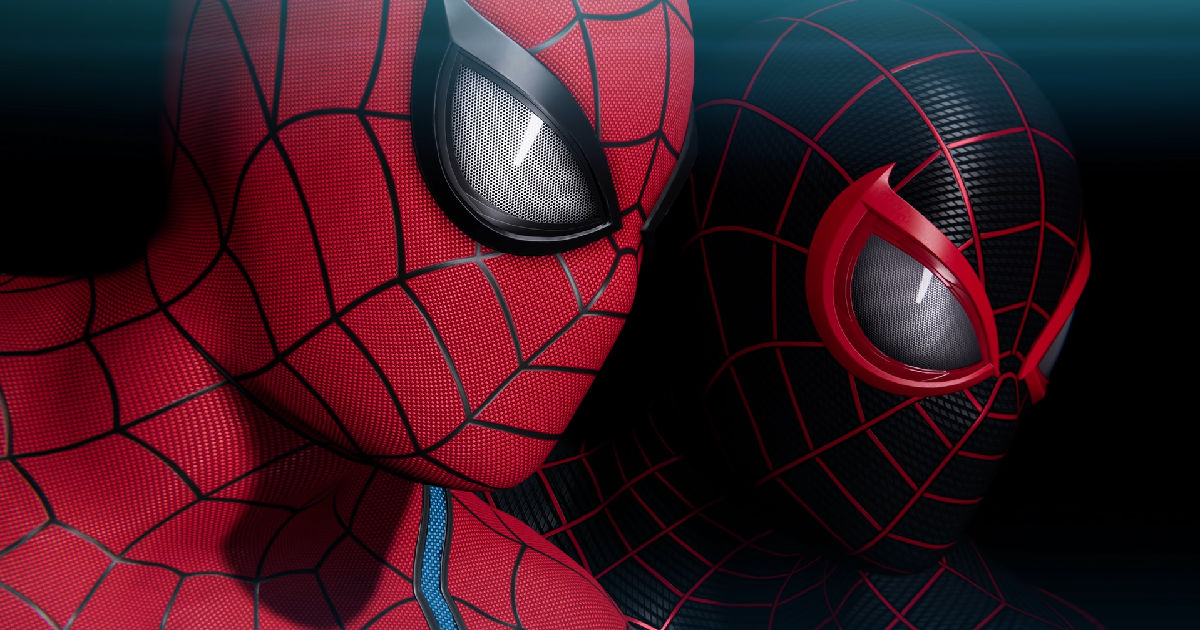 Last night's PlayStation Showcase 2021 was a pretty solid showcase of a ton of great first and third-party titles, but Marvel had perhaps the strongest presence during the showcase with both Spider-Man 2 and Wolverine. While many had expected Insomniac Games to announce Spider-Man 2 soon enough, the reveal of Wolverine came as an absolute surprise to everyone.
Seeing as both the games are being developed by Insomniac Games, perhaps the possibility of a shared universe in gaming is perhaps becoming more of a reality. Marvel's Spider-Man 2 will be coming out in 2023, which is quite a ways away – but that it is to be expected – seeing as how many projects Insomniac Games seem to have taken on.
Also Read: PlayStation Showcase 2021, Complete List of Every Game Announced: God of War Ragnarok, Marvel's Spider-Man 2, Wolverine, and More
Marvel dominates PlayStation Showcase 2021 with Spider-Man 2 and Wolverine
It is safe to say that, at this point, there are only a handful of studios that have managed to put out consistently excellent titles on the same rate as Insomniac Games. With back-to-back successes with Marvel's Spider-Man, Miles Morales, and Ratchet and Clank: Rift Apart, Insomniac Games are riding quite the wave of momentum.
The trailer for Spider-Man 2 briefly showcased Miles and Peter working together, and the voice of an unknown villain supposedly speaking to the pair. At the end of the trailer, however, it is revealed that the voice was, in fact, speaking not with either Spider-Men but to Venom and his host instead.
This confirms that the sequel will indeed feature the Venom symbiote, but it hasn't been confirmed whether Eddie Brock will play host to the symbiote, or perhaps even Harry Osborn – as teased in 2018's Spider-Man.
The trailer for Wolverine, however, brief, was everything fans needed to get on board the hype train. The trailer featured Logan kicking it back at the bar after a possibly brutal melee with the other patrons – and it ends with him brandishing his signature Adamantium claws.
While the tone is certainly a departure from Spider-Man, it will be interesting to see how Insomniac tackles the gameplay side of things. In the past few years, there has been the occassional bright spot for Wolverine in video games – including the criminally underrated video game – X-Men Origins: Wolverine.