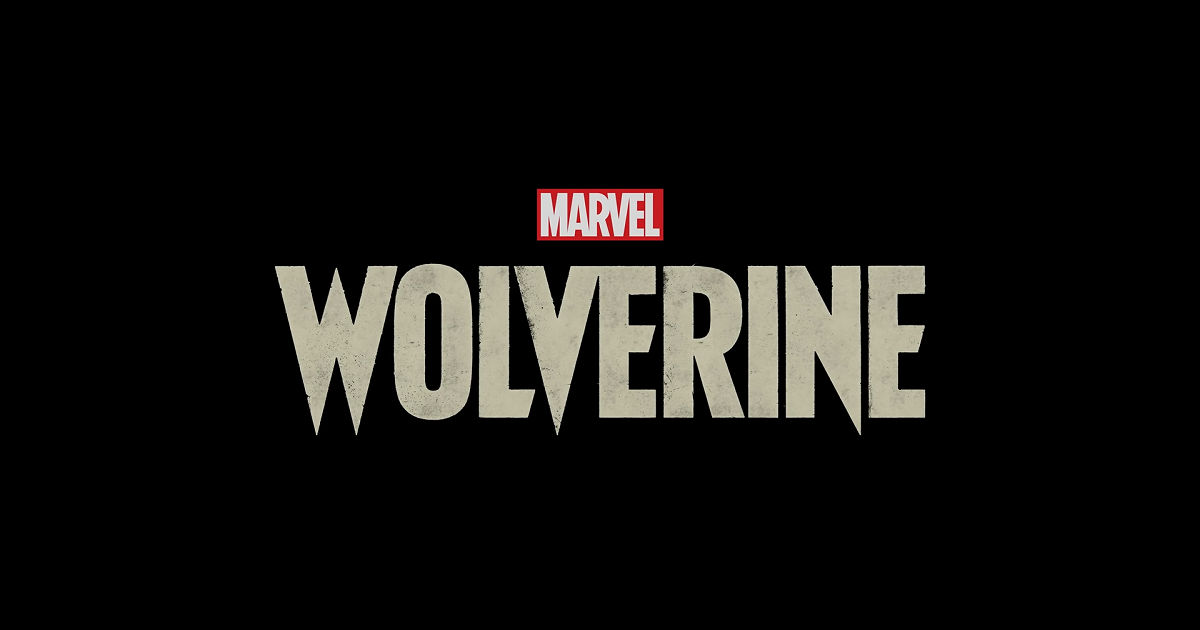 One of the biggest announcements coming out of PlayStation Showcase was easily the surprise that was Marvel's Wolverine. Isomniac Games and Marvel did well to have a major presence during the PlayStation Showcase that also contained a God of War trailer, and quite possibly steal the show.
The trailer for Marvel's Wolverine, however brief, was able to drum up a whole lot of excitement and possibly hint at a much more gritty tone than Isomniac and Marvel's Spider-Man. The possibility of a shared universe is now extremely likely as this will be Insomniac's second Marvel project after Spider-Man.
While the fanbase at large is extremely optimistic about Insomniac Games and Wolverine, there was also the concern that perhaps the upcoming game would not be full-length. Brian Horton announced his role as Creative Director on Marvel's Wolverine on Twitter, and also went on to quell fan's concerns regarding the game's size and tone.
Also Read: Call of Duty Mobile Could Be Teasing Sergeant Woods as Well as New Battle Royale Map
Marvel's Wolverine creative director confirms the game will be a full-length title
So stoked to be the Creative Director on #WolverinePS5 with @GameDev_Cam @JessReed and talented team @insomniacgames https://t.co/y7lHZVWcPL

— Brian Horton (@BrianHortonArt) September 9, 2021
Brian Horton confirmed that the game will indeed be a full-length game, and depending on one's definition of full-sized or full-length, it could be an 8-10 hour experience – or even 12 on the longer side of things. The game is more than likely to be a single-player experience, and whether or not it is an open-world game a la Spider-Man remains to be seen.
Is it a big or a "miles morales" size game

— Ammar (@Amori1770) September 9, 2021
Full size, mature tone

— Brian Horton (@BrianHortonArt) September 12, 2021
Much of the concern surrounding the game was that it would either take a sanitized approach to the tone and ditch the blood-and-gore style action that is characteristic of Wolverine stories. However, Brian confirmed that the game will indeed have a "mature tone", and as to what that means is entirely up for speculation.
On one hand, it could either mean wanton blood-and-gore presentation and gameplay or a much more serious and nuanced story that has a much more mature tone, meaning something like, say Logan.