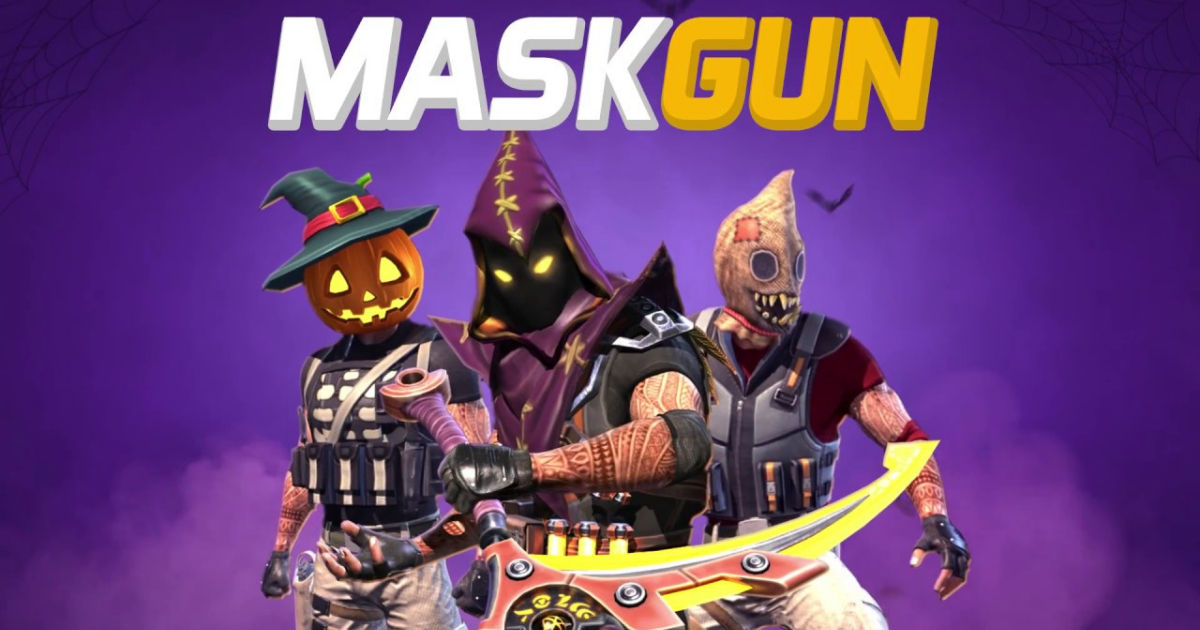 Crossing the milestone of having 50 million players alone on any platform is a rare milestone by itself – but given that MaskGun is a shooter title made-in-India makes it all the more rare and impressive, given that it isn't a cricket or ludo game. MaskGun, developed by Pune-based studio – SuperGaming, is a first-person multiplayer shooter that is currently available on both Android and iOS.
The studio recently announced that the game has, in fact, crossed the 50 million downloads threshold, with about 56 million players having downloaded the game. One of the most impressive things about MaskGun that stands out is that the game is powered by the June Engine, a proprietary tech developed in-house at SuperGaming.
Also Read: Top 5 Free-to-Play Games on PC in 2021: Destiny 2, Valorant, and More
MaskGun celebrates crossing 50 million players with a Double XP and Gold weekend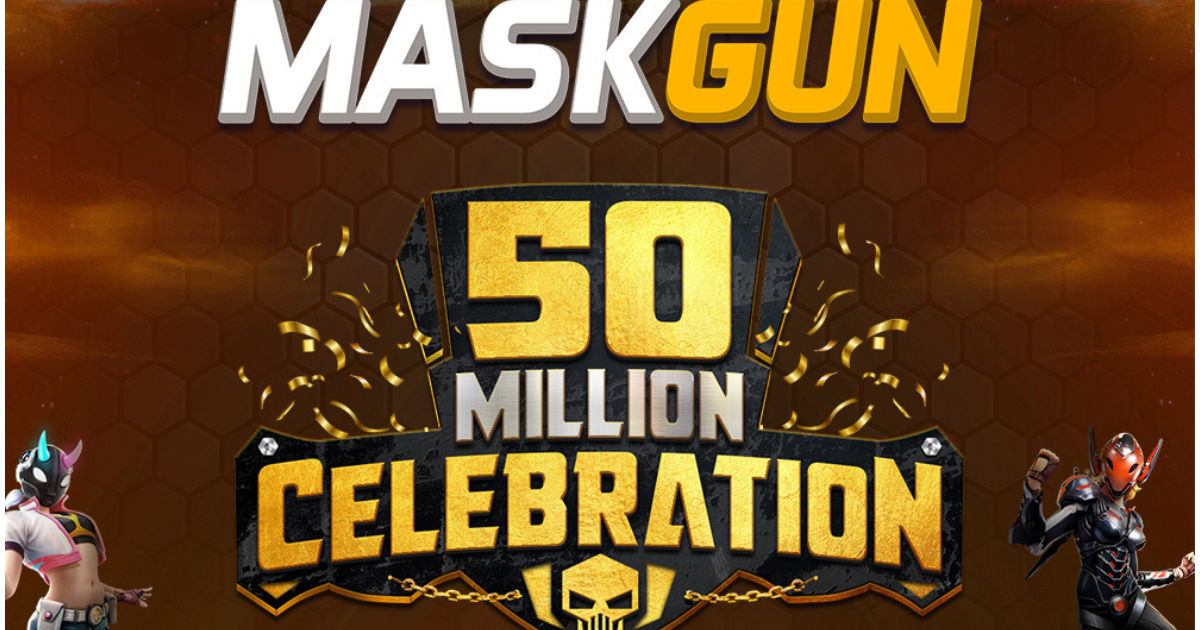 Having spent some time with MaskGun, it is quite easy to see why the game has managed to hit it as big as it has with gaming audiences on mobile. The controls for the game feel every bit as responsive as players might hope on touch controls and the auto-fire certainly makes things a lot more enjoyable as it prioritizes movement and strategy over incentivizing reflex-based, twitchy gunplay that can often feel quite unfair.
In celebration of hitting the 50 million milestone, players will be able to get Double the XP and Gold than usual over 50 hours this weekend. MaskGun is a competent first-person shooter that has a lot to offer to the player, with the gunplay and health system being key highlights.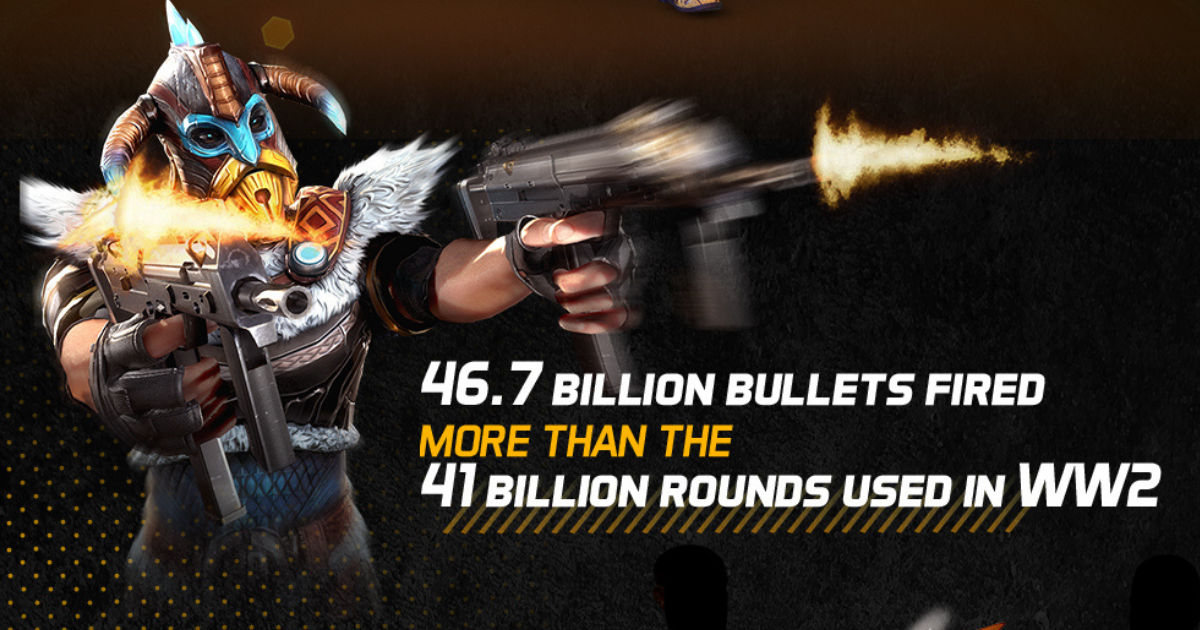 The game has a decent amount of varying match types to keep players coming back for more as there is enough variety for players to find the type of playstyle that suits them best. There are a total of 4 game modes – namely: Team Deathmatch, Rumble, Control Point, and MOD Mode.
The TTK (Time-to-Kill) in each of the 5v5 modes can often be a lot longer than what players might expect from COD Mobile – which is exactly what makes MaskGun a lot more satisfying. Getting a kill requires more than just getting the drop on an enemy player while they're caught facing the other direction. Plus, it also helps that that the game is packed to the brim with a decent amount of weapons and classes that cater to specific playstyles.
The game is available on both the Google Play Store and the App Store, and players can jump in and grab Double XP over this weekend.