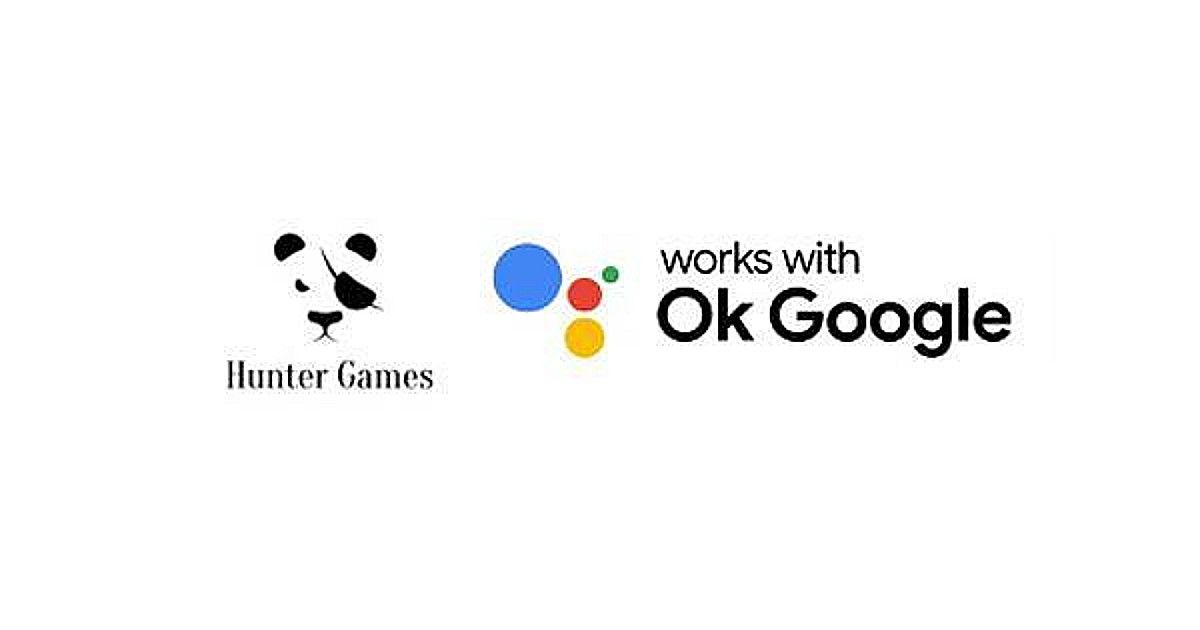 Indian startup Hunter Games has announced the introduction of Match It, a game launched in partnership with Google. The casual game is based around the themes of cricket, where users can combine matching tiles to clear levels. The hook here is the use of the Google Assistant in playing the game. According to the announcement, Match It can be played by using a voice command in either English or Hindi to initiate the game. Once started, players can execute matching tiles to clear a level. Once levels are cleared, players are required to take a screenshot and post it on their Facebook accounts. Of all the garnered posts, one lucky user will reportedly be selected by the promoters of the game, and will walk away as the winner of a Google Pixel 4a smartphone.
How to play Match It
To play Match It in English, use the following steps:
Open Google Assistant
Give the following voice command: "OK Google, talk to Match It"
In the following screen, the game will load
Follow the onscreen instructions to play the game and complete all levels
Once the game is complete, take a screenshot
Post the screenshot on your Facebook
Use the hashtag #TalkToMatchIt on your post
To play the game in Hindi, replace the voice command in the second step mentioned above to "OK Google, Match It se connect karein". The rest of the steps, including the hashtag for the screenshot to be posted, remain the same.
The game is the latest feature that puts the Google Assistant to use in an Indian context. Google has taken multiple efforts to offer services such as live translation, contextual weather updates and efforts in Covid-19 vaccination services via the Google Assistant, and has even offered the service to Indian users on budget devices. With Match It, Google Assistant is getting a gamified feature, and the Pixel 4a top prize will likely incentivise more users to give the service a shot.
Thanks for reading till the end of this article. For more such informative and exclusive tech content, like our Facebook page