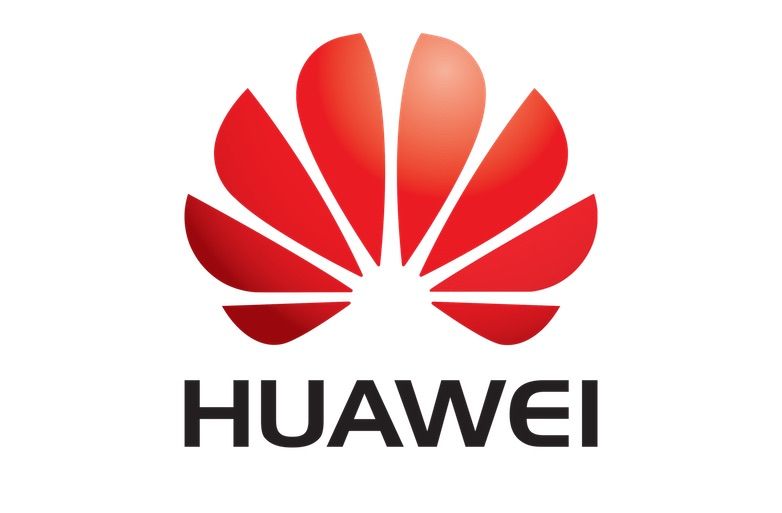 Huawei CEO, Richard Yu, has revealed in an interview with a select few journalists that the brand is considering to equip upcoming Mate series smartphones with 5G connectivity. He also added that the latter part of 2019 would be 5G-driven for Huawei.
Answering to why hasn't the brand equipped the recently launched P30 and the P30 Pro smartphones with 5G connectivity, Richard said that it had nothing to do with the lack of technology, but more with the state of the network. According to him, the 5G network is not ready yet; it is still in construction. Richard says that the 5G network will be ready by the time they launch the next Mate series smartphones, suggesting two things – first, their decision to omit 5G in P30 series was correct as it wouldn't matter in a lot of markets due to the lack of 5G networks; second, they want to time the launch of their 5G smartphone in sync with 5G rollout in major markets later this year. FYI, Huawei currently has two 5G-equipped smartphones – the Mate X and the Mate 20 X.
Huawei P30 Expected Launch Schedule
During the above-stated interview, Huawei CEO Richard Yu said "I think [5G will be ready] this fall. Ready for the Mate series" confirming that the Mate 30 series smartphones will launch during this fall. Apart from this, one of Huawei's executives has revealed that Mate 30 devices will launch sometime in September — this release schedule falls in line with previous Mate-series smartphone launches.
Huawei P30 Expected Specifications
So far, there isn't much we know about the upcoming Mate 30 devices. However, a recent leak has revealed the name of Huawei's next flagship smartphone chipset – the brand is calling it the Kirin 985. Most likely, Mate 30 smartphones will feature this chipset. The Kirin 985 might feature 4K video recording at 60 frames per second. So, it is possible that the Mate 30 smartphones will be the first from Huawei to features 4K 60FPS video recording. Speaking of imaging, the Mate 30 series could carry forward the quad-camera setup from the recently launched P30 smartphones. Expect the Mate 30 Pro to feature an AMOLED display with QHD+ resolution, a battery capacity of above 4200mAh, 40W fast charging, wireless charging with reverse power, USB Type-C port, IP68 water and dust resistance, stereo speakers, and an under-display fingerprint scanner.