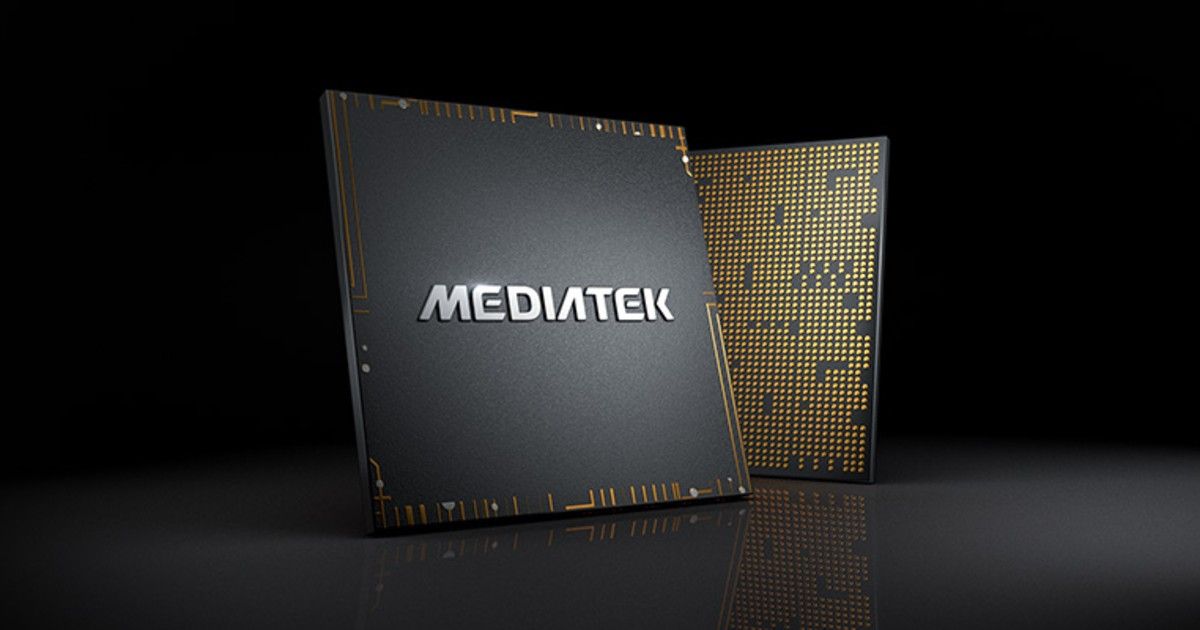 As the MediaTek chipsets get popular, mostly the chipsets from the Dimensity lineup, the global supply issue and shortage of materials have now impacted the company. MediaTek is now increasing the prices of its chipsets and that could affect prices for phones, affecting mostly the ones sold in India. As per the latest report from UDN, the Taiwanese semiconductor company may increase the prices of its chipsets by as much as 15%. Though MediaTek or any of the company officials did not make any comments on this matter, sources close to the company have confirmed this piece of information with the media, it seems and consumers from India must be worried. We will explain why.
As per the sources, as mentioned in the latest report from UDN, MediaTek is hiking the prices of its chipsets that offer 4G LTE connectivity. That's because the company is now focusing heavily on the emerging 5G smartphone market, and so it is more committed to 5G enabled chipsets. However, in countries like India, 4G smartphones and chipsets are still in high demand as 5G is yet to roll out. So, in such a case, the increase in chip prices will affect either the brands working on products or consumers will have to shell out a bit extra while they purchase an upcoming 4G smartphone.
Also Read: Vivo V23e with MediaTek Helio G96, 50MP Selfie Camera Launched: Price, Specifications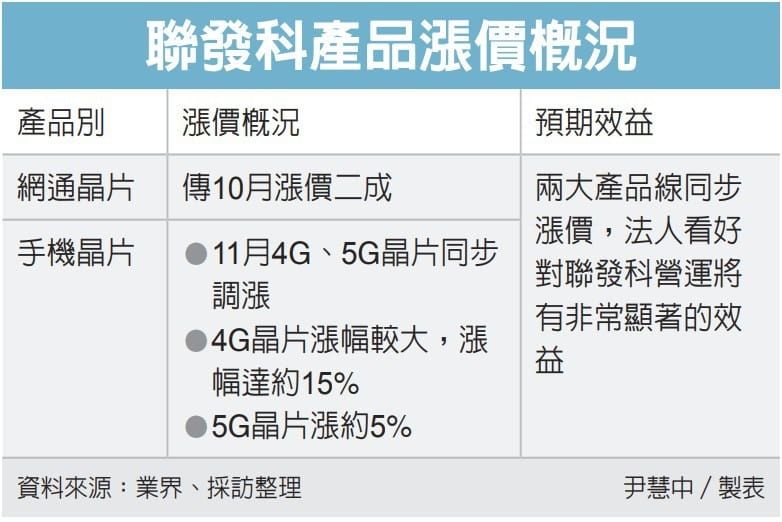 There is a 5% hike for 5G supported chipsets from MediaTek, but for 4G chips, the hike is massive at 15%. MediaTek seems to have taken this decision after it was rumoured that TSMC might increase the price by 25%.
Also Read: Nothing Speeding Up Work on Five New Products After Becoming One of The Top 3 TWS Players
It's not just MediaTek that has been affected by TSMC, but smartphone giants like Samsung have also been affected. TSMC had hiked prices earlier this year as well and other semiconductor makers like UMC (United Microelectronics Corp) is also reported to have been planning to hike prices this month and next year. So, it's quite evident now that smartphones may get costlier in the upcoming days.