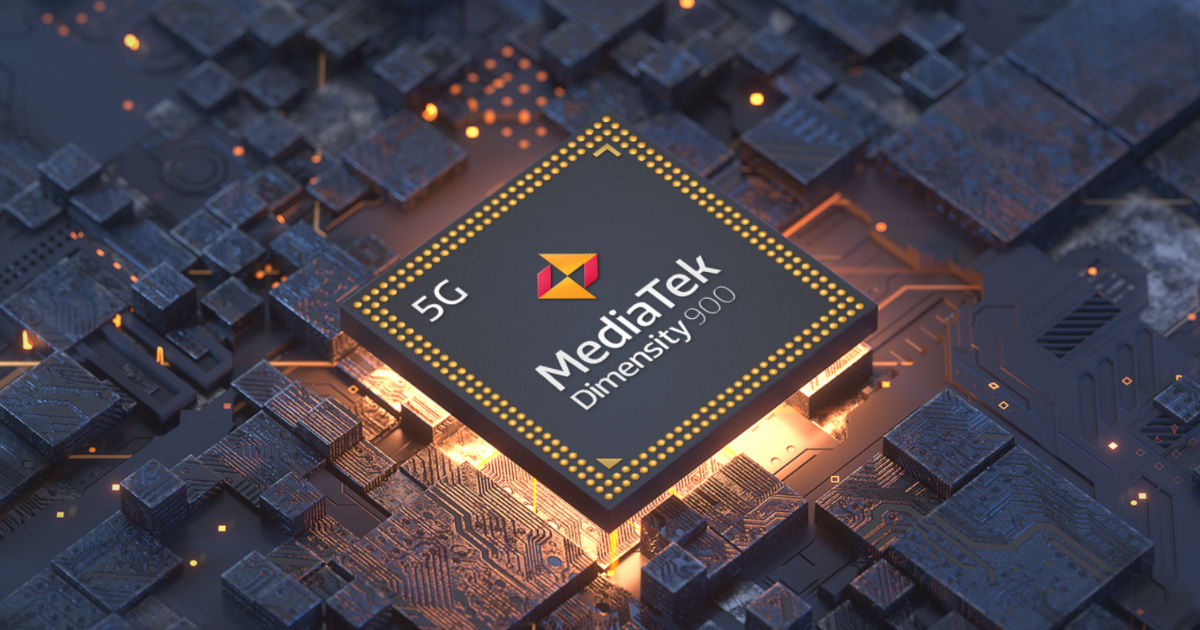 MediaTek, today, announced its Kompanio 1300T chipset, designed for affordable computing devices. The chip, which is built on 6nm process technology, is the successor for the Kompanio 820 that was expected to be seen on Chromebooks. The chipset will support 5G connectivity and is also designed for artificial intelligence (AI) and gaming use cases, at least as much as is possible on devices like these Chromebooks. The Kompanio 1300T is meant for lightweight devices and portable tablets, which might be aimed towards online education, work from home and more. "There is a growing demand right now for personal computing devices designed for both remote work and multimedia entertainment," said PC Tseng, General Manager of Intelligent Multimedia Business Unit at MediaTek.
As mentioned above, the chip uses the 6nm process technology from the Taiwan Semiconductor Company (TSMC). It is an octa-core chip, with four high performance ARM Cortex A78 cores and four efficiency-focused Cortex A55 cores. It also has the Mali G77 MC9 GPU, and has support for sub-6GHz 5G bands, dual-5G sIM cards and more. It will also use MediaTek's 5G UltraSave power-saving enhancements, which automatically adjusts power consumption based on the network and data transmission requirements of a device.
Further, the MediaTek Kompanio 1300T also supports HDR10+ video and a blue light filter, which is fitted at the chipset level. It can also support two full HD displays at a time, and also supports 2.5K displays with up to 120Hz refresh rates. MediaTek's MiraVision technology, which adjusts colour and other aspects based on a device's surroundings, is also included on this chip.
On the imaging front, the chip will support 4K HDR video recording, and cameras with up to 108MP resolutions. It's unclear whether 4K HDR resolution will be shot at 60fps, but 4K video will be shot at those frame rates. It also supports intelligent voice recognition, which can be useful for voice assistants like the Google Assistant and Alexa.
Lastly, MediaTek's HyperEngine 3.0 is also included on the device, meant to enhance performance, power efficiency and more when gaming on a device. This could be an important aspect of these devices, given that Nvidia has already showcased games running on PCs with an earlier version of this chip.
The company said that the Kompanio 1300T chips are expected to be seen on devices in the third quarter of 2021.