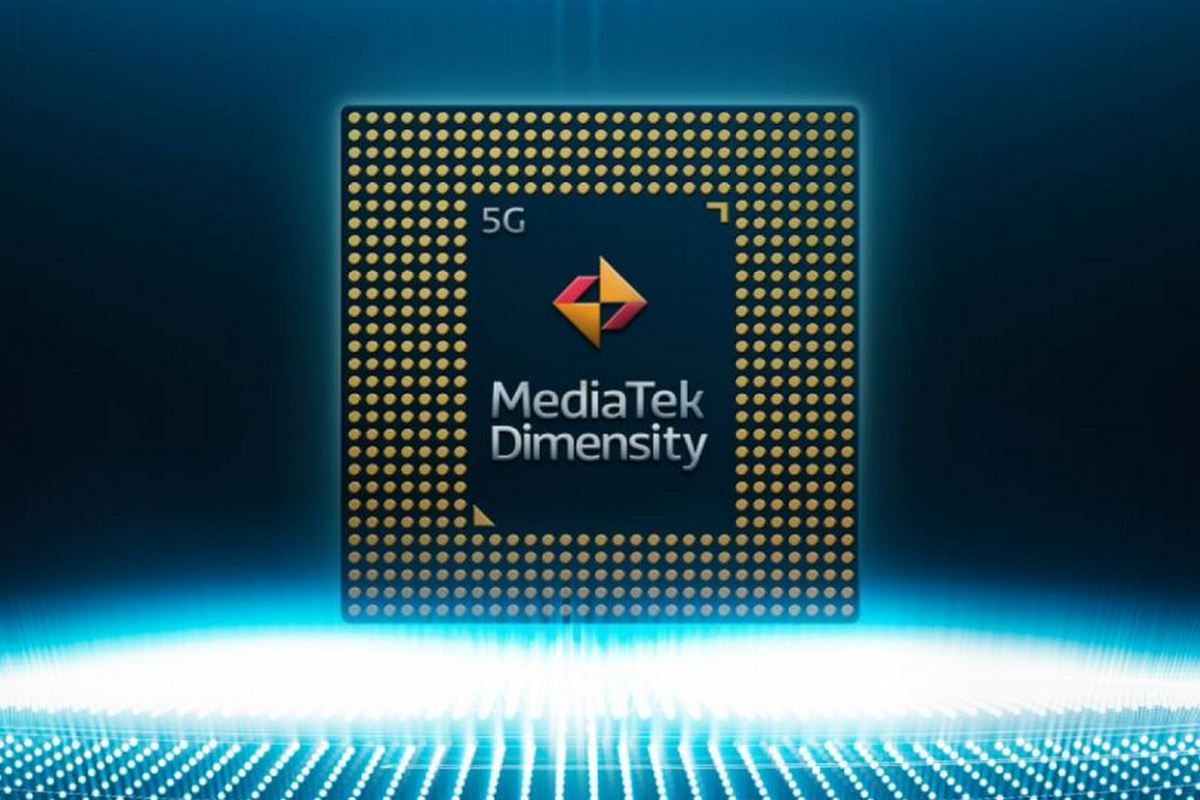 Chipmaker MediaTek has announced a new chipset called Dimensity 1000 Plus which is the new flagship SoC from the company. Currently, there are no devices that have been announced with the previous Dimensity 1000 chipset but it could be likely due to the Coronavirus pandemic. In any case, MediaTek's latest answer to rival Qualcomm sees the former launch a chipset with support for a higher refresh rate and enhanced 5G capabilities. MediaTek has said that the first smartphone to come with this chipset will be from IQOO.
MediaTek Dimensity 1000 Plus specifications and features
The company says that the Dimensity 1000 Plus arrives with a 5G UltraSave technology which is aimed at battery conservation and using faster bandwidth. More specifically, MediaTek claims that the SoC happens to conserve 48 percent lower power in comparison to the competition.
Speaking of refresh rate, the Dimensity 1000 Plus supports up to a 144Hz refresh rate over the 90Hz that was present in the Dimensity 1000. For gaming enthusiasts, the chipset comes with HyperEngine 2.0 which has several features such as a Resource Management Engine to ensure game performance fluidity. There is also a Network Engine that ensures that the data connection remains optimal with intelligent switching between 5G and 4G. Apart from that, another feature called Rapid Response Engine is said to create a lag-free gaming experience by effective Bluetooth/WiFi transmission which in turn reduces latency.
The Dimensity 1000 Plus also has enhancements for the video viewing experience using MediaTek's latest MiraVision technology which is said to improve per frame picture quality. The MiraVision Picture Quality Engine will be able to provide "real-time, fine-grained frame adjustments to the dynamic range and details of 4K videos."It can also upgrade standard SDR videos to HDR quality.
While it is not clear just yet which all phones, except for IQOO, will be making use of the Dimensity 1000 Plus chipset, MediaTek has said that we can expect the devices powered by the chipset to be in the market soon. What are your thoughts on the MediaTek Dimensity 1000+ chipset?