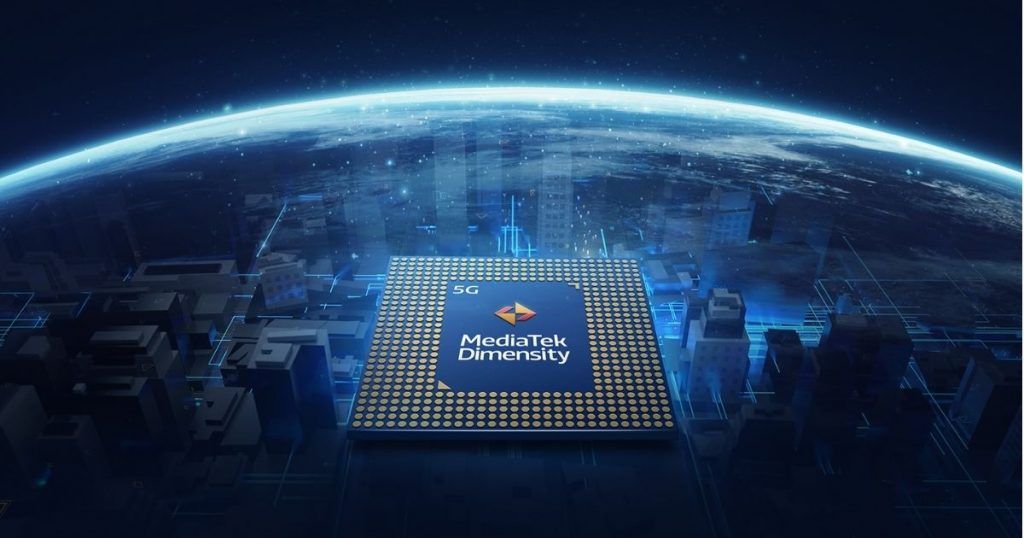 MediaTek is all set to launch a new range of chipset on January 20th. The company is planning to launch MediaTek Dimensity 1100 SoC during the launch event along with Dimensity 1200 processor. Now, it seems that the brand is also reportedly working on its first 5nm processor. The upcoming chipset might be known as Dimensity 2000 and might launch next year. A popular tipster has revealed some key details about the upcoming chipset and says that brands like OPPO, Vivo, and more are planning to launch the Dimensity 2000 chipset next year. Let's take a closer look at the Dimensity 2000 chipset.
MediaTek Dimensity 2000 SoC Key Details Leaked online
As per known tipster Digital Chat Station, MediaTek is working to launch its first chipset made using 5nm process technology. The tipster claims that the upcoming chipset might be known as MediaTek Dimesity 2000. The chipset is expected to be available in the first quarter of 2022. The tipster says that Dimensity 2000 SoC might be the first in the MediaTek family to feature high-performance Cortex-X2 core.
The company may also introduce ARM Cortex-A79 cores along with ARM Mali-G79 GPU as well. The new cores might launch later this year. Interestingly, OPPO and Vivo might be the first to use this chipset, but it is reported that Honor might also join the league. That said, this is all we know about the upcoming Dimensity 2000 chipset.
Meanwhile, MediaTek is launching the Dimensity 1200 SoC on January 20. The new mobile platform could power the upcoming Xiaomi Redmi K40 series launching soon in China. Leaked specifications suggest that the SoC is more powerful than the Qualcomm Snapdragon 865 processor. MediaTek will unveil the details on January 20.
The company could also launch the Dimensity 1100 SoC on January 20. The Dimensity 1100 SoC will launch with a lower frequency at 2.6GHz. The 6nm SoC will have four Cortex, A78 performance processors, at 2.6GHz and four Cortex A55 processors clocked at 2.0GHz.