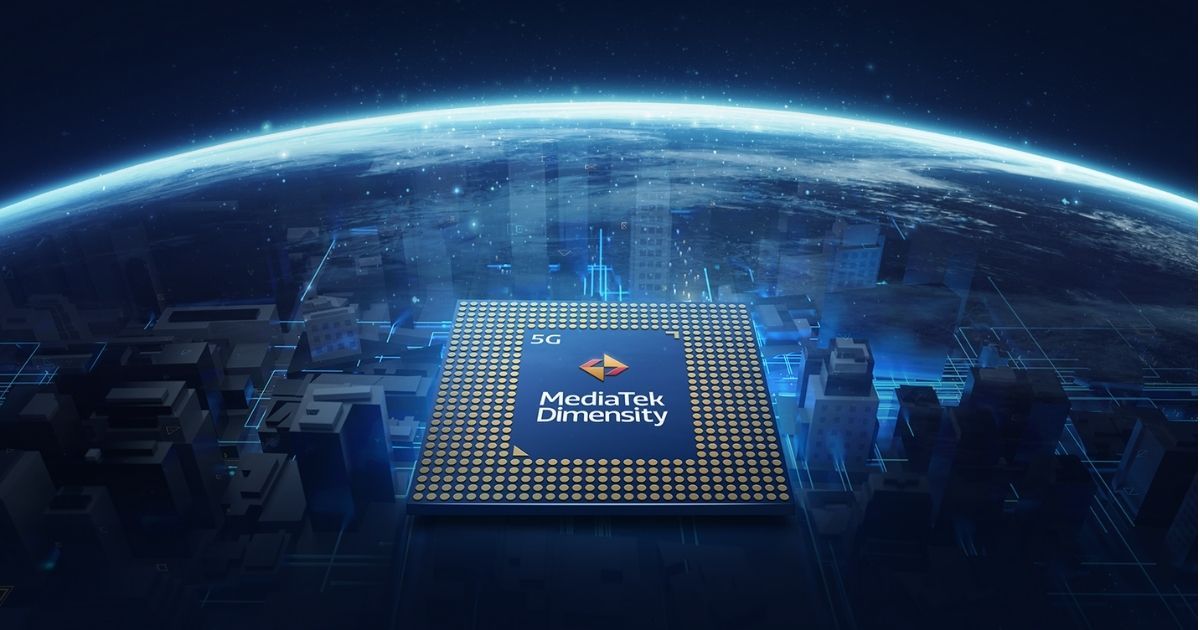 MediaTek is the second-largest chipset provider for smartphones. According to a recent Counterpoint report, the company's chips were found in over 43 percent of smartphones sold in Q2 of 2021. These include budget to top-end processors. The company's current flagship chip is the Dimensity 1200 SoC. It is based on a 6nm fabrication. While the premium processor offers great performance and good efficiency levels, it falls behind Qualcomm's Snapdragon 800 series of chipsets, which is based on a 5nm process. MediaTek might one-up soon with the launch of the Dimensity 2000 SoC. Specifications of the upcoming MediaTek Dimensity 2000 SoC have leaked online.
MediaTek Dimensity 2000 rumoured specs
According to the tipster Digital Chat Station, the Dimensity 2000 SoC will be based on TSMC's 4nm process. It will also use ARM's latest designs. The chip will have a 1+3+4 structure. It will have one X2 core clocked at 3.0GHz and three more performance cores clocked at 2.85GHz. For efficiency, the MediaTek flagship will reportedly have four cores clocked at 1.8GHz. in terms of GPU, the chipset will feature a Mali G-710.
The leaked specs suggest that MediaTek's next flagship chip will be a touch faster than Qualcomm's upcoming Snapdragon 898 SoC. According to the leaked specs, the Snapdragon 898 SoC will also have a 1+3+4 structure. Its prime X2 core will have a clock speed of 3.0GHz, whereas the four efficiency cores will be clocked at 1.79GHz. Qualcomm's 898 SoC will also have three mid-tier cores clocked at 2.5GHz, which is marginally slower than MediaTek's Dimensity 2000 SoC.
While MediaTek might be leading the numbers game as per the rumour mill's report, it would be interesting to see how it tackles the heating issues that the processor could bring along with it. Smartphones featuring Qualcomm's Snapdragon 888 SoC have struggled to combat the heating issues and some had to settle with throttling down the phone's performance. That being said, some companies have managed to cut down the heat by providing better thermal management systems in their smartphones.