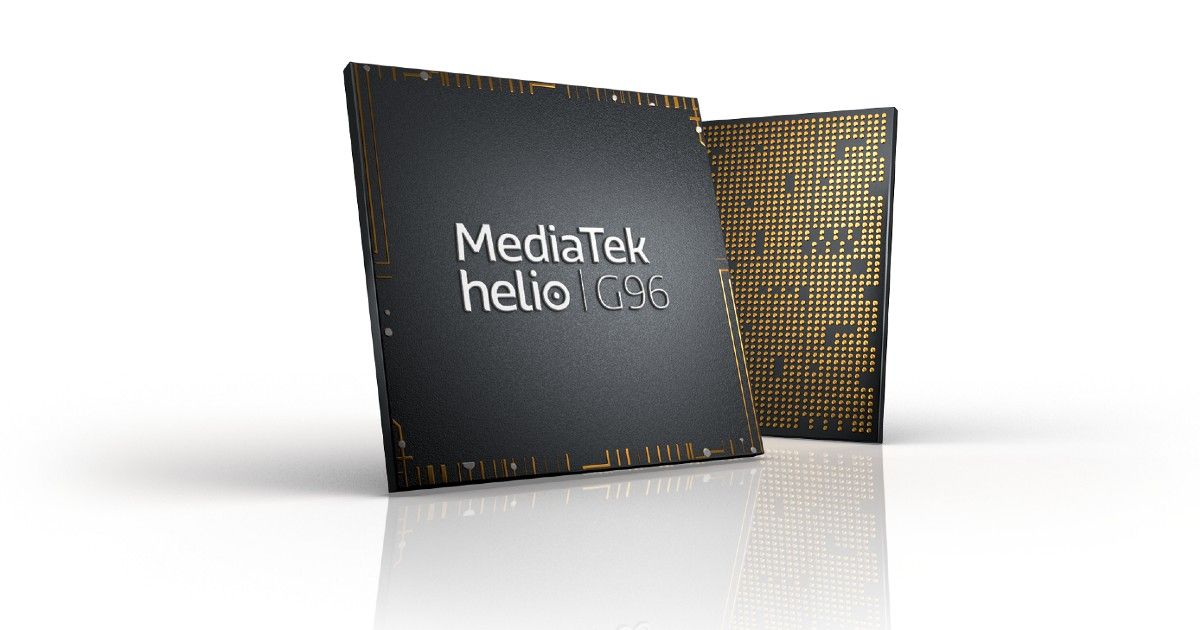 MediaTek has added two new members to its gaming-centric Helio series. The company has announced the launch of MediaTek Helio G96 and Helio G88 system-on-chips (SoCs). The brand says that the latest chipsets will provide an enhanced performance along with better photography capabilities as compared to its predecessors. The MediaTek Helio G96 comes loaded with support for up to 120Hz display along with 108MP cameras, dual 4G SIM support, and more. The MediaTek Helio G88 supports a 90Hz display, up to 64MP main cameras, and more. Here's what you need to know about the latest MediaTek Helio G96 and MediaTek Helio G88 chipsets.
MediaTek Helio G96 SoC Features
The latest chipset from MediaTek is meant for a premium everyday user experience. The company claims that the chipset supports a 120Hz display with up to Full HD+ resolution. In addition, the Helio G96 120Hz display support has no limitation in DDIC supply, C-phy or D-phy interface, and supports both LCD or AMOLED display. The latest chipset also comes with support for up to 108MP cameras for an enhanced photography experience. It also packs fast Cat-13 4G LTE WorldMode modem integration for better 4G speeds. It also supports dual 4G SIM along with VoLTE and ViLTE services. Apart from this, you get an Intelligent Resource Management Engine and Networking Engine. The chipset also comes with MediaTek HyperEngine 2.0 Lite game technology.
MediaTek Helio G88 SoC Features
The MediaTek Helio G88 processor supports a 90Hz display that will help to create a smooth operating system experience. The chipset comes loaded with an octa-core CPU that features two ARM Cortex-A75 CPUs clocked at 2.0 GHz. The brand claims that the SoC delivers fast responsive reactions, fast app loading, and the fast camera captures. The MediaTek Helio G88 supports up to 64MP main cameras, a hardware depth engine for dual-camera bokeh captures, a Camera Control Unit (CCU), and Electronic Image Stabilization (EIS) and Rolling Shutter Compensation (RSC) technologies. Apart from this, it also supports MediaTek HyperEngine 2.0 Lite generation technologies along with dual 4G VoLTE support and integrated voice wake-up.