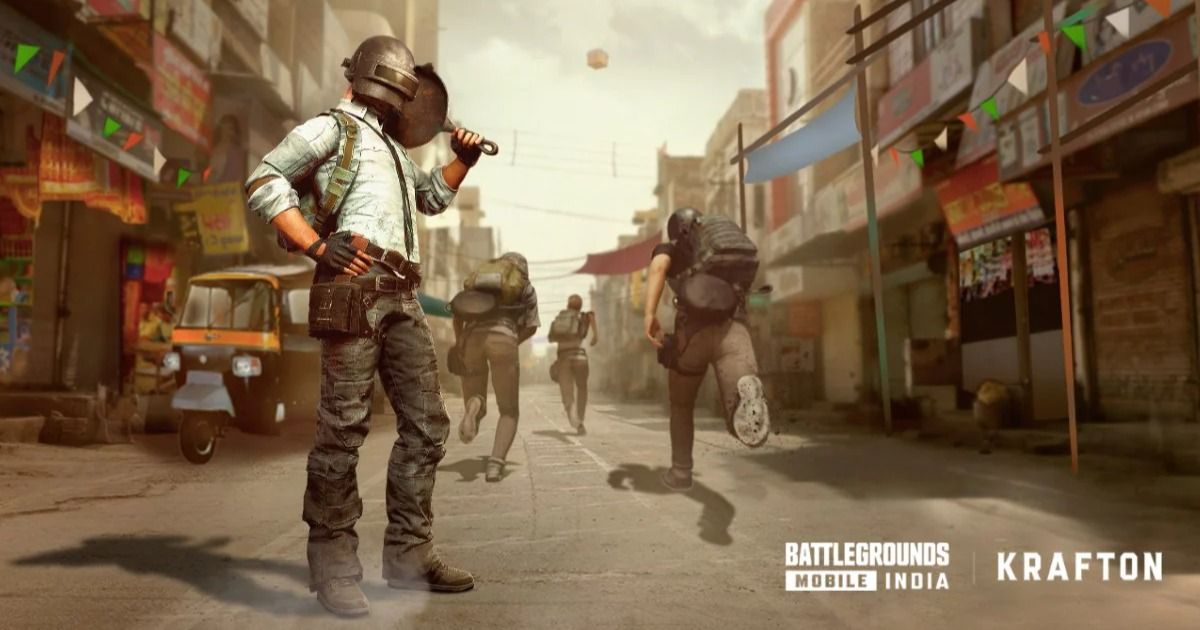 Telecom giant Reliance Jio has joined hands with Taiwanese chipmaker MediaTek to launch the Gaming Masters 2.0 esports event in India. The event will feature popular gaming titles, including Krafton's Battlegrounds Mobile India (BGMI), and is targeting new and existing online gaming enthusiasts in India, along with professional gamers. The first iteration of the event was held in March this year, and featured BGMI's direct competitor – Garena Freefire. The first leg of the event got 14000 team registrations, while the second season will begin from November 23, 2021. Gaming Masters 2.0 has a total prize pool of Rs. 12,50,000.
The Gaming Masters event was formulated as a grassroots gaming event in India. Participants will get access to BGMI through the JioGames platform, which is available on Jio's own devices and on other Android and iOS devices as well. The event usually has quite a few legs and runs for almost a full quarter. There will also be a Play & Win Daily series, which will allow gamers to win daily rewards, while also playing against professional BGMI teams for the 'ultimate championship'.
Also Read: BGMI Players in India Will be Eligible to Compete in the Asian Games 2022, Confirms Krafton
How to register for Jio-MediaTek Gaming Masters 2.0
Registrations for the event will begin from today, November 12, and the event stretches between November 23 and January 10, 2021. Interested teams can register on https://play.jiogames.com, and the event is open to both Jio and non-Jio users. No participation fees are required to join the event.
Jio-MediaTek Gaming Masters 2.0 event schedule
There will be four qualifying rounds for the event, with the first one being kicked off on November 23. This will continue till November 27, with the second qualifying round scheduled for November 30-December 4 this year. Qualifying rounds will be concluded by December 18 and the 'road to finale' begins on December 21.
Jio will also stream matches on JioGames Watch, JioTV HD Esports Channel, JioGames YouTube Channel and on Facebook Gaming.
The first leg of the Gaming Masters event culminated in March this year, with Team Headhunters winning Rs. 3 lakhs after a 70-day series.