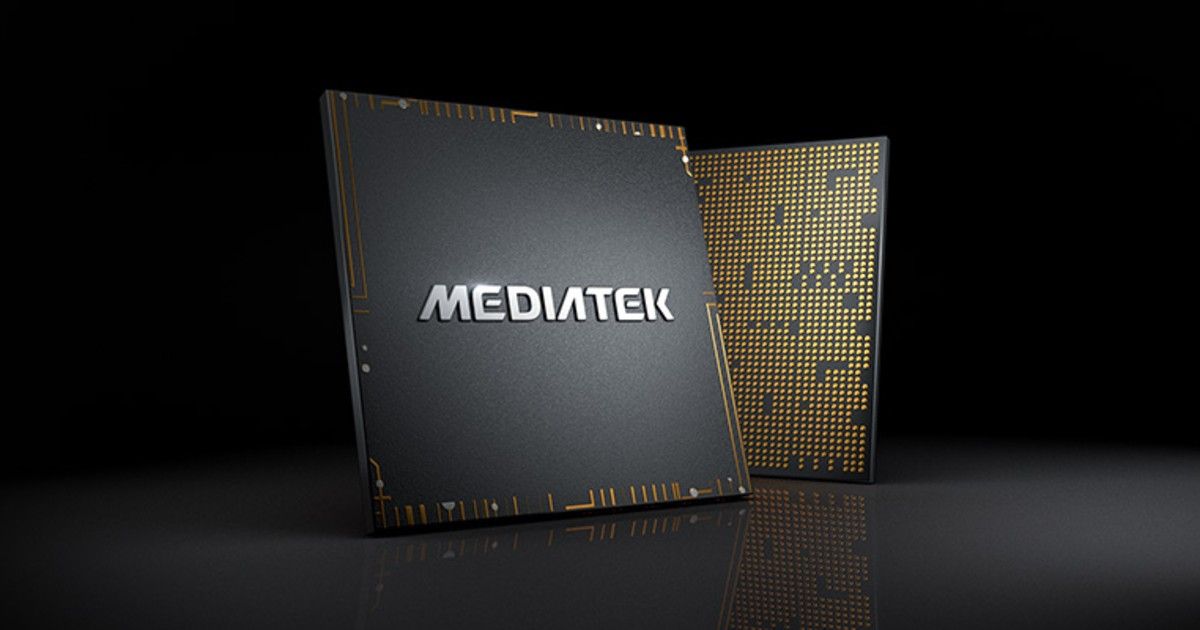 You often hear about MediaTek's chipsets meant for smartphones, but the company is actually a pretty big provider of chipsets that run televisions too. In fact, MediaTek used to be the largest provider of chipsets for TVs back in 2015-16. The company has now unveiled the MediaTek Pentonic 2000 chipset, which is its flagship processor for televisions. The chip giant claims that it is the world's first commercial TV chip that's been manufactured using the 7nm manufacturing node. Which is quite believable, given that smartphones are moving to 5nm and lower die sizes now.
MediaTek Pentonic 2000 specs and features
Interestingly, the MediaTek Pentonic 2000 has features that could actually be suited for gaming monitors as well. The chipset can provide 8K resolution at 120Hz refresh rates, and also supports 144Hz, though it's unclear whether the resolution will go down at that range. This could be useful for those who want to game using new gaming consoles as well, though MediaTek's website says 8K resolution is supported "up to 120Hz", so we'd expect 4K or 1080p gaming at 144Hz. The chip also supports AV1 for streaming services and will work for all global TV broadcast formats, including the ATSC 3.0 format that's used by most channels right now.
Further, the company also says that the new chip supports 8K AI super resolution technology, which is basically built-in software that will understand what kind of video is playing and try to make it look better. According to MediaTek, the chip also has the ability to upscale non-8K video to 8K resolution, which is something most TV makers claim as a feature nowadays.
The Pentonic 2000 chip is also the first commercial TV processor that supports the Versatile Video Coding (VVVC) content format, which is widely seen as a successor to the H.266 format that's popular today.
Lastly, the chip will support UFS 3.1 storage, which may be the most important spec of the lot. UFS storage is fast and often the reason why your smartphone feels snappy. Which means OEMs could use this feature to make faster televisions.