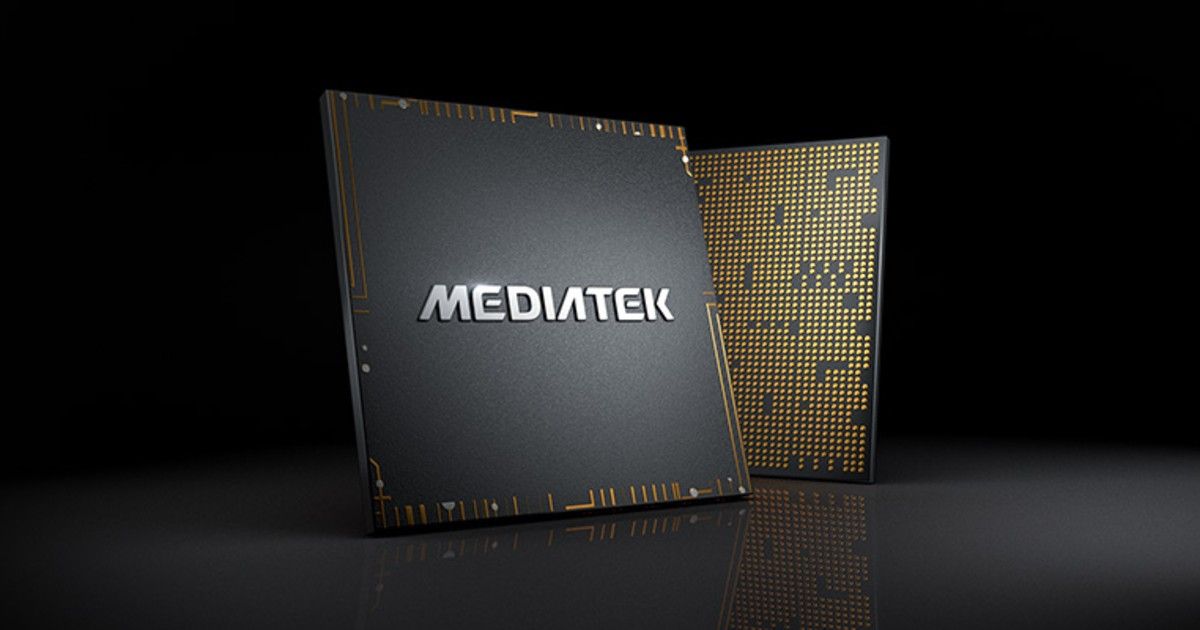 Taiwanese chipmaker MediaTek has announced that its flagship 5G chipset, built on the Taiwan Semiconductor Company's (TSMC's) 4nm process technology, will be out by the end of year. According to a tweet by Bryan Ma, vice president of client devices at the International Data Corporation (IDC), China might be the "primary target" for the chipset. He said that the chipset will be "going after" the flagship smartphone segment, priced at over 4000 Yuan, which equates to approximately Rs. 40,000. "Oh, and it's not just the domestic market, as those Chinese OEMs will export to other markets too," Ma added in his tweets.
MTK just said that its on its earnings call that its flagship 5G SoC will be out at the end of the year via TSMC 4nm. Multiple customers with the first one launching in 1Q22

— Bryan Ma (@bryanbma) July 27, 2021
The information means MediaTek is on track to become the first chipmaker to launch a chipset built on 4nm technology. The current flagship processors from Qualcomm, Apple and Samsung are all based on 5nm technology. Pushing forward to a smaller die size could give MediaTek the advantage that it's been seeking for a long time now. It's also an aberration from earlier reports, which said that the company would start production of its 4nm chipsets by the end of 2021.
Performance in mobile chipsets, popularly called system-on-chips (SoCs), are usually based on advancements in the process technology. While the industry doesn't quite follow Moore's Law anymore, which states that the power and efficiency of a chip will be roughly doubled as the size becomes smaller, it still remains an important aspect of the industry's progress. By launching 4nm chips before everyone else, MediaTek could finally convince smartphone makers to choose its devices ahead of Qualcomm, which has a stranglehold on the market.
To be fair, the company does have a large market share at the moment as well, but its chips aren't seen as the chipset of choice for the most powerful phones out there. Companies like Samsung, Xiaomi and many others choose Qualcomm's Snapdragon chips for their flagship-class devices. They are all expected to move to 4nm chips next year, and MediaTek could gain a bit of that mindshare by being first.
Apple too is expected to fit 4nm chips on its iPhones next year, but the company designs its in-house chips, which are usually manufactured by TSMC and Samsung.