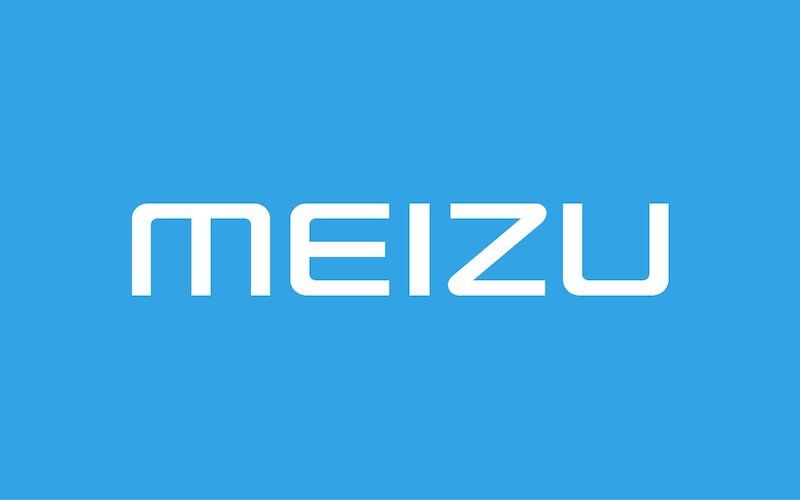 China-based smartphone vendor Meizu is ready to make a comeback in India with three new smartphones this year. The fact that the Indian smartphone market is constantly growing, and Chinese brands like Xiaomi, Vivo, Huawei, etc. have made the most of it, might have prompted Meizu to wake up from its slumber.
While the name might sound familiar, the brand was absent for a brief period in the country. Now, it is poised to introduce a handset, codenamed Meizu M16-TH which is expected to compete with the recently launched OnePlus 6T. The Alibaba-backed company, along with the Meizu M16-TH, might unveil two other smartphones by the end of 2018 which would target the budget segment and compete with Xiaomi.
To refresh, Meizu entered the Indian market with the Meizu M1 Note, way back in 2015 and was priced at INR 19,999. The specifications included a 64-bit Helio X10 octa-core processor, 16GB built-in storage, and in-house mCharge fast charging technology. The last launch happened in early April when it introduced the Meizu Pro 7. The highlight of the Pro 7 was its dual screen feature.
There have been quite a few leaks surfacing regarding the Meizu M16-TH. And if the leaks are to come true, the smartphone would feature a 6-inch Full HD screen with an in-display fingerprint scanner, Qualcomm's Snapdragon 845 chipset, 6GB RAM, dual 20MP+12MP rear sensors, a 20MP front-camera and a 3010mAh battery. Again, these are not official and should be taken with a pinch of salt.
Based on the latest report by Counterpoint Research, Xiaomi is the biggest brand in the country accounting for 23 percent of the total smartphone shipments with OnePlus dominating the upper midrange segment with over 30 percent share. Also, the OnePlus 6 a.k.a flagship-killer, is the highest-selling handset within five months post-launch.
Looking at the current market scenario, it would be a daunting task for Meizu to claim a spot in the fiercely-contested smartphone market. Nevertheless, it would be fun to see how the comeback fares for Meizu and only time will tell whether or not Meizu is able to displace the likes of Xiaomi and OnePlus.