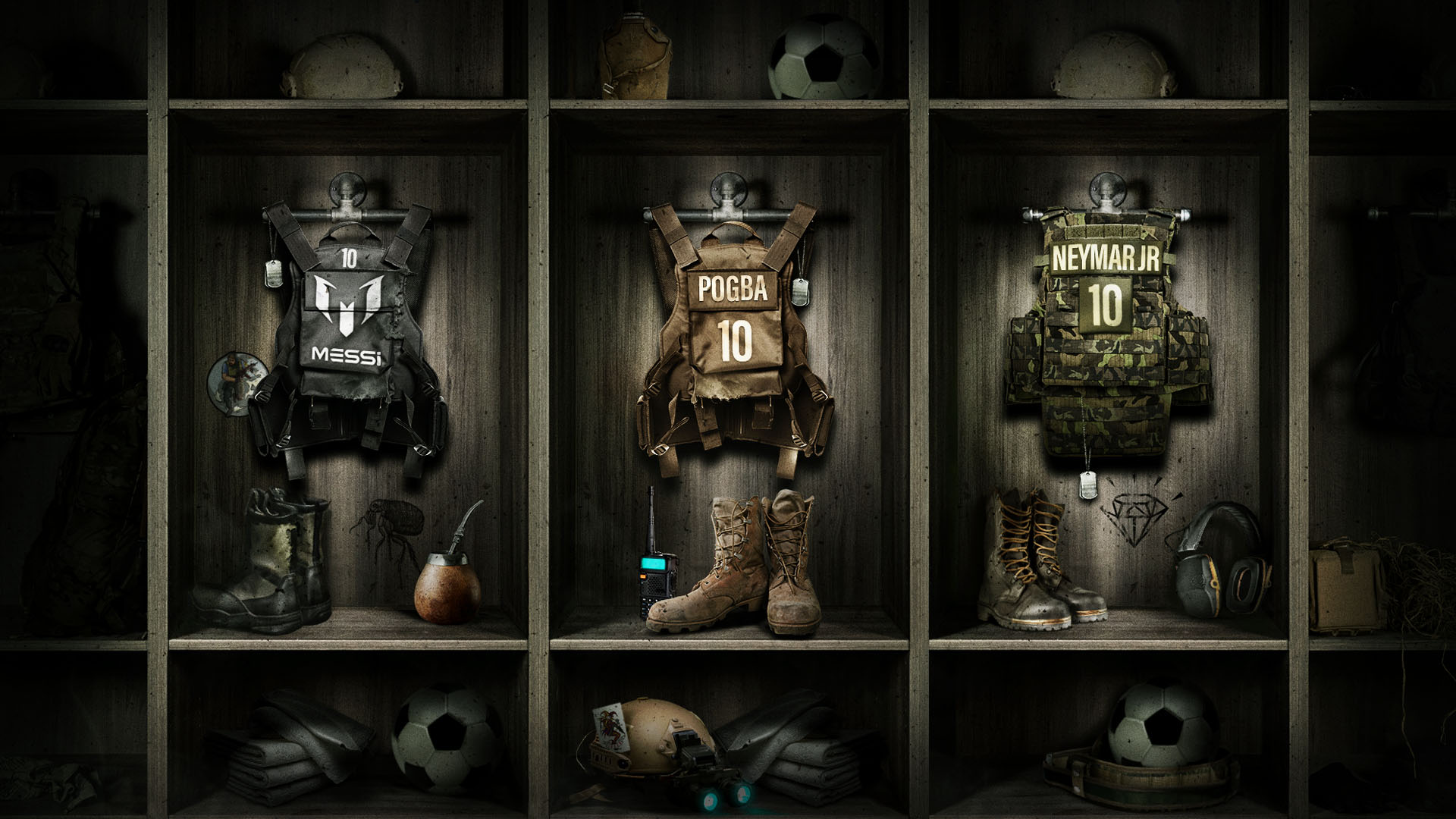 The rumours were true and Lionel Messi, Neymar Jr, and Pogba are all suiting up to enter COD: Modern Warfare II, Warzone 2, and Call of Duty Mobile. The games are about to feature this trio of famous footballers as playable characters or operators in-game. Moreover, Activision has also confirmed Messi, Neymar, and Pogba Operator skins are coming to Modern Warfare 2, Warzone 2, and COD Mobile.
During Vanguard, Call of Duty made a lot of noise with big crossovers. Bundles for Attack on Titan, Terminator, and Godzilla vs. King Kong are included. After receiving varying degrees of criticism for each event, Activision went back to the drawing table for Modern Warfare 2.
MW2 has made huge efforts to do its marketing, employing a-list celebrities and flooding every media with large-budget trailers. Things didn't end there, as a leak claimed that major football stars will be appearing as Operators. Leaked photographs of Paul Pogba and Neymar's skins appeared on 27 October.
As the speculations spread, Call of Duty officially verified the information. It's no wonder that soccer and Call of Duty fans are overjoyed to see their heroes amid the game's military campaign landscape.
Also Read: Call of Duty Modern Warfare 2 PC System Requirements Revealed
Messi, Neymar and Pogba To Appear in Call of Duty: Modern Warfare 2, Warzone 2 and COD Mobile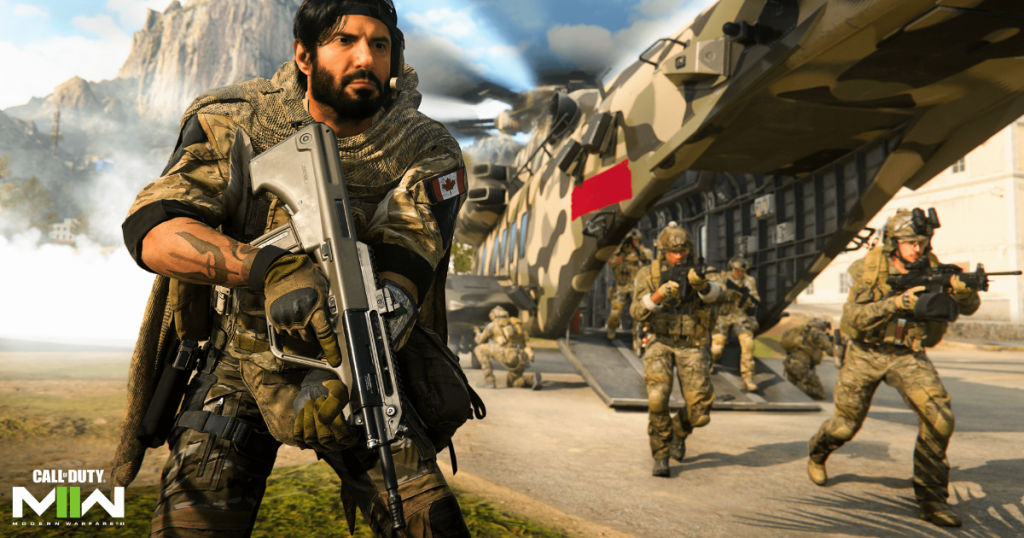 Dataminers have already disclosed Pogba and Neymar's characters on social media, but Messi's appearance has yet to be revealed. Their debut is planned to coincide with the World Cup in Qatar.
Messi and Neymar are no outsiders to the world of games, with the duo making it to one of the best BR titles, PUBG earlier this year, and Neymar appearing in Fortnite in 2021. Activision has announced the news with a teaser art showcasing each soccer's locker, which includes military-grade equipment.
Activision via its official social media handle, stated: 'Paul Pogba, Neymar jr, and Messi are suiting up for a new type of game.'

.@paulpogba, @neymarjr, and Messi are suiting up for a new type of game ⚽️ 🎮 🪂#Warzone2 #ModernWarfare2 #CODMobile pic.twitter.com/ANh2pgUpSk

— Call of Duty (@CallofDuty) November 4, 2022
Unfortunately, as of now, the developers have not given any confirmation regarding the pricing or availability of these developments in-game. Moreover, there is no in-game store currently. There has been no official word on whether the operators would be playable on their own or as skins for existing operators. Fans, on the other hand, may be confident that they will be able to play as their favourite soccer player in the COD's latest titles.
Also Read: Call of Duty Modern Warfare II Campaign Review: The Ghost of the Series' Past
Pogba and Neymar in the new Call of Duty 🎮 pic.twitter.com/uN4A5mXhQY

— ESPN FC (@ESPNFC) October 27, 2022
The latest crossover is certainly another staging post for the game, which has been delving deep into the realm of pop culture and partnering with movies, series, anime, and more. With soccer being the most popular sport in the world, including its legendary names as operators in COD would undoubtedly draw a significant following to the franchise.
Modern Warfare 2 Season 1 will be released with Warzone 2 on November 16. Only time will tell whether the next battle royale experience lives up to the hype. However, following the game's first release, players may expect a slew of new content. The devs also claimed that the new operators will arrive in Season 1 and beyond.
Modern Warfare 2 was officially released on 28 October, and it had broken a few records within the first week of the release itself. It grossed $800 million globally in just three days, breaking the previous record of $755 million in five days set by Modern Warfare 3.
Also Read: Call of Duty Modern Warfare 2 Seemingly Require a Post-Paid Number to Be Linked in Order to Play