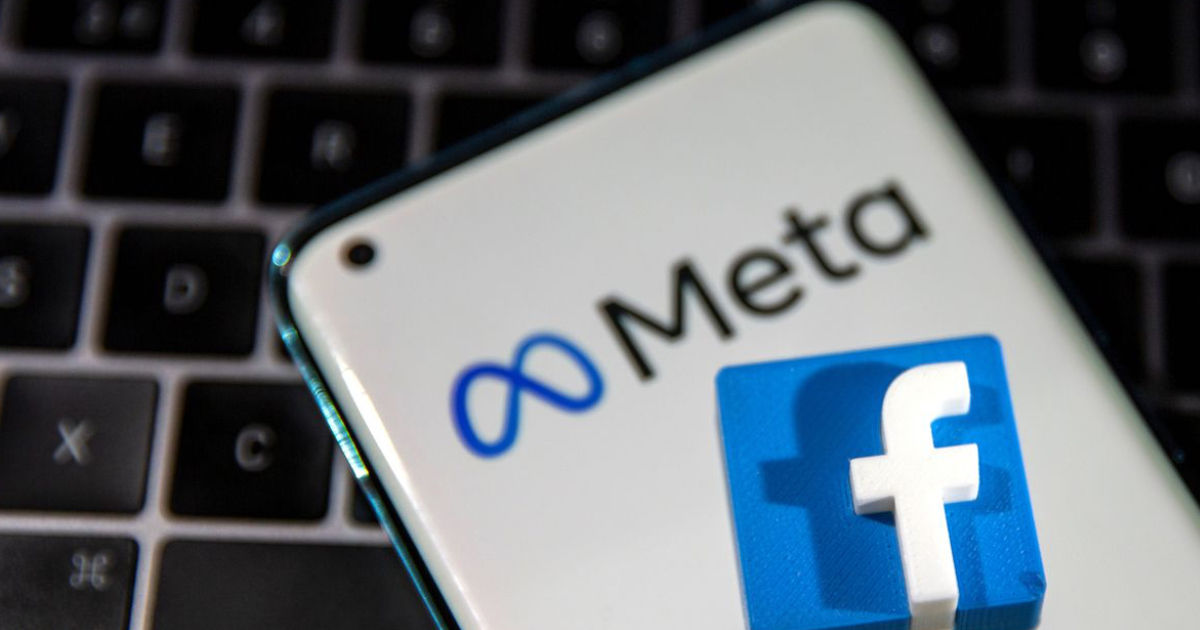 Meta has announced that it will lay off over 11,000 of its employees. The US-based big tech company joins the likes of Twitter and Microsoft who have laid off thousands of employees this year. About 13 per cent of Meta's employees have been asked to leave the company. CEO Mark Zuckerberg cited multiple factors, which led to the company struggling with its business and has now resulted in the layoff of thousands of employees.
Zuckerberg, while taking, full responsibility for the decision, said that the company is taking a number of additional steps to become leaner and more efficient by cutting discretionary spending and extending its hiring freeze. "I want to take accountability for these decisions and for how we got here. I know this is tough for everyone, and I'm especially sorry to those impacted," Zuckerberg said.
After Twitter, Meta Fires Thousands of Employees
Mark Zuckerberg's Meta fired about 13 per cent of the company's workforce in a bid to become a more learner and efficient company. The Meta CEO cited online commerce trends returning to pre-pandemic levels, macroeconomic downturn, increased competition, and ads signal loss as the reasons behind the lower-than-expected revenue performance. "At the start of COVID, the world rapidly moved online and the surge of e-commerce led to outsized revenue growth. Many people predicted this would be a permanent acceleration that would continue even after the pandemic ended. I did too, so I made the decision to significantly increase our investments. Unfortunately, this did not play out the way I expected," Zuckerberg said.
He further added that the company needs to be more capital efficient, which has led it to shift its resources to high-priority growth areas like AI discovery engine, ads and business platforms, and the long-term vision for the metaverse. Facebook's parent company has cut costs across its business, including scaling back budgets, reducing perks, and shrinking its real estate footprint.
Affected employees will have the opportunity to speak with someone to get their questions answered and join information sessions. The company will also offer a severance package, which pays 16 weeks of base pay plus two additional weeks for every year of service. The company will also cover the cost of healthcare for people and their families for six months.
Meta will also provide three months of career support with an external vendor, including early access to unpublished job leads.
Affected employees will also lose access to most systems given the amount of access to sensitive information. The email IDs of these employees will remain active for a day so everyone can say farewell.
Zuckerberg also said that the company plans to hire fewer people next year as part of the company's restructuring process. "I'm going to watch our business performance, operational efficiency, and other macroeconomic factors to determine whether and how much we should resume hiring at that point. This will give us the ability to control our cost structure in the event of a continued economic downturn," he added.
Meta fired 13 per cent of its workforce days after Twitter fired nearly 50 per cent of its employees. The company fired employees days after billionaire Elon Musk took in charge as the new CEO of the microblogging site.