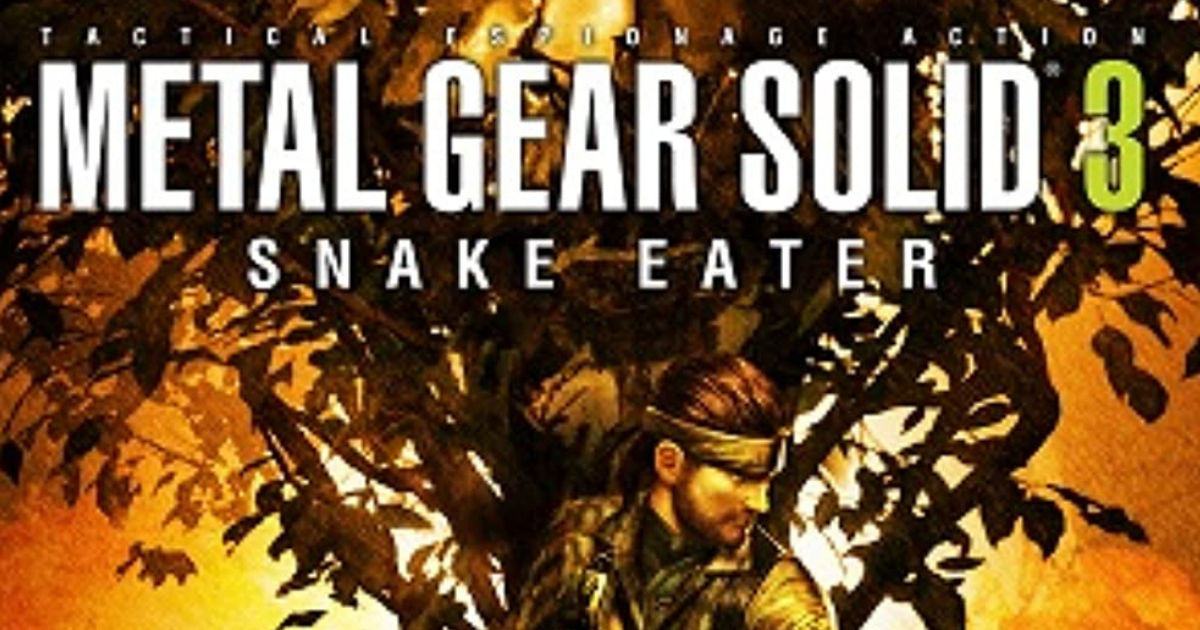 One of the gaming community's most beloved franchise, Metal Gear Solid, could actually be making a comeback – but not in the form of a sequel, but a remake of a timeless classic. For a while now, the internet has been buzzing about a remake of the critically-acclaimed third entry in the series – Metal Gear Solid 3: Snake Eater.
Initially released for the PlayStation 2, and later remastered for the PS3 and Xbox 360 as part of the HD Collection, the game has had a lasting impact on the games industry and is heralded as a landmark achievement. Series creator and director Hideo Kojima sadly stepped away from the series after Metal Gear Solid V: The Phantom Pain due to a fallout between him and the publisher – Konami. While Kojima Productions is likely to not be involved with the development the remake, it seems the responsibility has fallen to Chinese studio – Virtuos.
Also Read: GTA: The Trilogy – Definitive Edition Price Leaked Through Online Retailer: PS5 and Xbox Series X/S Fans are Not Going to be Pleased
Virtuos confirms development of "AAA remake", could possibly be Metal Gear Solid 3
So Virtuos Studios Working on Remake According to this LinkedIn Profile, Probably Metal Gear Solid 3… Previously It's been reported by @AndyPlaytonic.
– AAA Action Adventure Remake
– Looks like Ground up Remake
– 4k For Certain Platform@bogorad222 pic.twitter.com/HpAUk0PgkT

— Faizan Shaikh (@FaizShaikh7681) October 10, 2021
While Virtuos has not specifically name-dropped Metal Gear Solid 3, reports have emerged that points to the studio being involved with the project since 2018. As Video Game Chronicle reports, back in 2018, a LinkedIn post by Virtuos lead programmer Zhiyang Li mentioned a remake that will feature "AAA-level quality level art", "4K graphics" and "set piece destruction".
Metal Gear Solid 3 was truly a genre-defining entry in the series that continues to be impressive despite its age. The game is mechanically still impressive, and a remake will only mean new audiences being exposed to the captivating brilliance of the game and its many innovative mechanics.
Virtuos was founded in 2004, and since then, the studio has worked on a large number of projects in the AAA space, mainly as an outsourcing company that co-develops many prominent titles. These include Naughty Dog's Uncharted 4: A Thief's End, The Last of Us Remastered, and Guerilla's Horizon Zero Dawn. So with a resume as stacked as Virtuos', perhaps the remake is in safe hands.