Highlights
Meta has released new features in its dashboard for content creators.
Facebook and Instagram will now allow creators to track the engagement levels of individual reels.
The platform will also offer an option to set multiple captions on a single reel.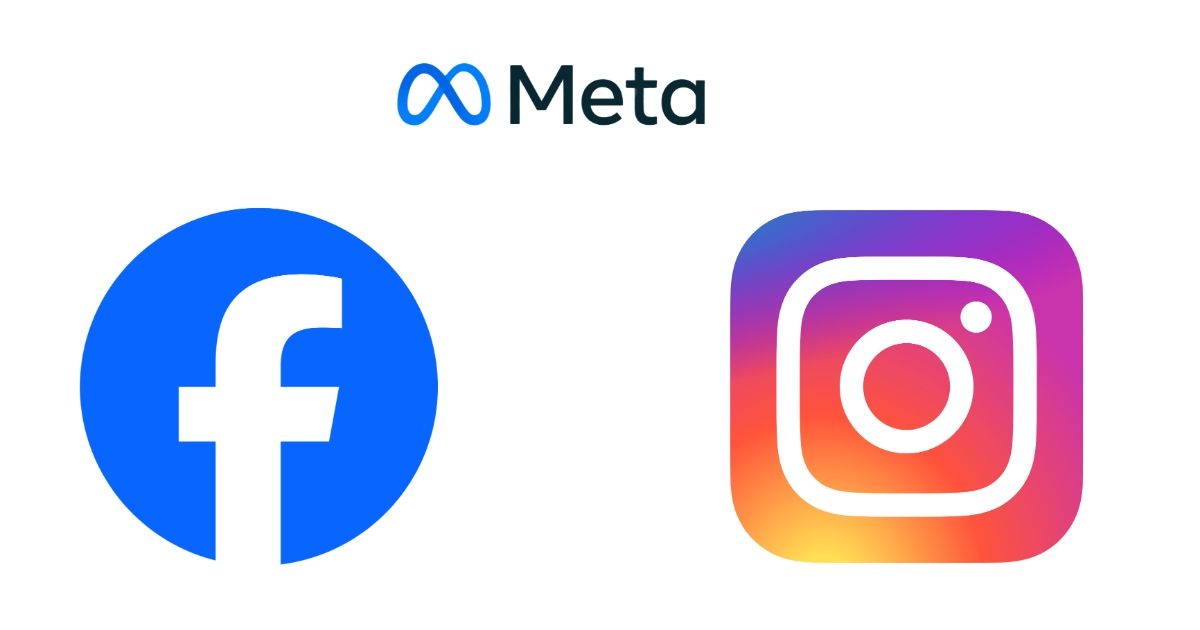 Meta has revamped its dashboard for content creators, which will apply to both Facebook and Instagram. Creators can now have multiple captions and thumbnails on their reels to see what type of titles works best for their audience.
Meta has also introduced a new achievements and rewards system which will incentivize the creator with wider reach and visibility on completing certain milestones. The company has also increased the stat tracking period from 28 days to 90 days.
Meta's New Dashboard Features for Content Creators
Meta's biggest change in its dashboard is A/B testing for reels. Using this feature, the creator can set up to four different captions and thumbnails on a single reel. This feature will only be available on mobile devices.
The creator can then track the performance of the reel based on the different titles. This way, creators will be identify the best style to set their titles and images for their reels. A similar feature was introduced by YouTube recently, where creators were able to set multiple thumbnails for their videos, and it looks like Meta has implemented the same on Facebook and Instagram.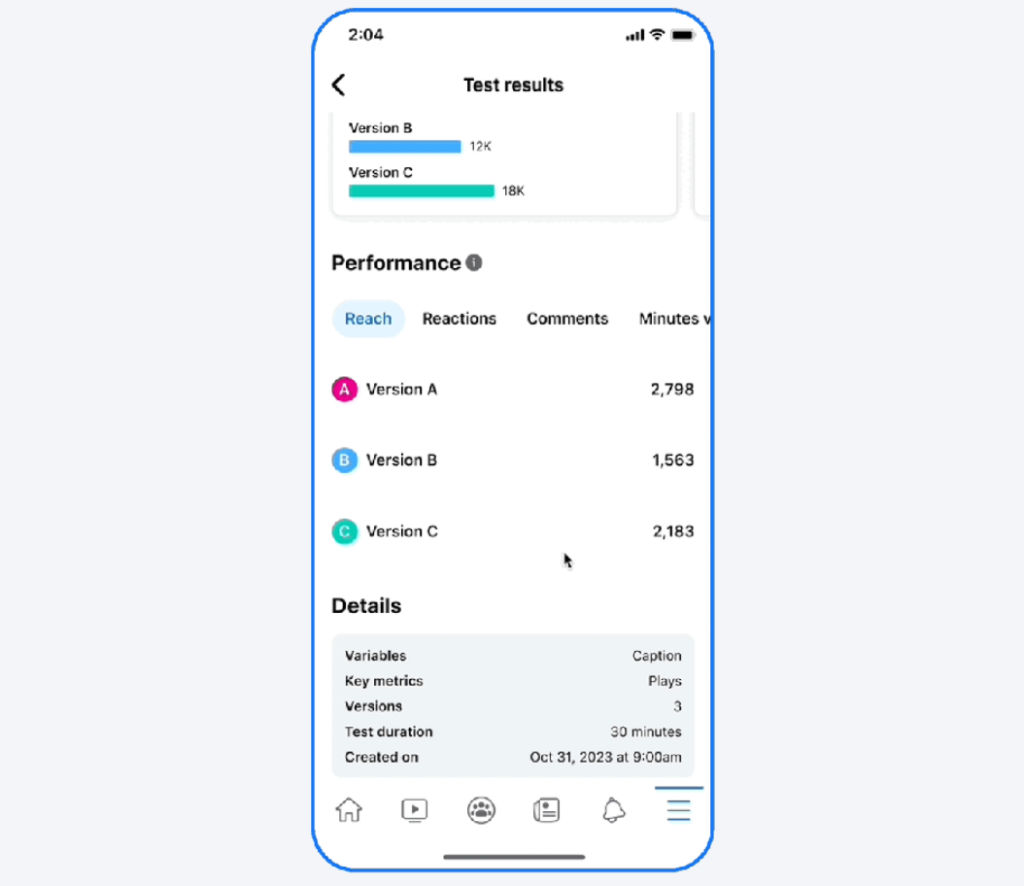 Creators and regular users will also be able to directly create new reels from their existing videos and live streams. The platform will allow you to add finishing touches to your reel before posting it. This will include all the options offered by the reel editor section in the app.
Meta has also introduced a new achievements centre in the professional dashboard. Here, the creator can earn multiple badges based on the type of content they post such as educational, stars, reels, etc. The dashboard will also introduce 'Reel streaks' which will reward the creator for regular posting reels on a weekly basis.
When a creator completes a certain number of achievements, they become eligible to earn a 'Rising Creator' tag on their profile, which will improve the visibility and discovery of their profile. However, this tag will only be available to users of age 18+.
Meta has also increased the number of days for which the creator can track the statistics of their uploaded content. Previously, users were only able to track metrics for their reels up to 28 days from the date of upload. The period now has been extended to 90 days.
A new option called Reel metrics will also be rolled out. This will enable the user to track specific statistics on individual reels. Creators can see the watch time, and the number of comments, and compare these metrics against their account average on every single reel.
Meta is also improving the UI of the help centre. The dashboard will now get a search topic, where users can search for specific issues, and the relevant option will directly show up. These new changes are being slowly rolled out to creators in phases and should be available for all users in the upcoming few weeks.