Highlights
The Meta Quest 3 sports a 4K+ Infinite Display which is sharper than the predecessor.
The Quest 3 has support for over 100 apps and games along with Xbox Cloud Gaming.
The Ray-Ban Meta Smart Glasses now let you live stream directly to Instagram and Facebook.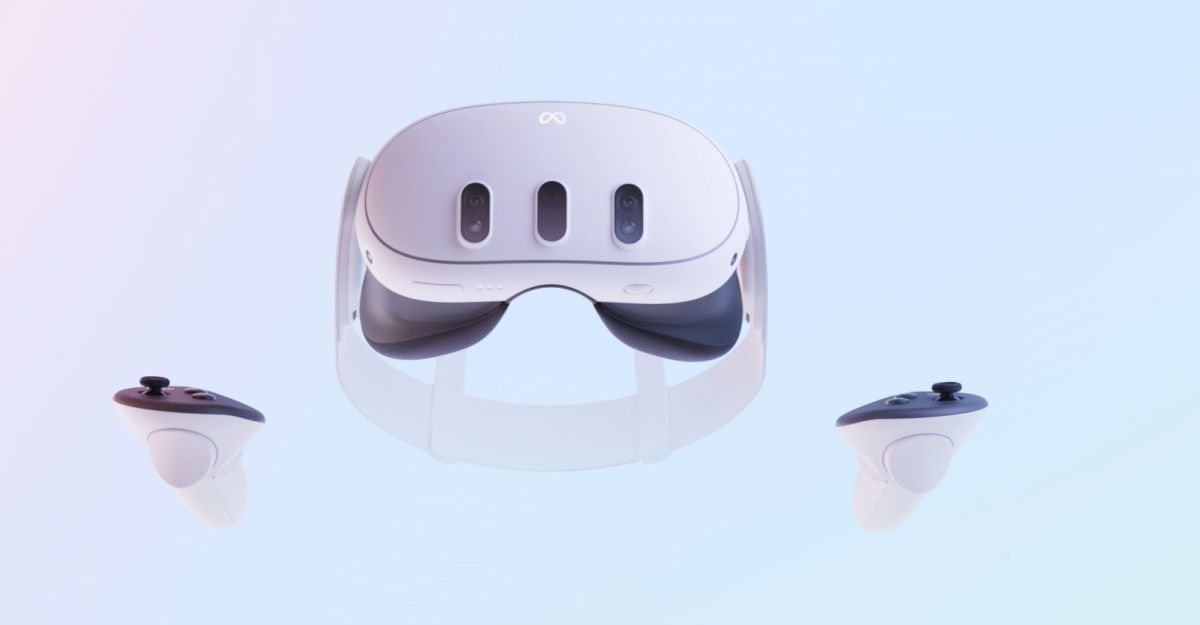 At the annual Meta Connect event, Meta took wraps off two new hardware products Quest 3 and Ray-Ban Meta Smart Glasses. The first one is a successor to the Quest 2 which is a virtual-reality headset (VR) from 2020. It means the company has jumped from VR to MR with the newest model. Meta is marketing the Quest 3 as the world's first mass-market mixed-reality headset. As for the smart glasses, these come with various improvements, new features, and new branding.
Meta Quest 3 and Ray-Ban Meta Smart Glasses Price and Availability
The Meta Quest 3 is priced at USD 499.99 for the 128GB variant and USD 649.99 for the 512GB variant. It is already up for pre-orders in the United States with sales scheduled to begin on October 10. As a limited-time offer, every Quest 3 buyer will get Asgard's Wrath 2 game worth USD 59.99 for absolutely free. The 512GB storage variant also comes with a six-month trial of the Meta Quest+ subscription service.
The Ray-Ban Meta Smart Glasses start at USD 299 with pre-orders currently live. These will go on sale from October 17 via online and offline retailers. These are available in Wayfarer and Headliner designs. Both these designs can be purchased in Matte Black and Shiny Black colours.
The team has introduced three new transparent frame colours Jeans, Rebel Black, and Caramel. Users can further utilize the Ray-Ban Remix platform to choose from more than 150 custom frame and lens combinations. The good thing is these are also prescription-lens compatible.
Meta Quest 3 and Ray-Ban Meta Smart Glasses Specifications and Features
The Meta Quest 3 comes with a 4K+ Infinite Display with 2064 x 2208 pixels resolution per eye, 25PPD, and 1218PPI. It is a significant upgrade over the Quest 2 as the company is claiming a 30% sharper resolution. It offers a 110-degree FoV horizontally and 96-degree FoV vertically. In other words, users will be able to view more content as compared to the previous generation. There is 90Hz refresh rate and 120Hz experimental support.
The team has opted for the pancake lens which offers a slimmer optical profile than the Quest 2. Users can also customize the distance between the lenses to find the right fit and picture clarity. The headset has a soft adjustable strap which makes it convenient to use for all types of head shapes and hairstyles.
Under the hood, the Quest 3 is powered by the Qualcomm Snapdragon XR2 Gen 2 processor. It is claimed to deliver twice the graphical performance of the previous generation. There is 8GB of RAM along with 128GB and 512GB storage options. It has integrated stereo speakers for 3D spatial audio and a 40% louder audio range.
The new mixed-reality headset comes with the Meta Quest Touch Plus controllers which offer TruTouch variable haptics. The Quest 3 will have over 100 new and updated apps and games by the end of the year. The best part is Xbox Cloud Gaming support will also arrive in December. It will allow users to experience titles like Halo Infinite, Minecraft Legends, and Forza Horizon 5.
Moving to the Ray-Ban Meta Smart Glasses, these are the second-generation smart glasses from the company. These are successors to the Ray-Ban Stories from 2021 and come with a different branding this time. These smart glasses improve upon the first-gen product and also add a few new capabilities.
The first major change is that the new Ray-Ban Meta Smart Glasses have 50% louder sound and twice the bass. There is improved directional audio to reduce audio leakage during calls, music, and podcasts. The team has added a new five-microphone array that helps enhance audio recording while you are using the glasses to shoot a video.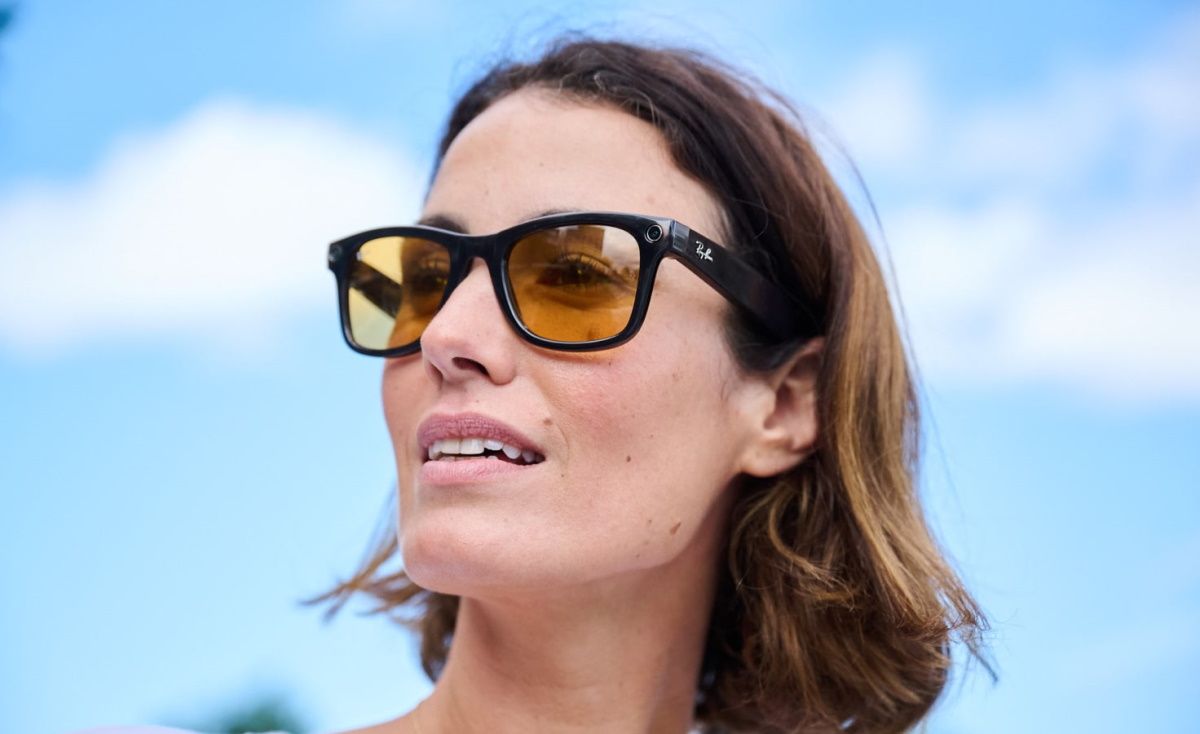 The video recording brings us to the next important upgrade which is a new 12MP ultra-wide camera. It means you get better photos than before as well as support for recording 1080p footage of up to 60 seconds. When you want to share a photo with your family or friends, all you need to do is to say, "Send a photo".
The team has opted for Qualcomm's Snapdragon AR1 Gen 1 processor for the new smart glasses. There is now support for Meta AI virtual assistant which can be triggered by saying "Hey Meta". The glasses further allow live streaming to Facebook and Instagram. These come with 32GB onboard storage and have an IPX4 rating for water resistance. The charging case has also been redesigned to make it smaller and slimmer. It is capable of providing a total of up to 36 hours of usage.