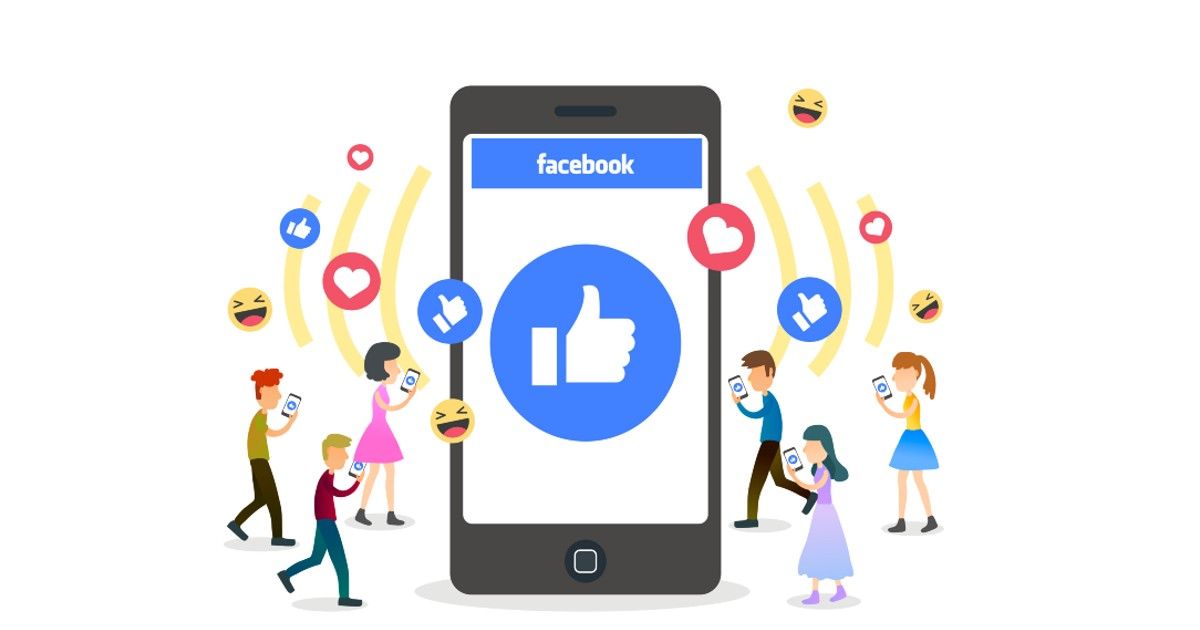 Meta, the company owned by Mark Zuckerberg, has decided to follow in Elon Musk's footsteps and decided that any verification of a user cannot be free. Meta Verified is a paid subscription service like Twitter Blue, which gives you a verified badge along with other benefits.
Meta has a slew of products that appeal to billions across the globe, and its lure compared to Twitter is likely to be higher, something that Zuckerberg and Co. and counting on. But Meta has been around since the days of Facebook and never did think that the social networking company would consider having a paid version. Does this hint at a bigger change in the dynamics of digital advertising, or is it just another way to earn money? Here is everything you need to know about Meta Verified, what it promises and how much you will pay for the service. 
Meta Verified: What Is It? 
Meta has confirmed that Verified is being tested as it wants to help up-and-coming creators to grow their presence at a faster pace. The company is calling Meta Verified a subscription bundle on Instagram and Facebook, which gives you a verified badge (blue tick) on either of these platforms after the account is authenticated using a government ID. Meta is starting this subscription service in Australia and New Zealand this week and plans to extend its availability to other countries soon. 
What Meta Verified Offers To You? 
Meta realises the need for account authentication and protection for its users, and Meta Verified wants to provide all these benefits, just that you have to pay for these services. Here are the benefits a subscriber of Meta Verified will get: 
Verified Badge – Meta will authenticate the person using a government ID and give them a verified badge.
Protection from imposters

– Meta assures that will undertake proactive monitoring to prevent imposters from creating duplicate accounts with a high reach that are used to dupe the victims.

Meta assistance – Meta Verified subscription says the person will get access to a real person with whom they can share any grievances or other issues related to their account.
Greater visibility – Paying for a service is obviously going to increase the reach of the subscriber and Meta says the account will get better reach in search, comments and recommendations as well.
Something extra – Meta wants to have some exclusive features that will help these users with different tools.
How Much Meta Verified Costs? 
Now comes the main question, how much do you have to pay for Meta Verified? The company has announced the service for people in Australia and New Zealand who can pick up the subscription from Instagram or Facebook later this week. Meta Verified costs $11.99 (Rs 991 approx) on the web and $14.99 (Rs 1,240 approx) for iOS and Android users in these regions. 
Who Can Apply For Meta Verified? 
Meta assures that its verification process will be built on a series of checks before, during and after a person applies. The platform also wants a person to be at least 18 years old, and their posting history will be checked out before approval as well. 
Once you clear this step, the user has to submit a government ID that will reflect the profile name and photo of the Facebook or Instagram account they want to get verified. Meta says that anybody evading its policies and systems will be swiftly acted upon. 
FAQ
Can Businesses Also Apply For Meta Verified? 
No, Meta says businesses are not eligible to apply for a Meta Verified subscription at this time, which means the window could open in the near future. 
Will the existing Instagram/Facebook Verified Accounts Lose their Badge? 
Meta assures that, unlike Twitter, the legacy blue ticks on Facebook and Instagram will not be taken away. Having said that, Meta explains that going forward, it wants to evolve the meaning of the verified badge, which is likely to become clearer in the coming months.