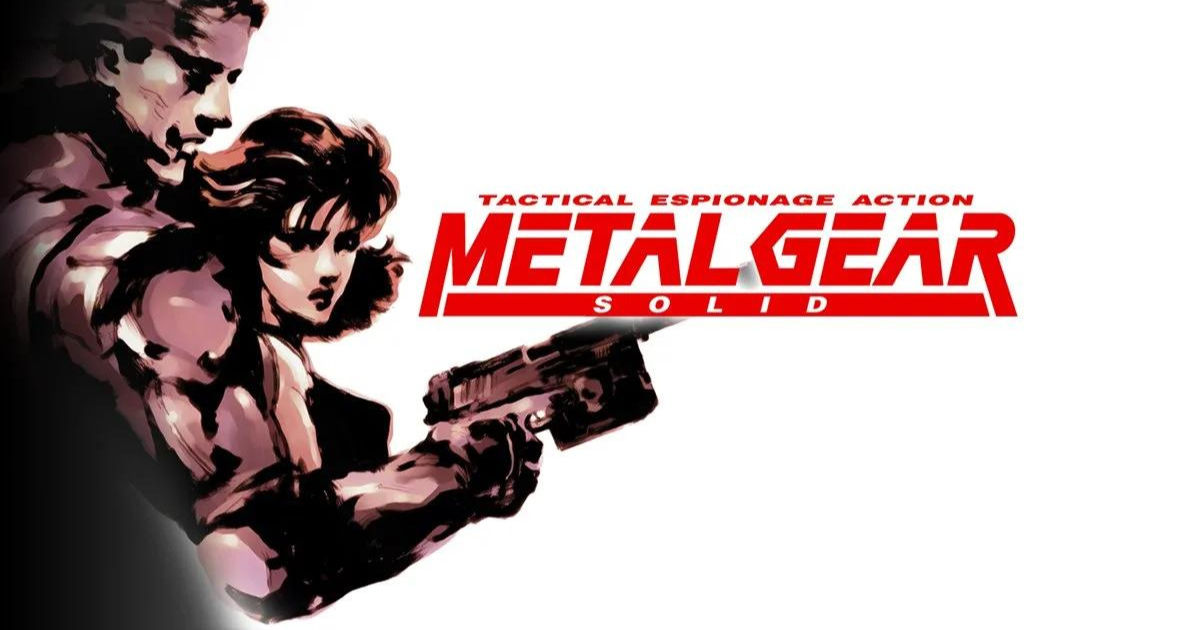 Throughout the year, there have been whispers regarding a remake of Metal Gear Solid, but there hasn't been a confirmation from the developer or publisher yet. Spanish outlet Areajugones reports that a remake has been in the works, exclusively for the PS5, for years and that an announcement could be coming soon.
As with all rumors and leaks, this information must be taken with a grain of salt. While a remake doesn't necessarily sound too outlandish for either PlayStation or Konami, it is interesting to note that it hasn't been confirmed which studio or publisher will be working on the project.
Konami has already expressed a deep interest in remakes with the publisher having announced a remake for Silent Hill 2, which will be exclusively available on the PS5. Thus, it stands to reason that the publisher will be looking at the rest of its IP catalog and Metal Gear Solid is undeniably one of the most appealing ones on the list. So far, no release window or team involved with the project has been revealed, so a lot of the information currently present is purely speculation.
Also Read: Best Open World Games 2022: Red Dead Redemption II, Cyberpunk 2077, Metal Gear Solid V, and More
Metal Gear Solid Remake for the PS5 Could be a Reality
The Metal Gear franchise is one of, if not the most seminal franchises in gaming that is responsible for not just introducing the stealth-action genre to the mainstream but also revolutionizing game design in general. Hideo Kojima became one of the most sought-after names in gaming on the back of the success of the Metal Gear games, although, he is no longer at the helm of the franchise.
Kojima and Konami parted ways after the launch of Metal Gear Solid V: The Phantom Pain and the iconic game-maker now heads his own independent studio, Kojima Productions. So if a remake were to actually materialize, it is likely that Hideo Kojima will not be attached to the project.
With Bloober Team handling the Silent Hill 2 remake, the question of who takes lead on the development of the Metal Gear Solid Remake seems most pressing. There are a number of great studios that could be up to the task but working on a franchise as revered as Metal Gear Solid will undoubtedly comes with a whole lot of pressure.
Fans have been wanting a new Metal Gear game for quite a while now, but seeing as the series' originator Kojima is no longer at the helm – a new game seems both unlikely and unappealing to the larger gaming audience. A remake opens up a bunch of new possibilities and it will be interesting to see what sort of gameplay improvements and changes to the storyline may be present in the remake if there are any.