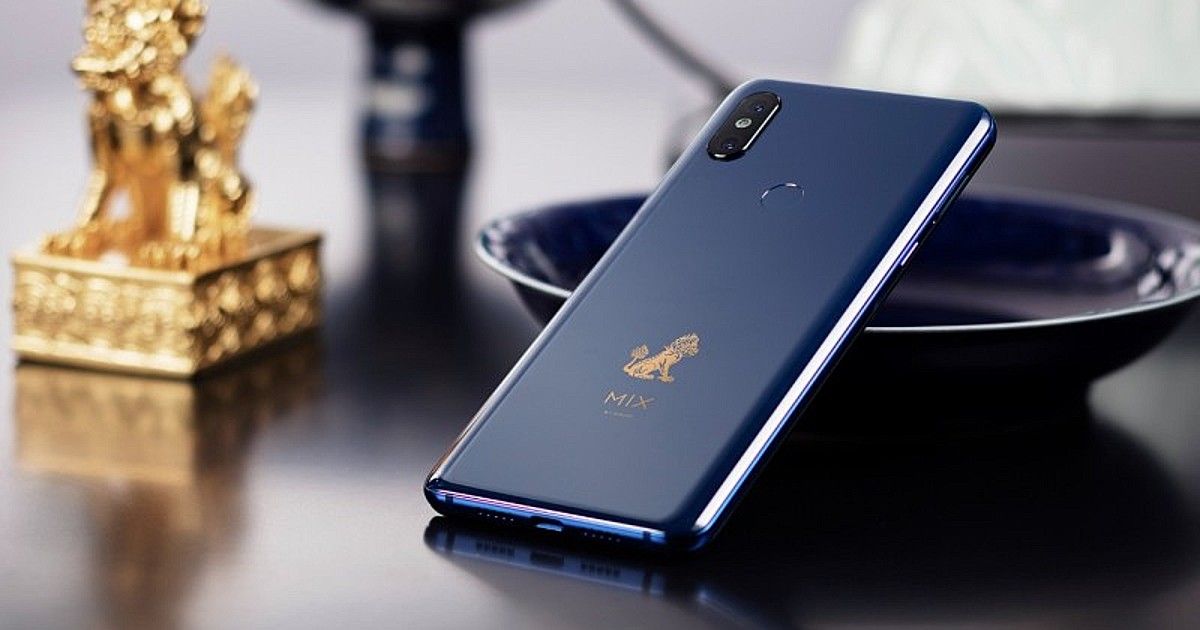 A new Weibo leak has revealed key details of the purported Xiaomi Mi Mix 4. The latter is expected to be Xiaomi's first smartphone in this experimental, premium series of devices for the first time in three years, in the regular mobile device format – barring the Mi Mix Fold, of course. However, given that the Mi Mix 4 has always carried some special or premium features under its fold, the leak states that this year too, things would not be too different. As the main standout feature, the device is reportedly going to use an under-display front camera, without compromising on the overall display quality.
Mi Mix 4: expected price
Interestingly, the leak, posted by a user on Chinese social media platform Weibo, has even shed some light on the potential pricing of the smartphone, which isn't usual for any early-stage leak. According to the Weibo post, the Mi Mix 4 will apparently cost more than the Mi 11 Ultra, which is Xiaomi's flagship smartphone at the moment. With the latter priced onward of Rs 69,999 in India right now, the Mix 4 should cost well above this, if the leak is to be believed. This squarely puts the device in the premium flagship territory, which isn't surprising since Xiaomi has always treated its Mix series differently from the rest of its lineup.
Expected specifications
The big news in the leak is that the Mi Mix 4 will feature an under-display front camera for selfies. This relatively new tech has been showcased in near-production ready form, but in most cases, roadblocks have remained in terms of the display panel that can be used, the maximum resolution that it can achieve, and so on. On this note, the leak claims that while the display panel may not feature a 2K+ screen resolution, Xiaomi will apparently use a custom display panel with resolution higher than the standard full HD.
It will also maintain the true full-screen experience that was the central pitch of the Mix series from the start, and feature equal sized bezels on all sides that will be super thin, for a premium viewing experience.
Other specifications include the Qualcomm Snapdragon 888 inside, a 4,500mAh battery and 120W fast charging. Interestingly, the leak does not mention the use of the 200W fast charging standard that Xiaomi recently unveiled, although the eventual feature set may differ by the time the Mi Mix 4 is launched.
Thanks for reading till the end of this article. For more such informative and exclusive tech content, like our Facebook page