Highlights
Michael is to be released on both Aha and Netflix
Aha bags rights only for Tamil and Telugu.
The movie is streaming now on Aha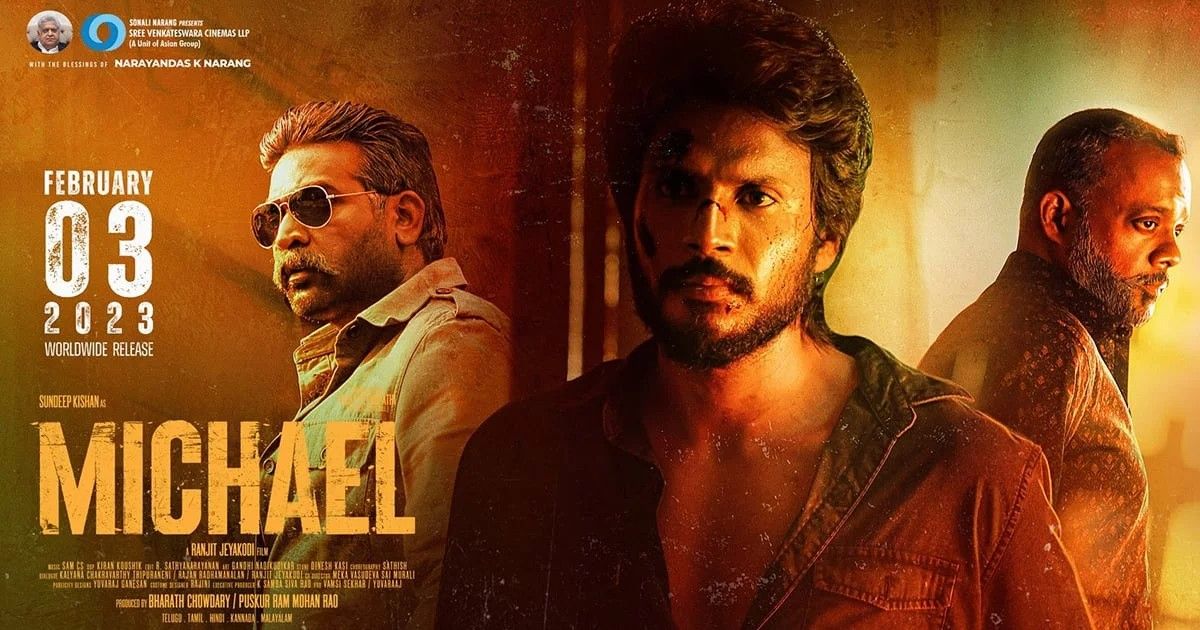 The much-anticipated film Michael was finally released in theatres and did well on its opening day. For many admirers, seeing Vijay Sethupathi and Sundeep Kishan together in one frame had been a dream. There has been much fuss about the OTT release of the film and we are here to cover that for you. As per the latest reports, the OTT platform Aha Won the post-theatrical rights for Tamil and Telugu, while Netflix won the rights for remaining languages like Hindi, Kannada, and Malayalam. Netflix's deal includes both Tamil and Telugu also. And it'll Stream concurrently on both platforms. Later it was confirmed by the digital platform that the movie will premiere from February 24, 2023, onward and it is now available to stream on Aha.
Roses are red
but soaked in blood.
The Ultimate Gangsters Love story!! 🔥⚡#MichaelOnAHA Streaming Now
▶️ https://t.co/OJuM7oP6SN pic.twitter.com/TZHVcEseRl

— ahavideoin (@ahavideoIN) February 23, 2023
Thanks to its cast and Lokesh Kamagaraj's name being associated with it, the movie Michael, in which Sundeep Kishan plays the title character, has been generating positive talk among moviegoers. The movie is presented by the renowned director Ranjit Jeyakodi. The last weekend of January saw the release of the gangster drama in Tamil and Telugu.
Michael Cast
The film is a Ranjit Jeyakodi action thriller that is written and produced in Tamil. Rajan Radhamanalan wrote the additional dialogue. Along with many more supporting actors, the film also includes Gautham Menon, Varalaxmi Sarathkumar, Vijay Sethupathi, and Sundeep Kishan in the key roles. The five languages in which the movie will be released are Tamil, Telugu, Kannada, Malayalam, and Hindi.
The cinematography was performed by Kiran Koushik, and Sathyanarayanan was in charge of the editing. Sam CS created the background music and soundtracks for this movie. This movie was made by Bharath Chowdhary and Puskur Ram Mohan Rao for Karan C Productions LLP and Sree Venkateswara Cinemas LLP.
Michael Plot
The movie begins with a young Michael (Sundeep Kishan) traveling to Mumbai in search of retribution. Through the narration of a pivotal figure, we learn about Michael and his ascent. A few scenes later, Michael wants to control Mumbai like Gurunath (Gautham Menon), a classy criminal. The opportunity arises when Michael puts his life in danger to save Guru. Soon after joining Guru's gang, Michael develops into one of his most trusted men and is promptly given control of Guru's bars in North Mumbai. A few months later, Michael is assigned a job to track down and assassinate Guru's enemy's daughter and her mother. As fate would have it, he develops feelings for Theera (Divyansha Kaushik). Michael incurs Guru's wrath as a result of his deeds, and their relationship quickly becomes tense.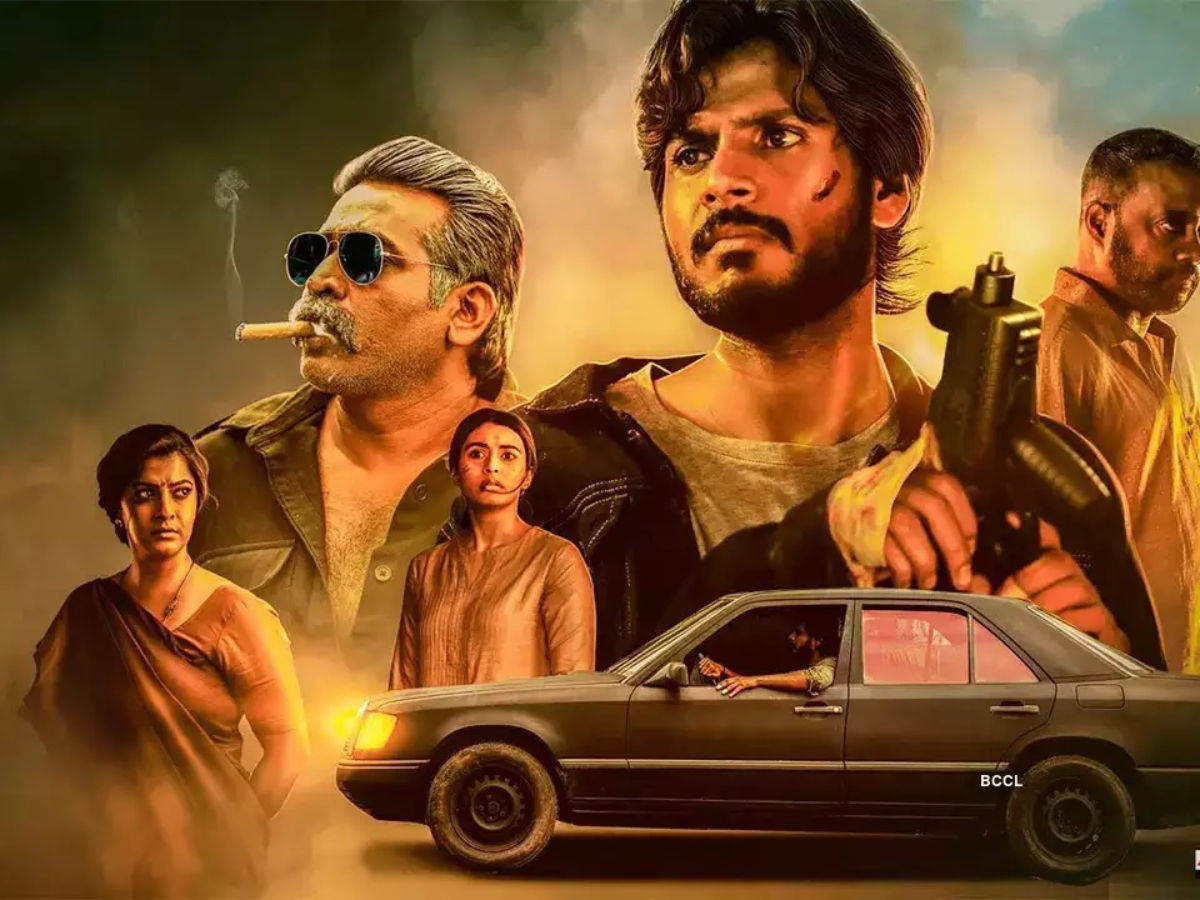 Reception
The film was released in Tamil, Telugu, Malayalam, Kannada, and Hindi and has reportedly managed to make a gross of Rs 18 crores at the box office. Despite the film's trailer getting a big thumbs up from netizens, the film got only 5.8 on the IMDb ranking.