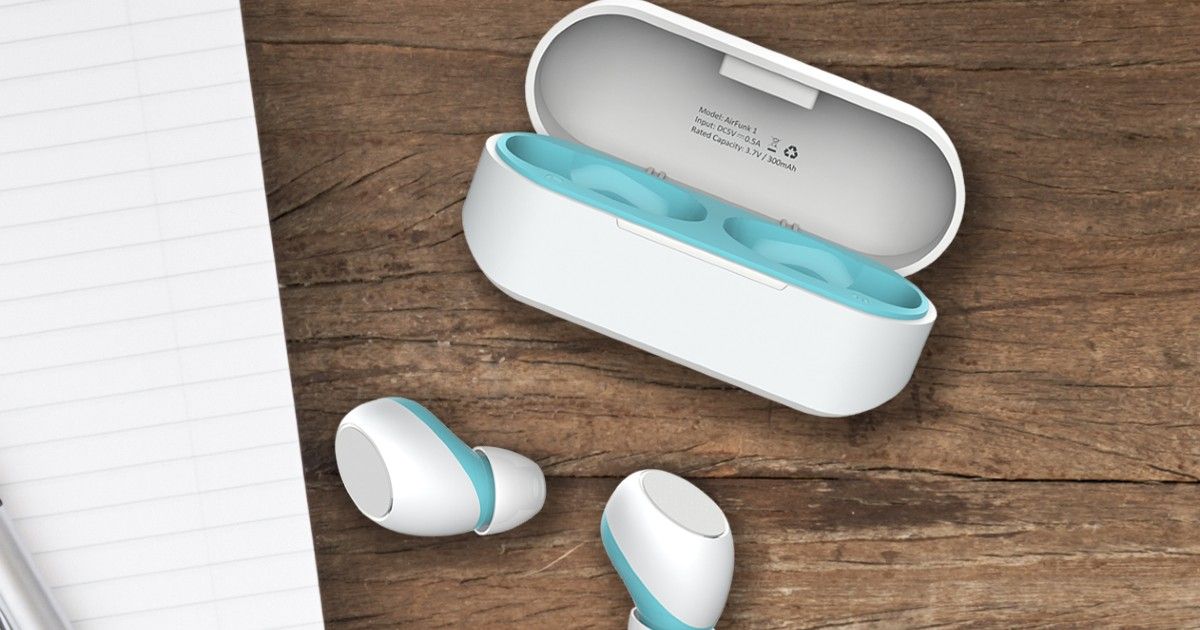 Homegrown smartphone maker Micromax has announced the launch of its first True Wireless Stereo Earbuds in India. Called the Micromax Airfunk 1 and Airfunk 1 Pro, will be sold on Flipkart and micromaxinfo.com from 12pm today. The Airfunk 1 and Airfunk 1 Pro are priced at Rs. 1200 and Rs. 2499, respectively, putting them in competition with similar devices from Realme, boAt and others. The company is evidently trying to take advantage of the growing TWS headphones market in India, and taking on Chinese manufacturers, just like it does in the smartphone segment.
Micromax AirFunk 1 Pro specs and features
The Micromax AirFunk 1 Pro will be available in five colours — Black, White, Blue, Yellow and Red. The device has the Qualcomm QCC3040 chipset inside, but it doesn't support active noise cancellation (ANC). Instead, the device has Environmental Noise Cancellation (ENC), which is just a fancy way of saying that it sports Passive Noise Cancellation. Unlike ANC, which actively produces sound waves to cancel out the noise around you, passive noise cancellation depends solely on the headphones' build quality to cancel out environmental noise.
The company is also promising 32 hours of playtime on these devices, including 7 hours of playtime on a full charge and the rest through the charging case. The AirFunk 1 Pro will support gesture controls like all other TWS headphones, and Micromax says it will work with both Siri and the Google Assistant. The fact that it supports both the Assistants though should mean that the AI support will be nothing like what we see on the Pixel Buds and Pixel Buds-A headphones.
The AirFunks 1 Pro also includes IP44 certification, which means that they are neither water nor dust proof. IP44 means the headphones will be able to withstand sprays of water from all directions, which sounds almost the same as being splash proof. Which basically means you shouldn't be wearing these for a swim, or out in the rains.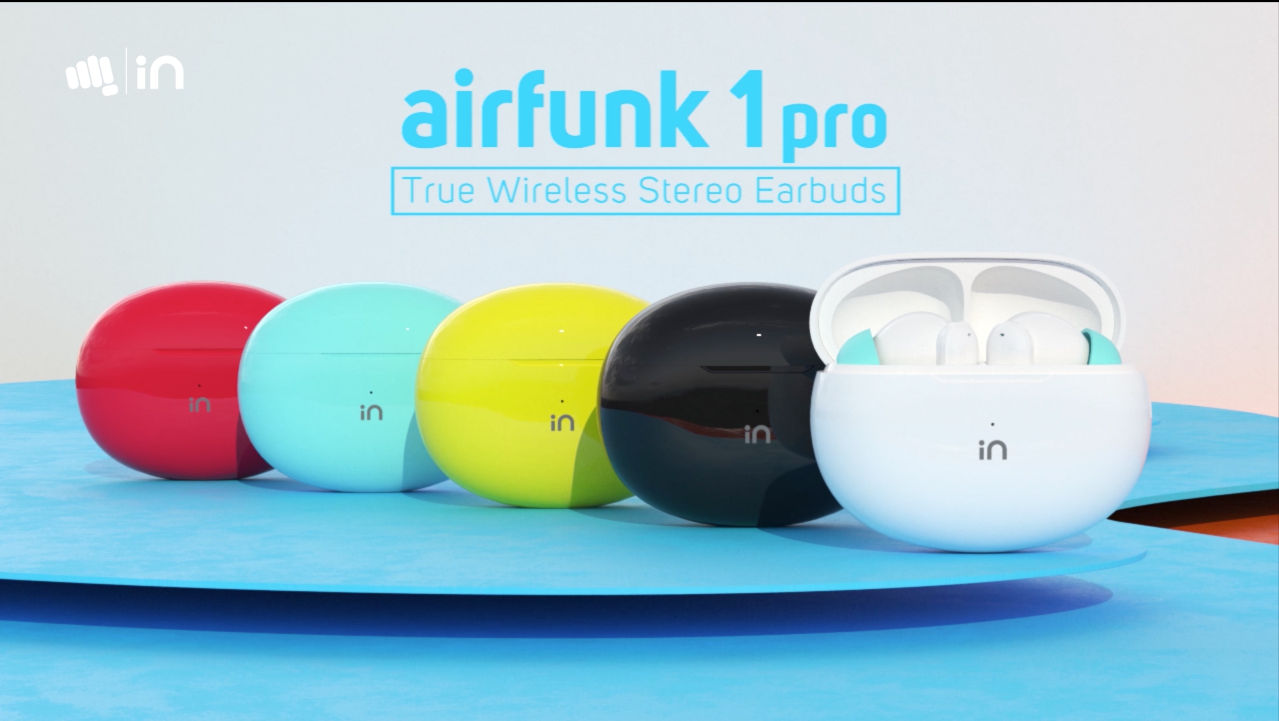 Micromax AirFunk 1 specs and features
On the other hand, the Micromax AirFunk 1 has a voice change function, which allows a female voice to switch to make and vice-versa. Micromax says the feature is meant to be used like a prank, though it's not difficult to see how someone might misuse something like this.
The AirFunk 1 also has touch controls like the AirFunks 1 Pro, and it will support both Siri and the Google Assistant too. IP44 certification also remains on this device.
The Micromax AirFunks 1 and AirFunks 1 Pro will be available for delivery in over 18,500 pin codes in India, along with the COD option. 
Thanks for reading till the end of this article. For more such informative and exclusive tech content, like our Facebook page