Highlights
Microsoft will integrate AI into Bing Search Engine.
The feature is available for trial with limited queries.
Interested users can sign up for the AI search engine.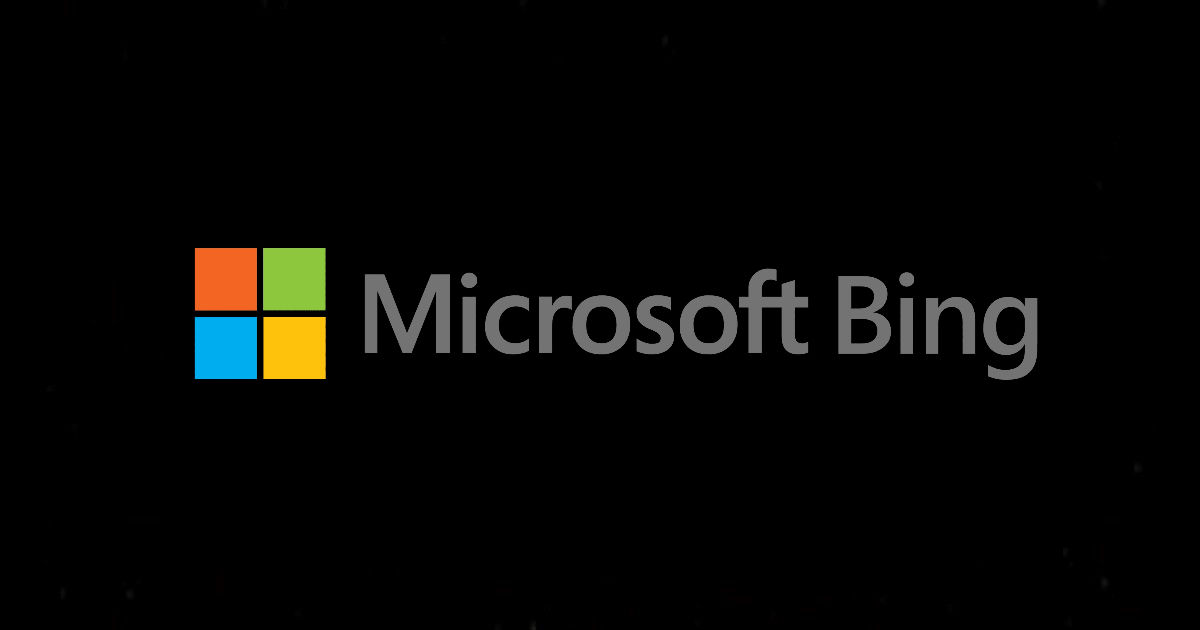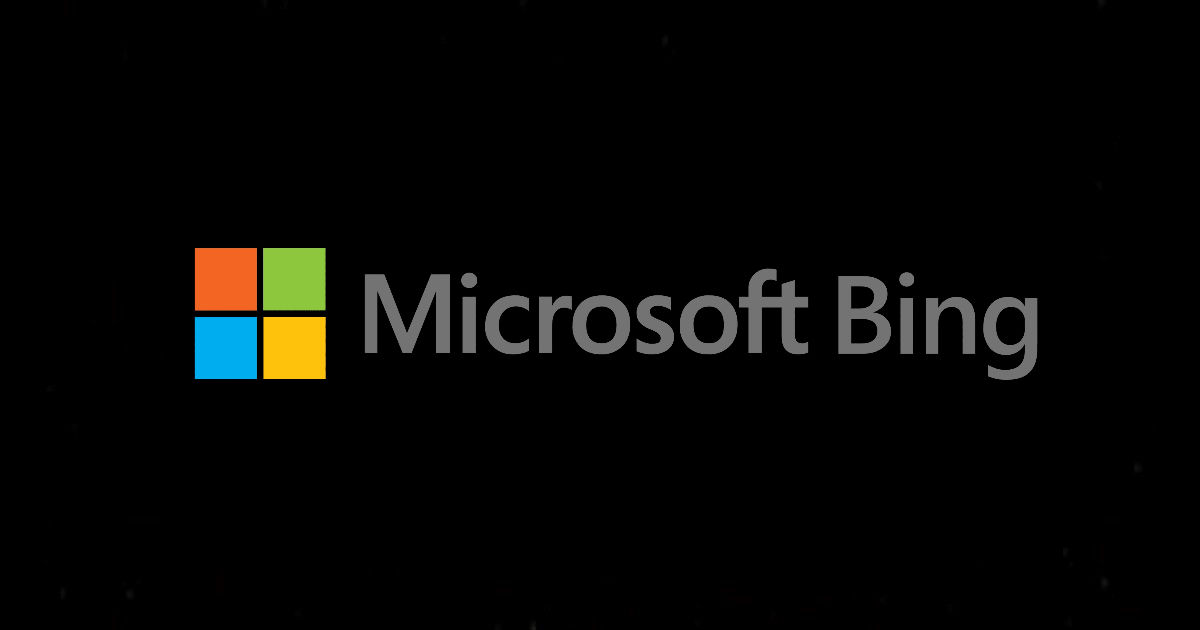 The introduction of ChatGPT in November 2022 by OpenAI shocked major technological giants like Google and Microsoft. Even though initially there were reports of Google acquiring ChatGPT, later, we came to know that Google has been developing an alternative for the same. On February 7th, Sundar Pichai, CEO of Google, announced that the search engine giant Google would be integrating its upcoming Bard AI in Google Search. Microsoft was also working on measures to implement the use of ChatGPT. The technology giant has finally announced a new version of its existing Bing search engine, incorporating the technology behind ChatGPT.
Everything to Know About Upcoming Bing AI Search Engine
With the technology integration behind ChatGPT, Microsoft aims to get ahead of the search engine giant Google. The AI search engine could offer better results while searching along with creative responses making it a big rival for Google. Microsoft said in a blog post that Bing is now an AI-powered co-pilot for the web.
A few weeks ago, Microsoft extended its partnership with OpenAI to accelerate AI breakthroughs with multi-billion-dollar investment. The collaboration with OpenAI was initially entered in 2019 and has been renewed all these years. The agreement states that Microsoft would be the exclusive cloud provider to OpenAI and will implement its AI projects with Microsoft products.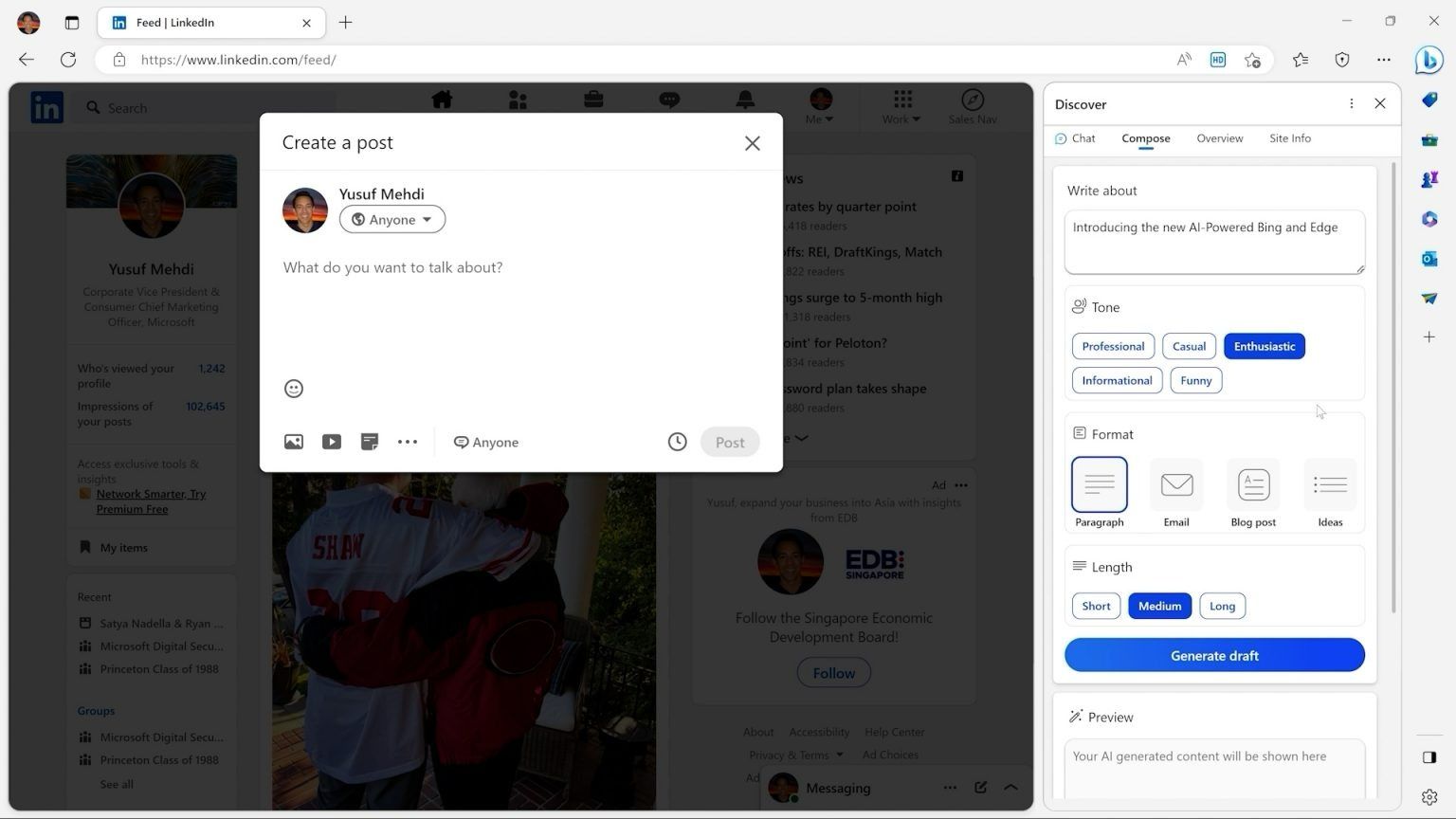 Microsoft will bring a new chat window for Bing, which will help users to create their shopping lists, travel advice and trivia games. It can also be used to summarize information from PDFs and generate posts for LinkedIn. The brand adds that the search engine would offer a better search experience with Edge browser, complete answers and more.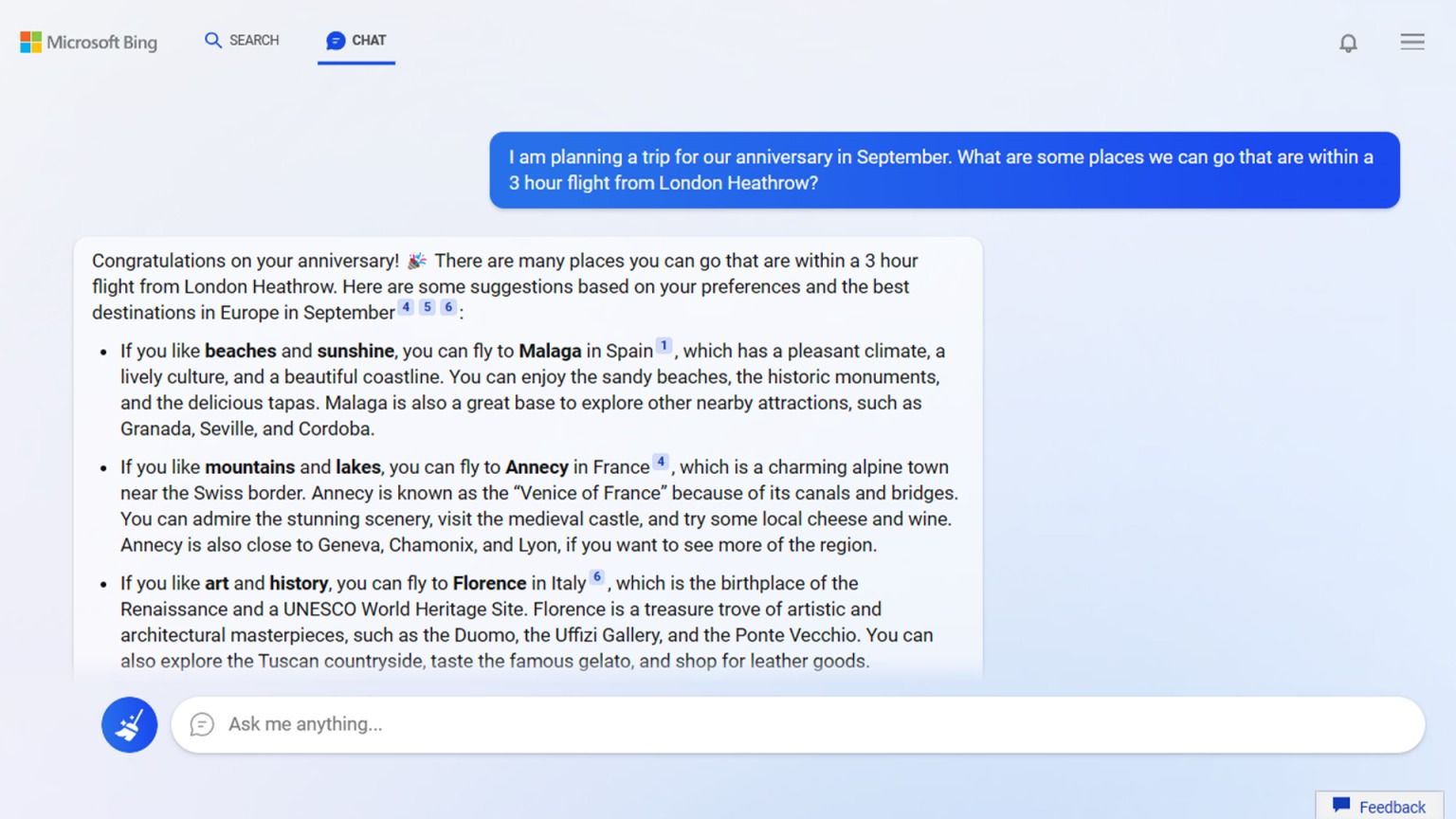 Soon, the upcoming Bing AI search engine will change users' experience from typing to chatting with the search engine. The engine would display a summarized answer in a paragraph, collecting information from various websites. Various bloggers on the internet have responded that AI integration with a search engine could be a potential threat to websites out there.
Microsoft CEO Satya Nadella said an agent would mediate all computer interaction. The CEO added that the brand would integrate the co-pilot with its other products in the future. The new search engine is available for trial with a limited number of queries and can be accessed by visiting bing.com/new.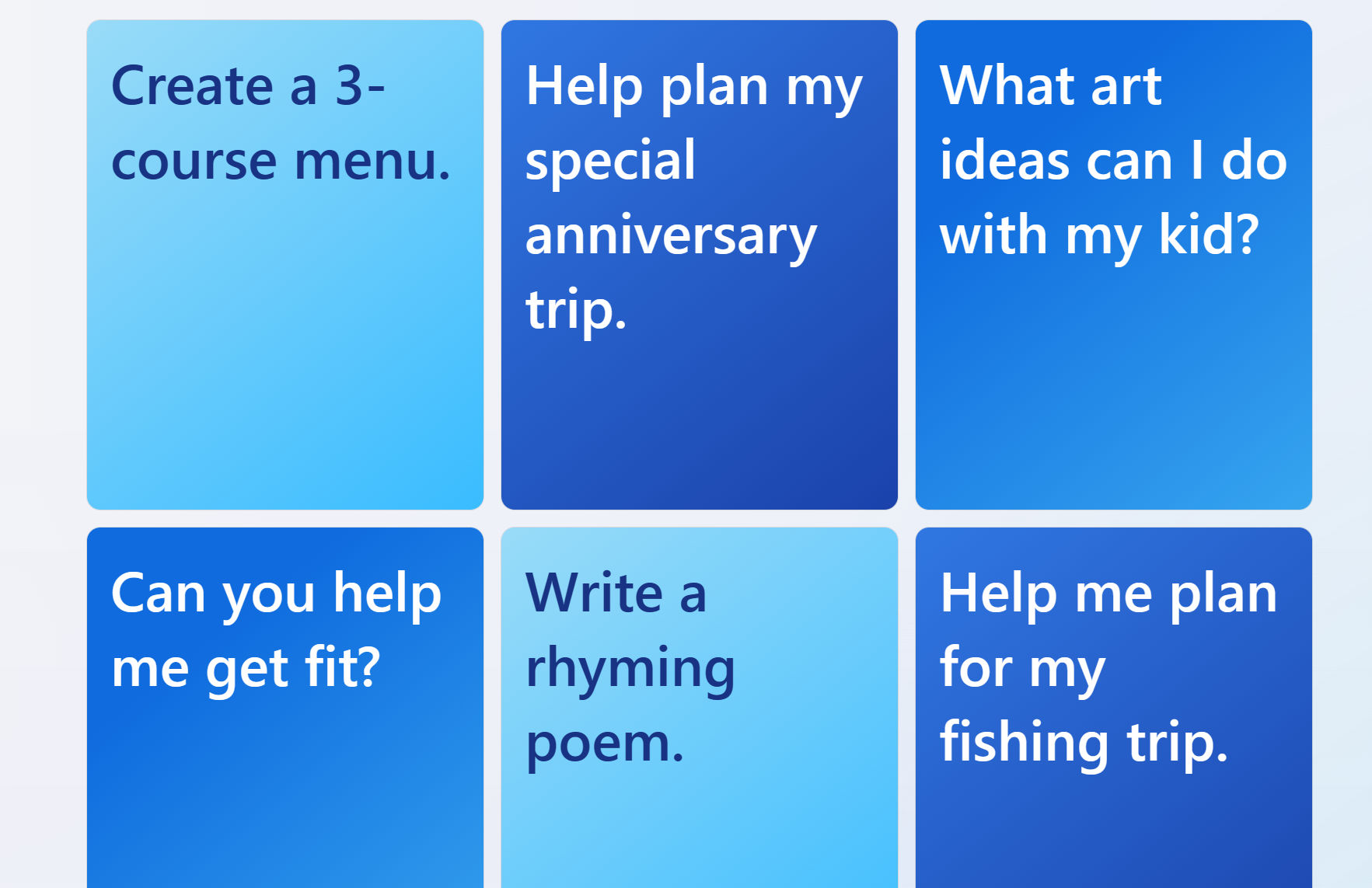 Those interested in trying out the new AI-powered co-pilot" technology can sign up to get on a waiting list on the same link. Microsoft also asks users to complete some tasks to get ahead on the waiting list. The changes in the Bing search engine have been a widespread change in recent times. Google will also be integrating its Bard AI with its search engine, but it still performs worst compared to ChatGPT.
Microsoft said that it would integrate ads next to the AI search results. The company expects to increase from 3% of the share of people using Bing and wants to eat the share of Google. The brand also carefully calls its new AI search engine a co-pilot because sometimes the responses would be incorrect. It mentions the results as suggestions instead of a final draft.
Please let us know your thoughts on Microsoft integrating AI into its Bing Search Engine