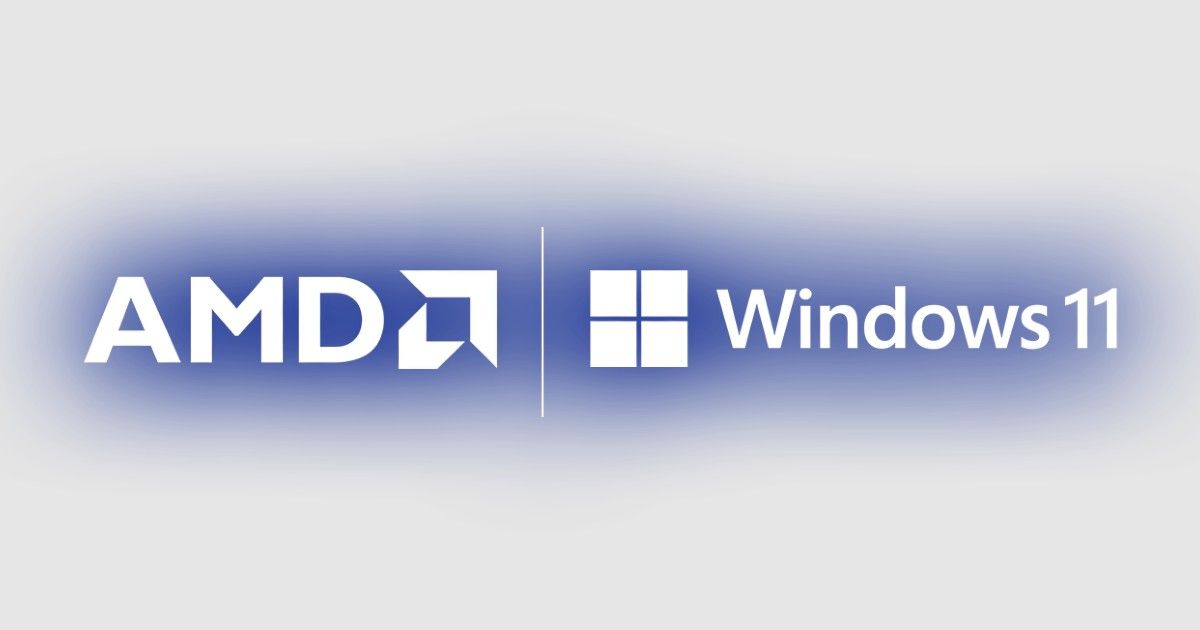 Microsoft has reportedly issued fixes for its long standing and much discussed AMD performance issue. Rolling out today, the fix finally patches a much discussed issue where Windows 11 PCs running on AMD processors saw the L3 cache latency of eligible processors being tripled. This would exponentially increase memory processing time of these PCs, thereby leading to slowed processor performance by up to 15 percent.
The Windows 11 patch issued today by Microsoft combines with the processor firmware fix, in the form of a new AMD chipset driver, which the processor manufacturer has already rolled out. The latter is linked to AMD's Preferred Core technology, which works to select the right core for performance based on the task being executed. A glitch in the logic of Windows 11 based AMD PCs had broken this too, leading to skewered performance as well. All of this contributed to the cumulative drop in performance, when AMD PC users upgraded to the new generation Windows 11.
The fixes have now been released, which is good news for AMD on the overall sense. The company has had a strong run of form against arch rival Intel. However, the release of Windows 11 hasn't exactly been the best time for AMD. Intel processors powering Windows 11 PCs had already announced enhanced performance figures thanks to better integration between Intel and Microsoft. AMD, however, ended up with lowered performance from its multi-threaded processors, which will now be hopefully back to parity again.
Windows 11 has been officially rolled out for eligible users, to generally positive reviews. The newest version of one of the most popular operating systems of all time has received a comprehensive visual overhaul, and its latest avatar now showcases a user interface that's in line with how the rest of the world's software looks like. How the AMD and Microsoft patches work for AMD PCs will now remain to be seen, through user reports across forums.