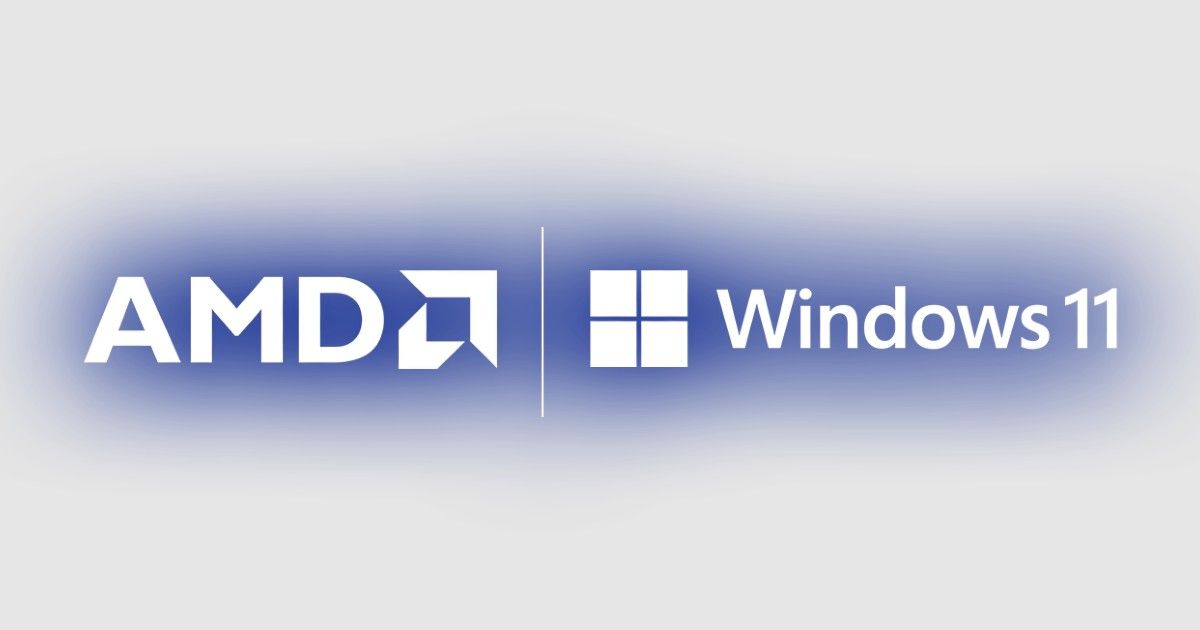 Microsoft and AMD are closer to rolling out a patch that fixes the previously known issues with the latter's processors, including fixes that will fix what's Microsoft's first Windows 11 cumulative patches made even worse. According to reports, AMD has also issued dates for when the patches would be rolled out, which would fix the L3 cache latency and preferred core mechanisms for PCs running on the company's processors. Fixing these issues should right now be top priority particularly for AMD, since the performance hit that PCs based on its Ryzen processors have taken from the bugs are fairly significant.
According to reports, AMD is set to fix the L3 cache latency bug via an update through the official Windows 11 update channel on Tuesday, October 19. The update that fixes the company's preferred core mechanism on Windows 11 PCs will be rolled out as a standalone update via AMD itself, which its personal and enterprise users will be required to download through the official AMD firmware. AMD says that certain users, which will most likely be enterprises that use top of the line AMD processors, should be able to request for the preferred core patch before the official release date as well.
Post the official release of Windows 11, it was revealed that PCs running on AMD processors will not be performing at its peak abilities. Reports have suggested that AMD PCs have taken as much as a 15 percent performance hit, which is likely to reflect across benchmarks as well as real world performance tests. This was reportedly compounded by the latest and the first ever Windows 11 stable release's software patch, which this publication stated made the L3 cache latency issue in AMD processors significantly worse — instead of fixing it. The preferred core mechanism, which is preventing Windows 11 AMD PCs from choosing the right core for a task, is still unresolved.
Based on reports, though, Microsoft and AMD are now set to resolve the bugs, hopefully once and for all, by as early as next week. This will give the present generation of AMD's Ryzen processors an even playing ground against Intel's upcoming 12th gen Alder Lake processors, which are reportedly better optimised for Windows 11 — and hence offer better performance than they did back with Windows 10. More details should be revealed once the patches are in, and the fixes are hopefully consistent.