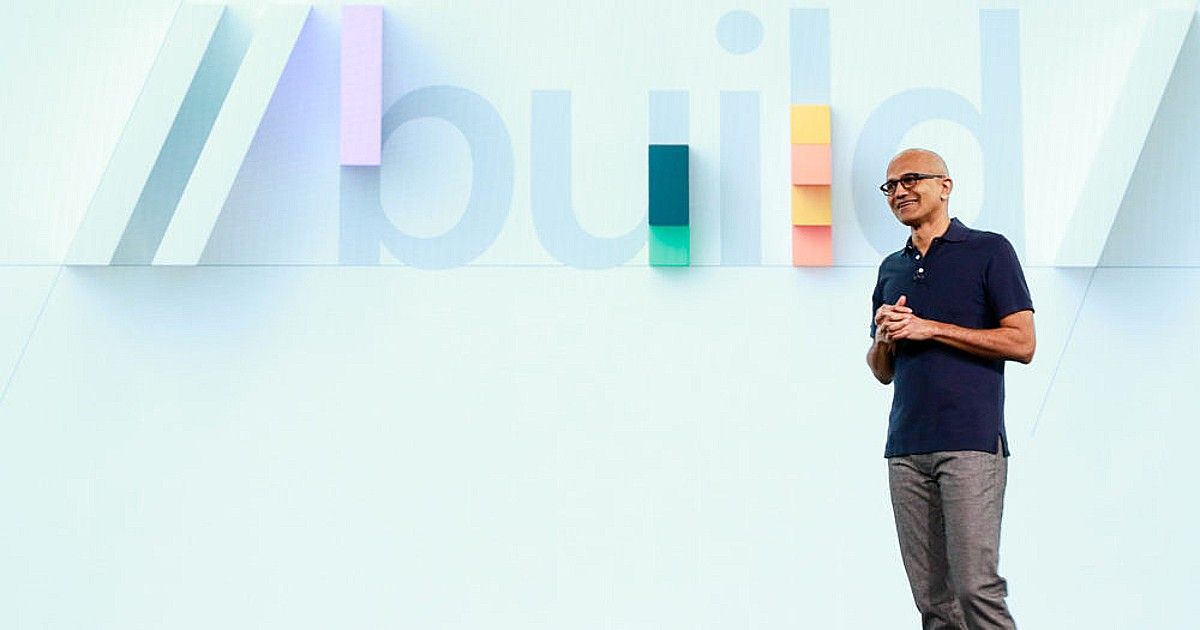 Microsoft chief Satya Nadella has urged that with large chunks of the world's conventional work schedules shifting to remote or out of home work regimes, companies and their leaders will need to increasingly focus on offering well-being and a healthy work-life balance as key metrics for employees – including telling workers that it is not imperative to answer work emails late at night. Nadella was speaking at the Wharton Future of Work Conference on Thursday, April 7.
Microsoft Chief and His Work Premonition
Speaking at the conference, Nadella said, "We think about productivity through collaboration and output metrics, but well-being is one of the most important pieces of productivity. We know what stress does to workers. We need to learn soft skills and good, old-fashioned management practices, so people have their well-being taken care of. I can set that expectation, that our people can get an email from the CEO on the weekend and not feel that they have to respond."
However, the Microsoft chief did not entirely admit that he has fully adapted to the practice of not sending late, after-work hours emails. "I'm learning everyday," Nadella said, when asked about whether he avoids sending his employees work related communications late in the night.
According to a Microsoft survey, since the onset of the covid-19 pandemic, the length of the average work day for employees has increased by at least 13 percent, while the amount of time spent by them doing after-hours work has increased by a sharp 28 percent.
According to a Bloomberg report, a study by Slack-owned Future Forum stated that in the modern, hybrid work world, three out of every four people want the ability to choose the location of their workplace based on their convenience. Furthermore, a massive 95 percent of those joining work today wish to be able to choose their own work schedule – instead of sticking to conventional hours.
Nadella also noted that while modern data, collected by Microsoft based on the use of their video conferencing service Teams, suggests that workers typically go through a late night productivity phase, managers at companies around the world will need to be careful about imposing such work necessities on them.